Photos by Jeremy van Eyck
Ever experience something and think yourself, "That was the best, purest version of that experience I could have possibly experienced." Well we ...
A couple months ago, Scott needed a roommate. So he did what comes naturally - produce a talk show his apartment, complete with a ...
PUT IT IN THE BOOKS: Show 6.06 (Janeane Garofalo, Chris Hayes)
1
Show 5.03 with STEVE BUSCEMI now on YouTube
2
Introducing ROOMING LATE with Scott Rogowsky
3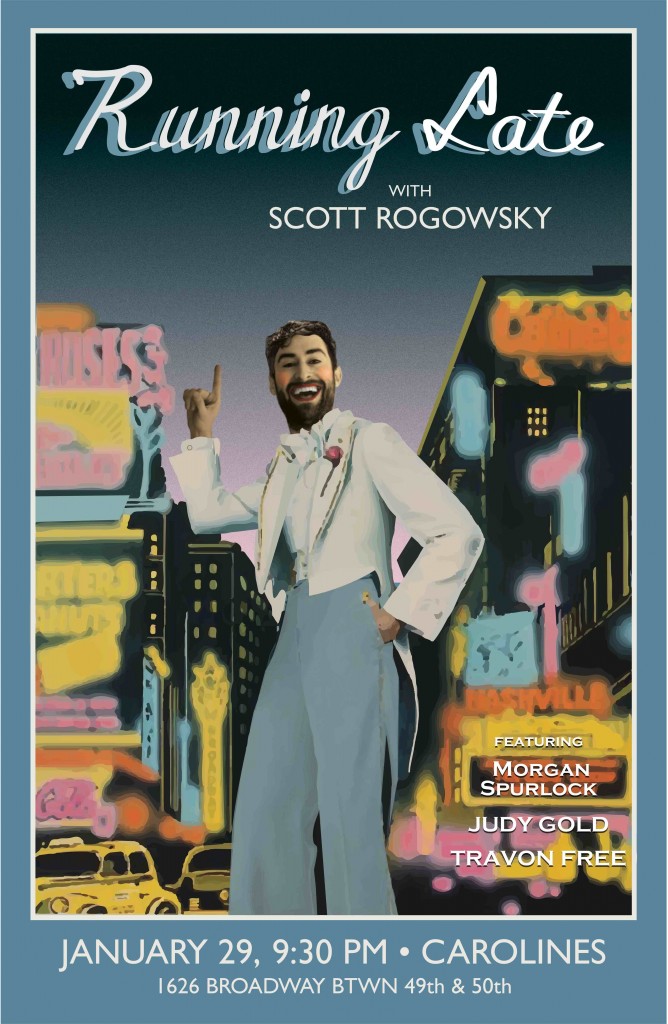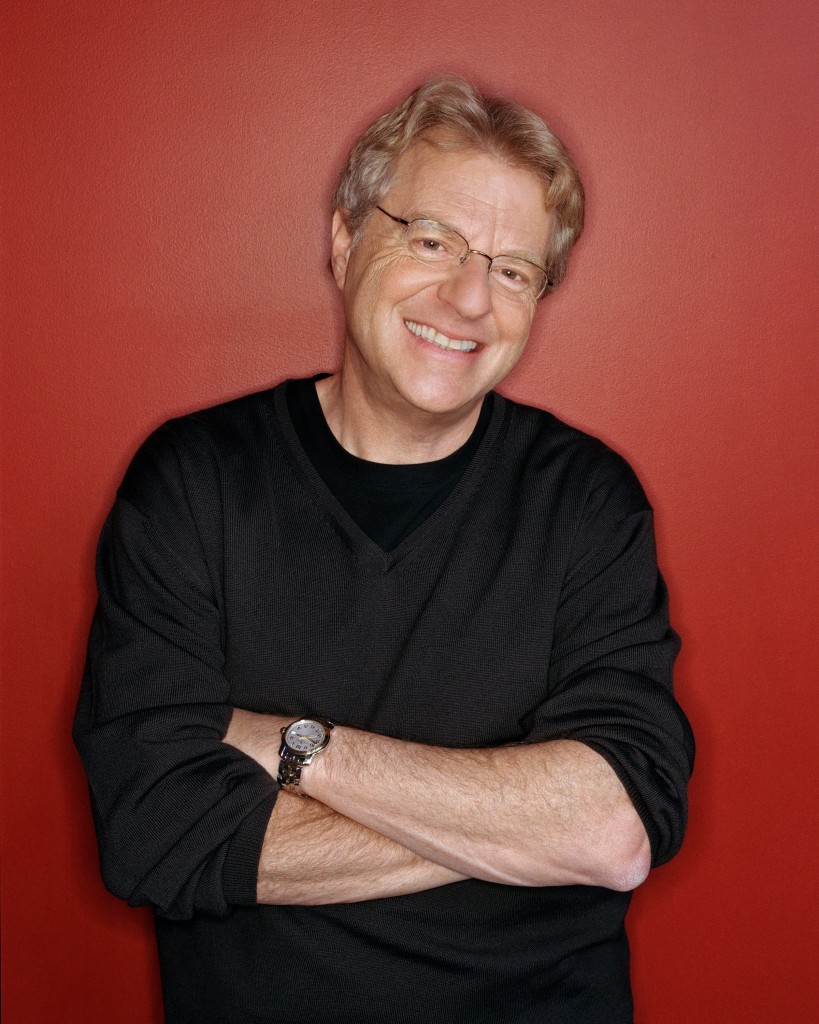 Jerry Springer has been RESCHEDULED! And he promises not to cancel this time! Gonna close out our run at the UCB Chelsea on February 11th at 11pm with the father of trashy talk shows himself (and the star of  Ringmaster!)
Tix are just $5 and this show WILL sell out so reserve 'em now!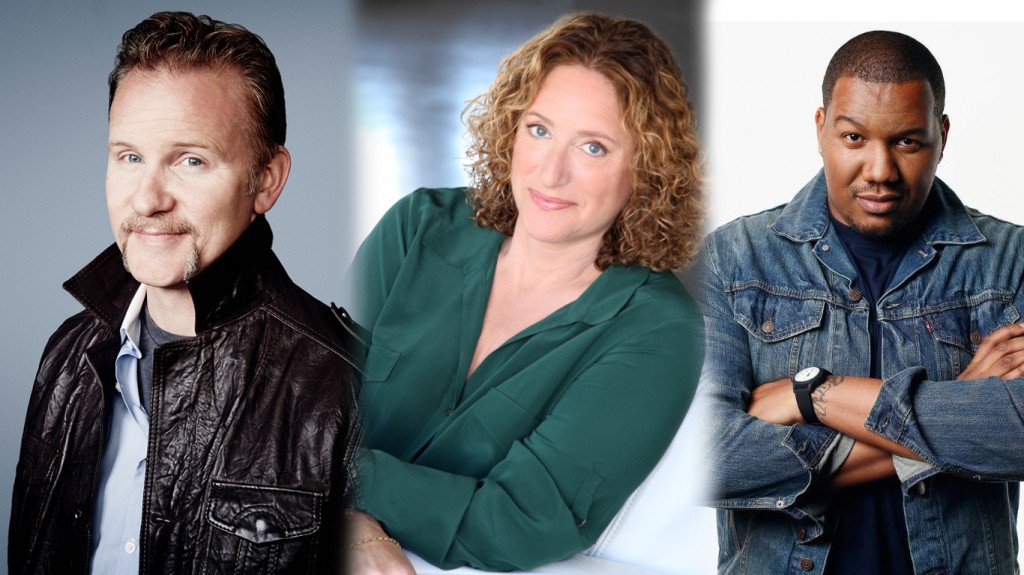 We're kicking off the new season in STYLE at our new home, Carolines on Broadway, on Thurs, Jan 29 at 9:30pm with MORGAN SPURLOCK, JUDY GOLD, and Daily Show writer TRAVON FREE! Too bad the show is anything BUT free… face value tickets are $22 plus two drink minimum. But if you ACT NOW and use promo code RLFAN when purchasing tickets, you'll save $10 per ticket! Not too shabby!