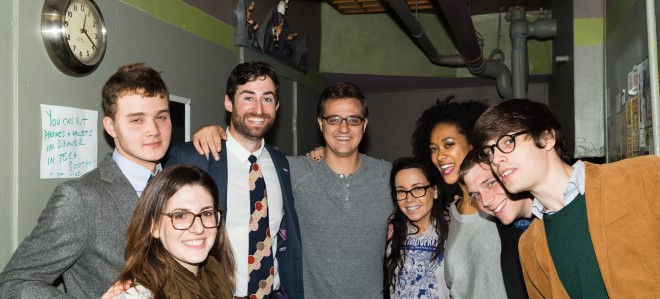 Photos by Jeremy van Eyck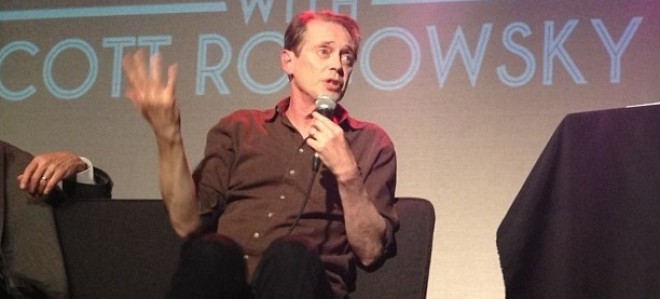 Ever experience something and think yourself, "That was the best, purest version of that experience I could have possibly experienced." Well we ...

Season 7 Finale with Jon Hamm now available on YouTube!
1

PUT IT IN THE BOOKS: Show 6.06 (Janeane Garofalo, Chris Hayes)
2
Show 5.03 with STEVE BUSCEMI now on YouTube
3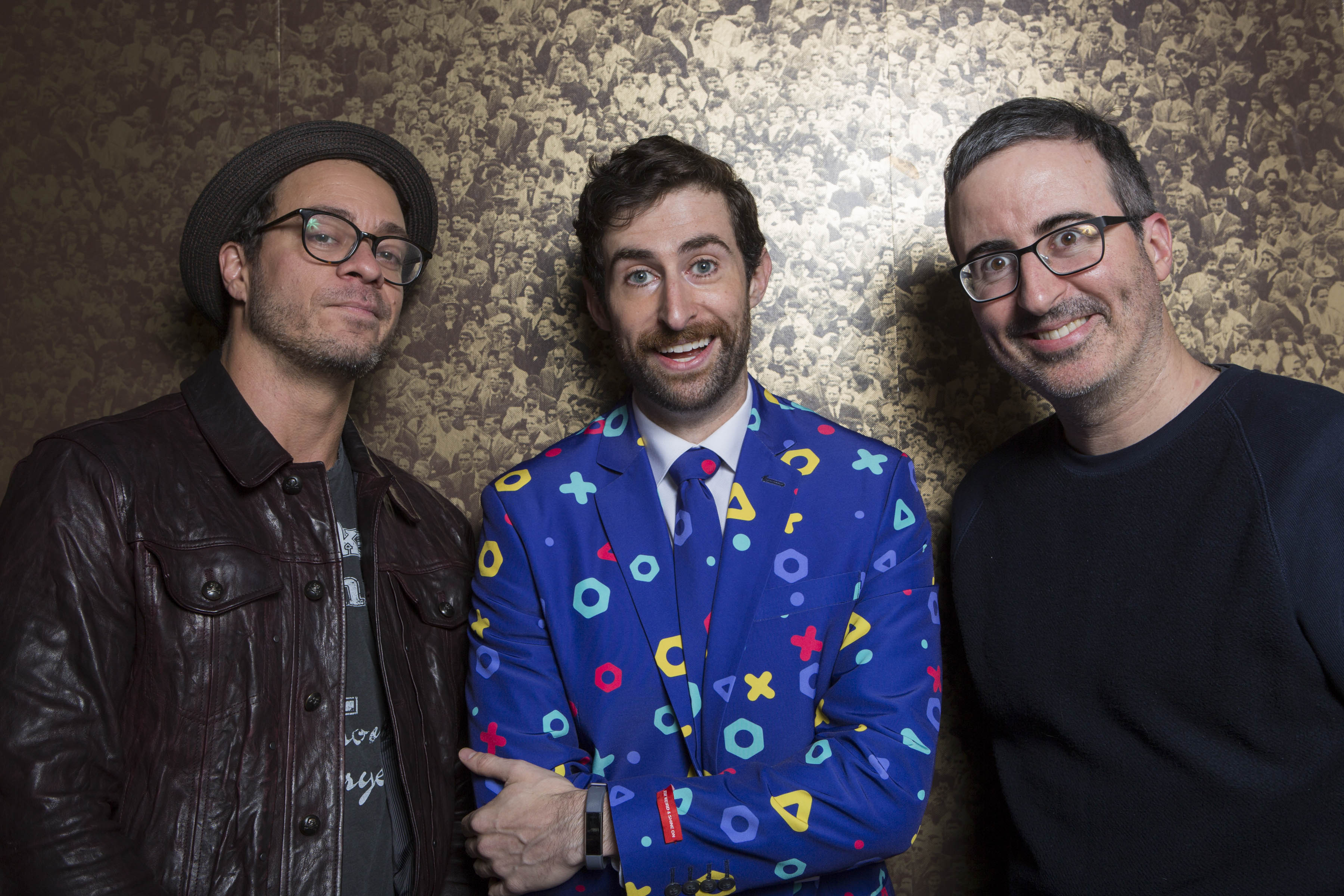 Photo by Seth Olenick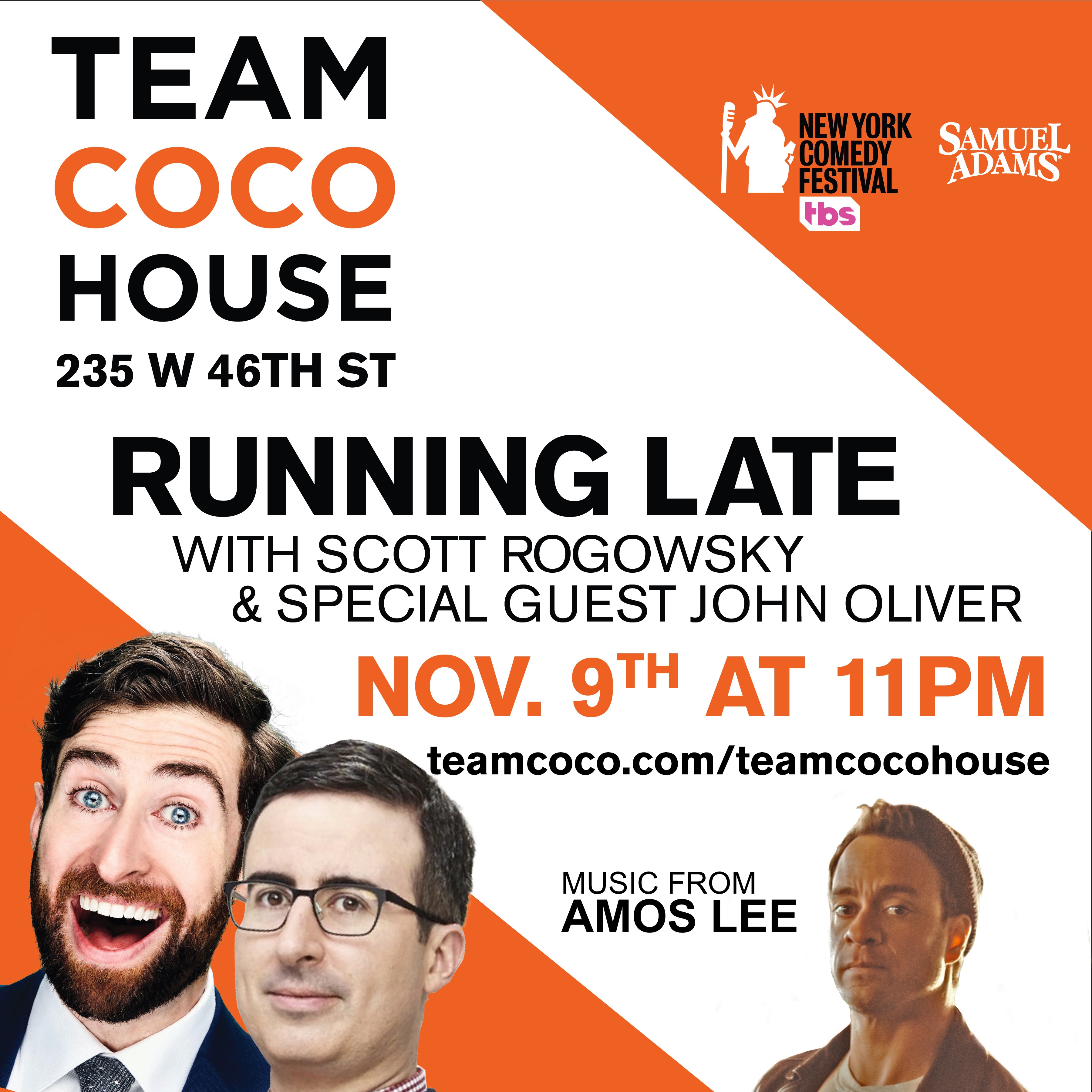 Acclaimed singer/songwriter Amos Lee has joined Friday night's show with John Oliver, which is now SOLD OUT! So, why am I even posting about this?? Who's even reading this???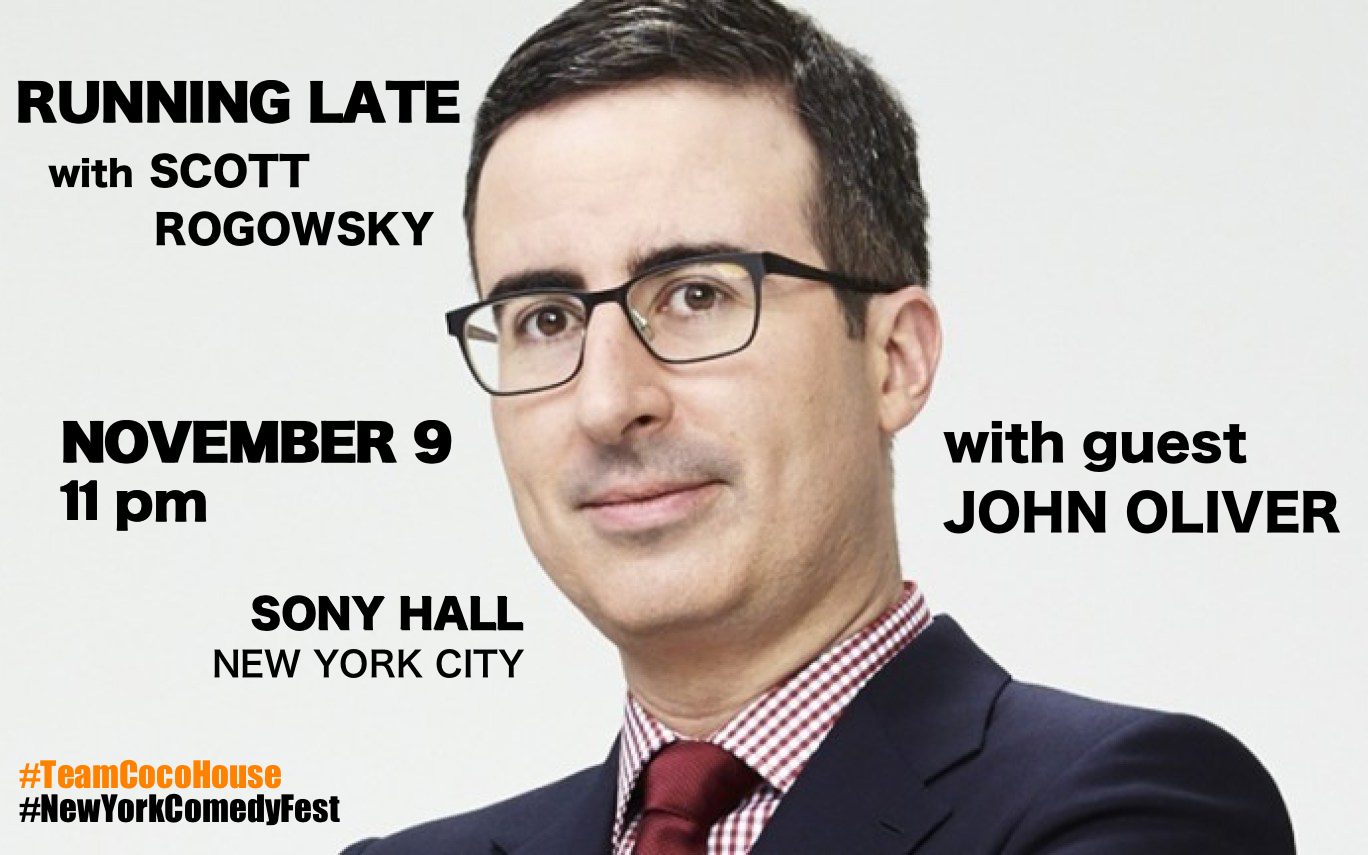 We are THRILLED to announce our return to the New York Comedy Festival, and this time it's PERSONAL! After spending nearly 1/3 of his life trying to book John Oliver, Scott has landed his white whale and will be welcoming the host of the Emmy Award-winning Last Week Tonight to the couch at Sony Hall on Friday, November 9, 11pm. More guests TBA so stay tuned, but in the meantime buy your tickets because this will surely sell out.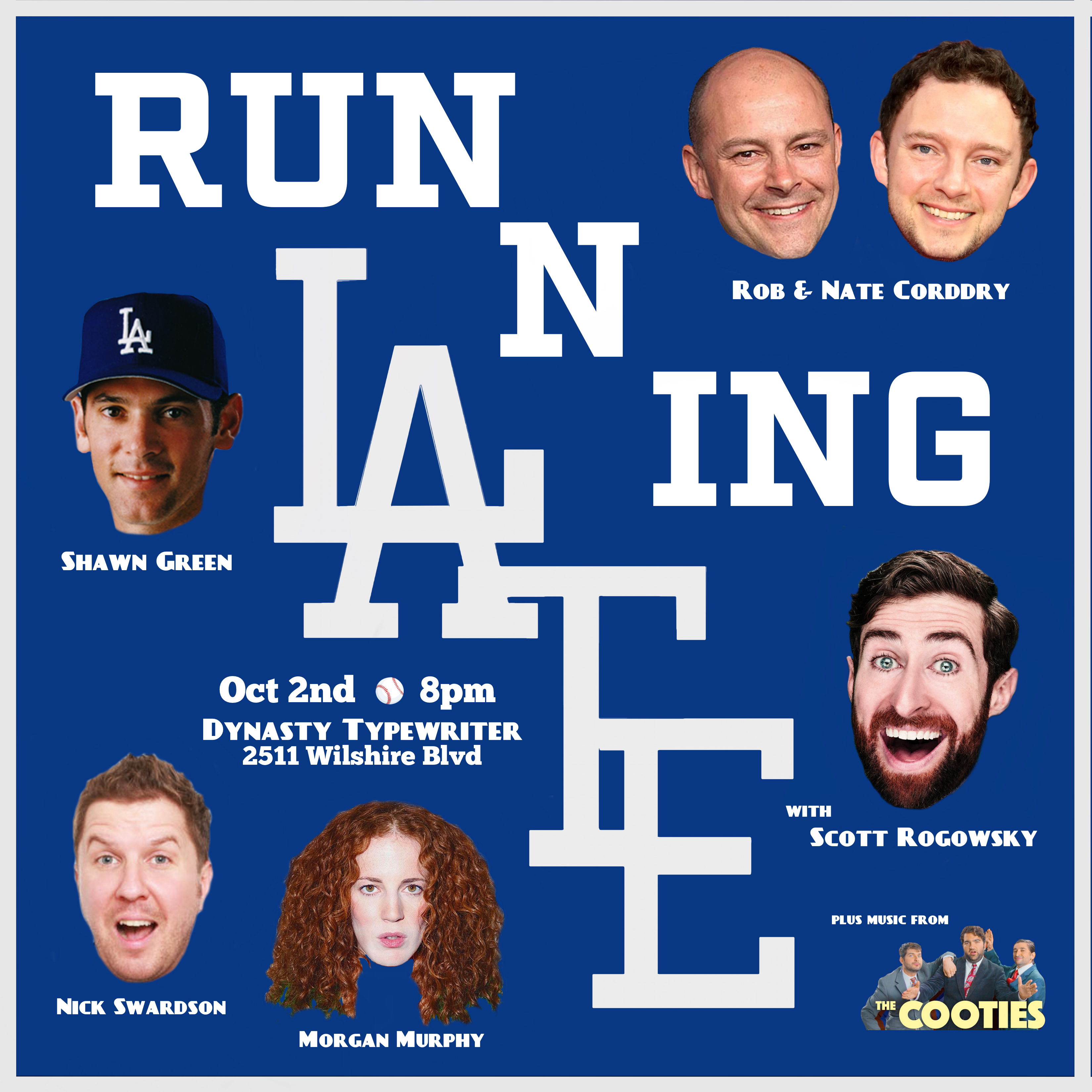 We're GOIN GOIN, BACK BACK to CALI CALI! This show is gonna rock your socks off and then right back on again. Head to Dynasty Typewriter on Tuesday, October 2nd to catch ROB & NATE CORDDRY, NICK SWARDSON, former LA Dodger SHAWN GREEN, MORGAN MURPHY, and house band THE COOTIES (fresh off their late-night TV debut on Conan!)
Tickets are available RIGHT NOW! Just click where it says TICKETS!
Bonjour Croque Monsieur & Madames! Bienvenue a RUNNING LATE: PORT OF CALL: MONTREAL. Scott and Marty are crossing the border and boarding the crosses for JUST FOR LAUGHS! JUSTE POUR RIRE! ENCROYABLE! Two shows: Wednesday, July 25 and Thursday, July 26 at MIDNIGHT – at the Mainline Theatre. CLICK FOR TIX!