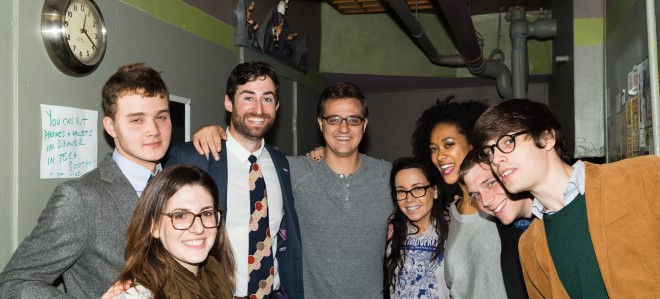 Photos by Jeremy van Eyck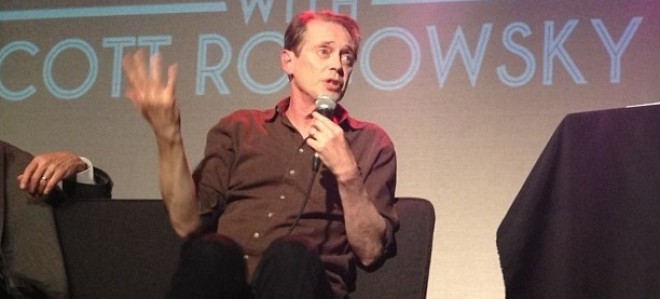 Ever experience something and think yourself, "That was the best, purest version of that experience I could have possibly experienced." Well we ...

Season 7 Finale with Jon Hamm now available on YouTube!
1

PUT IT IN THE BOOKS: Show 6.06 (Janeane Garofalo, Chris Hayes)
2
Show 5.03 with STEVE BUSCEMI now on YouTube
3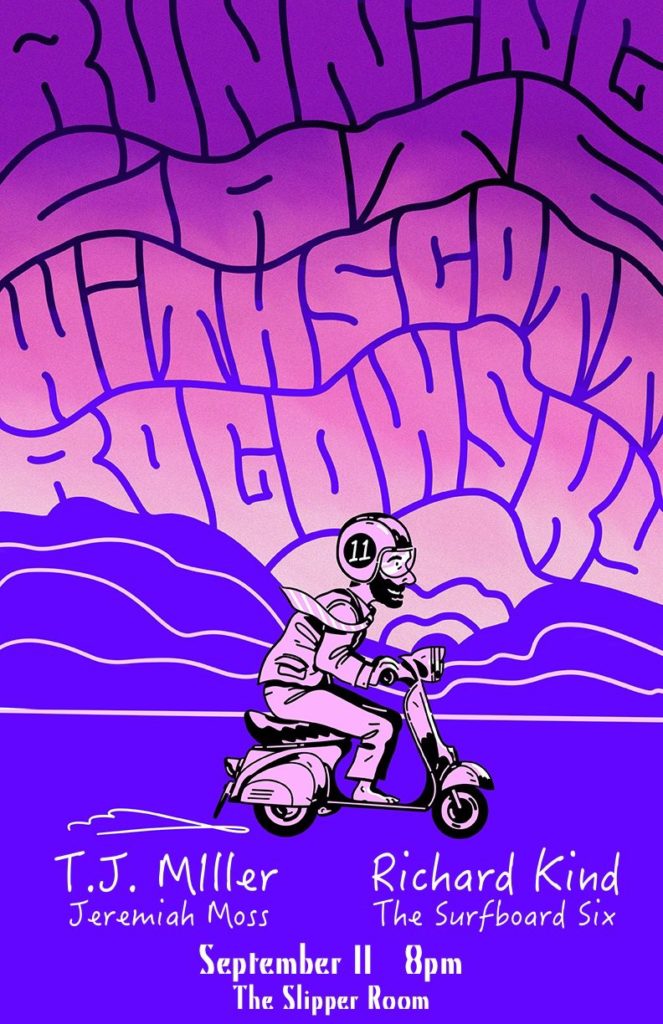 Art by Brian Reddy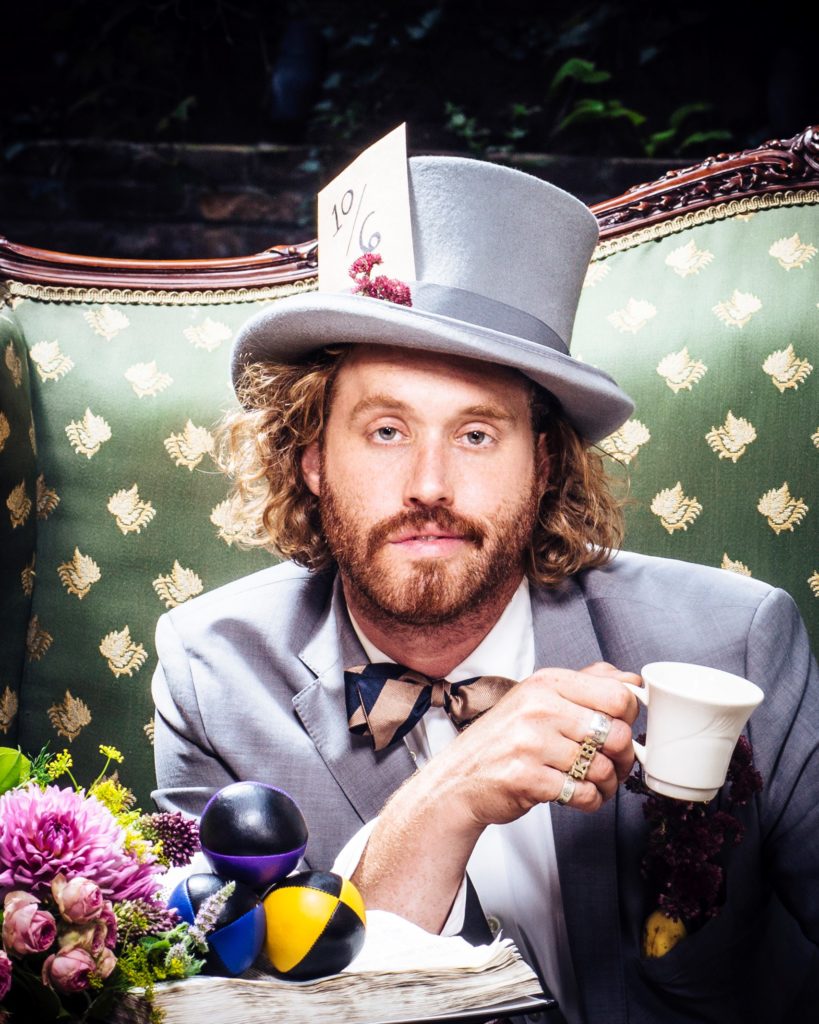 MONDAY – SEPTEMBER 11 – 8PM at THE SLIPPER ROOM  — final NYC show before Scott moves to Los Angeles!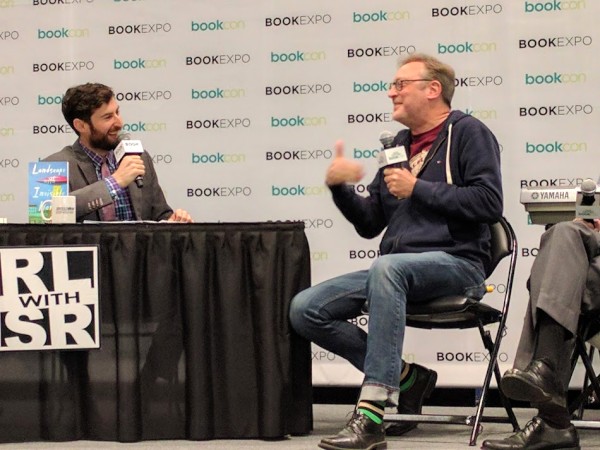 Well that's a wrap on Season 10 – the final New York season!? – as I concluded a wild few months of shows on both coasts with a special edition at the New York BookCon, featuring guests M.T. Anderson, Ruby Karp, Gaby Dunn & Allison Raskin, and Dan Wilbur.
BOMBSHELL BREAKING NEWS – I'm moving to LA in the fall. Will likely do one 'goodbye' show in New York in September, so stay tuned for more on that. Now go out and get some sun, you're looking pasty.