Photos by Jeremy van Eyck
Ever experience something and think yourself, "That was the best, purest version of that experience I could have possibly experienced." Well we ...
A couple months ago, Scott needed a roommate. So he did what comes naturally - produce a talk show his apartment, complete with a ...
PUT IT IN THE BOOKS: Show 6.06 (Janeane Garofalo, Chris Hayes)
1
Show 5.03 with STEVE BUSCEMI now on YouTube
2
Introducing ROOMING LATE with Scott Rogowsky
3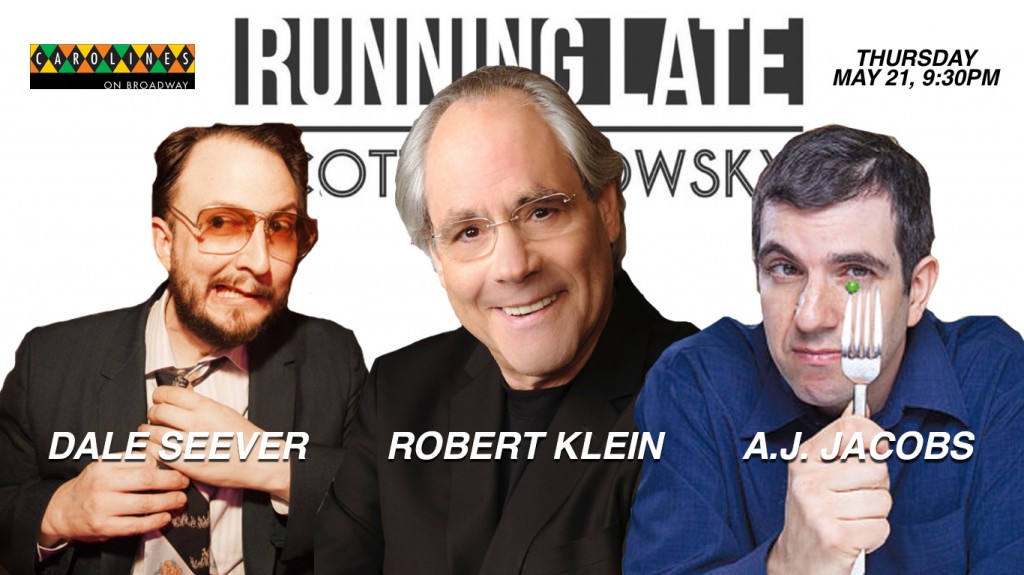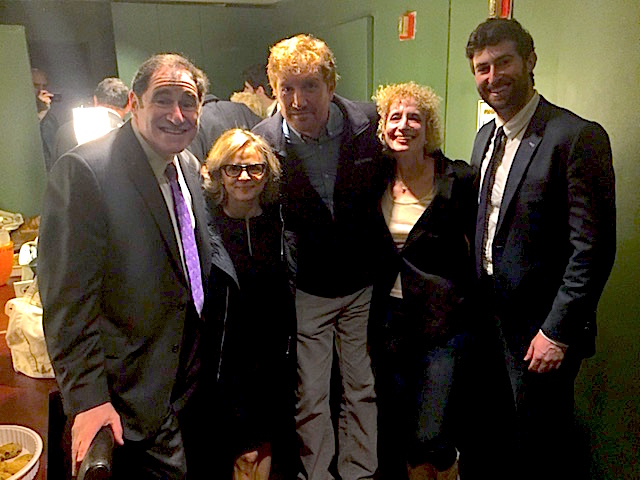 CLICK RIGHT HERE to see the full gallery of photos from last night's show with Amy Sedaris, Richard Kind, and Brian Stack!