Tis the season for finales, and like all half-way decent things, Running Late Season 2 must come to an end. But we're going out with a BING BONG! Just announced guests include:
Rapper/Producer JEAN GRAE: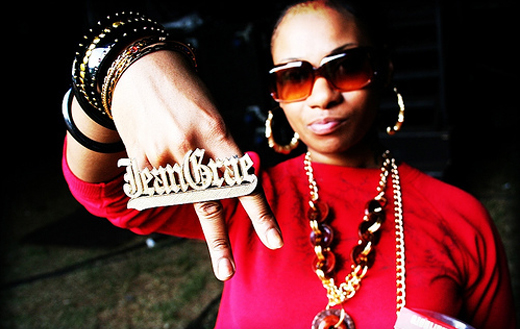 Broad City creators ILANA GLAZER & ABBI JACOBSON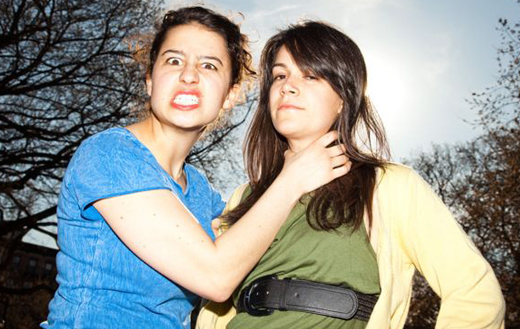 AND MORE SPECIAL GUESTS TBD so sit tight and refresh this website every 15 seconds for the next 10 days.