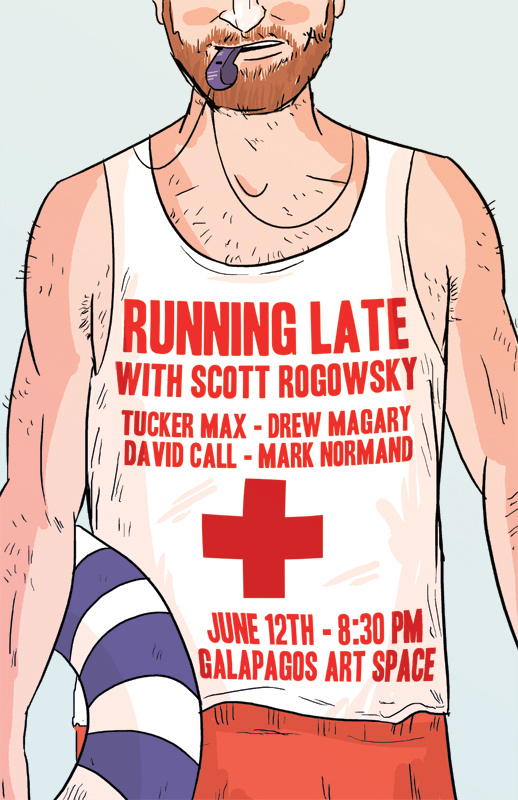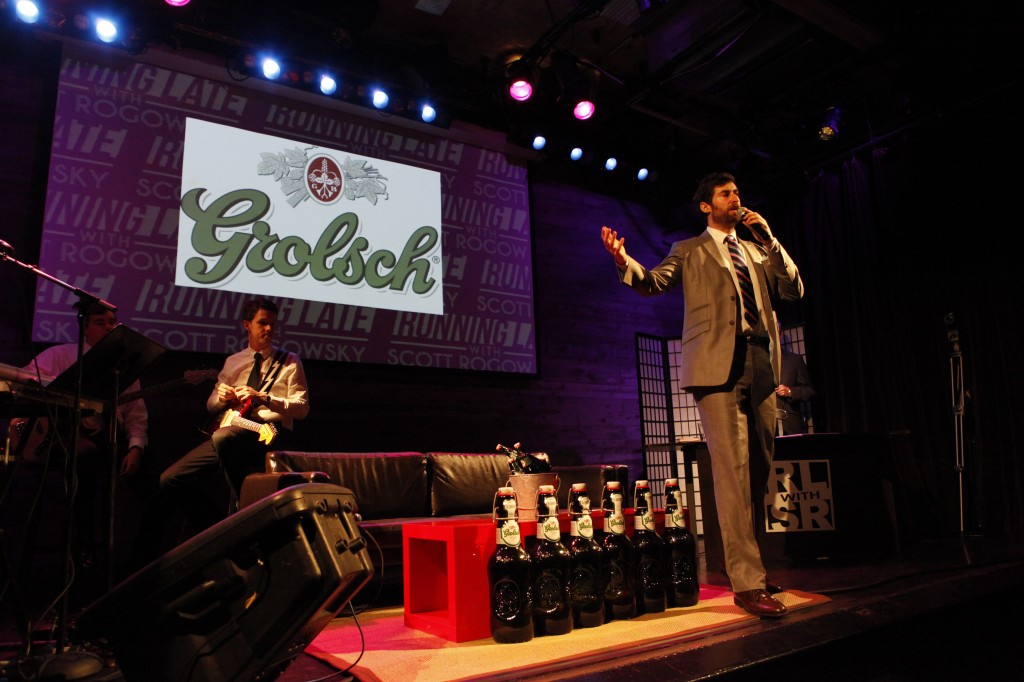 Aviva Drescher + Simon Rich + Found Footage Festival + Nikki Glaser + Halley Feiffer + Will Leitch + Scott on Percocet + Grolsch sponsorship = ONE HELLUVA SHOW!
CLICK TO SEE THE FULL GALLERY
of snapshots from Show 3.12 at Galapagos by esteemed photographer Seth Olenick. Look for his new book of comedy portraiture, Funny Business, in bookstores soonish!

Wanna save some dough on Thursday's show? Buy your ticket online and use access code MARTY to get what would otherwise be a $20 ticket for just $10! MARTY! Like the sidekick!