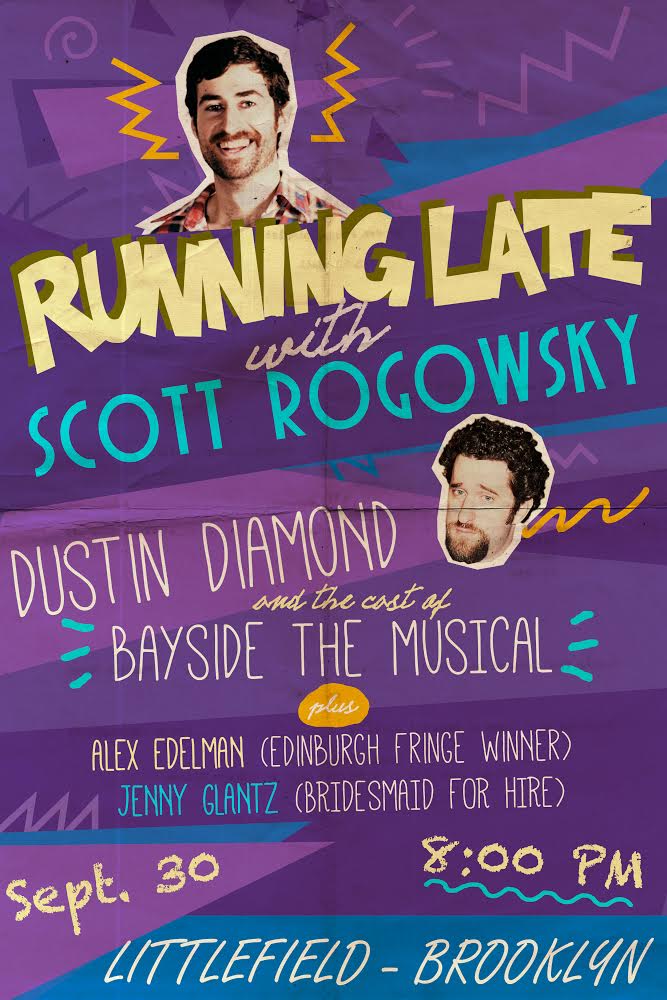 CLICK FOR TIX!
Poster by Ben Kling
BRIAN McCANN (Show 5.02) – the former Conan writer has a new one-man (or ONE-MCCANN???) show at the UCB Theatre in Chelsea called "The Leisure Hour! with Brian McCann" which you can catch tonight at 7:30pm! GO TO IT!
JIM GAFFIGAN (Show 3.09) – the Hall of Fame comedian is embarking on a world tour in support of his new book, Food: A Love Story, which is available now for pre-order. Order before Sept 30 and receive a one-of-a-kind educational food map placemat!
SCOTT WIENER (Show 3.08, Show 4.06) – the founder of Scott's Pizza Tours and pizza box-collecting maniac is putting his obsession to good use with the return of his annual, mouth-watering charity event Slice Out Hunger – aka NYC's biggest pizza party – happening October 8th at St. Anthony's Church on Sullivan Street. Over one thousand pizzas from NYC's best pizzerias available to sample for just $1 a slice!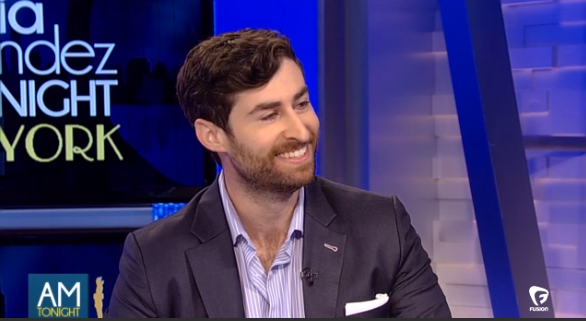 If you missed it last night, here's the link to AM Tonight with Alicia Menendez in which Scott appeared for two segments, even turning the table on Alicia and interviewing the host! It was the most fun Scott's had without an audience.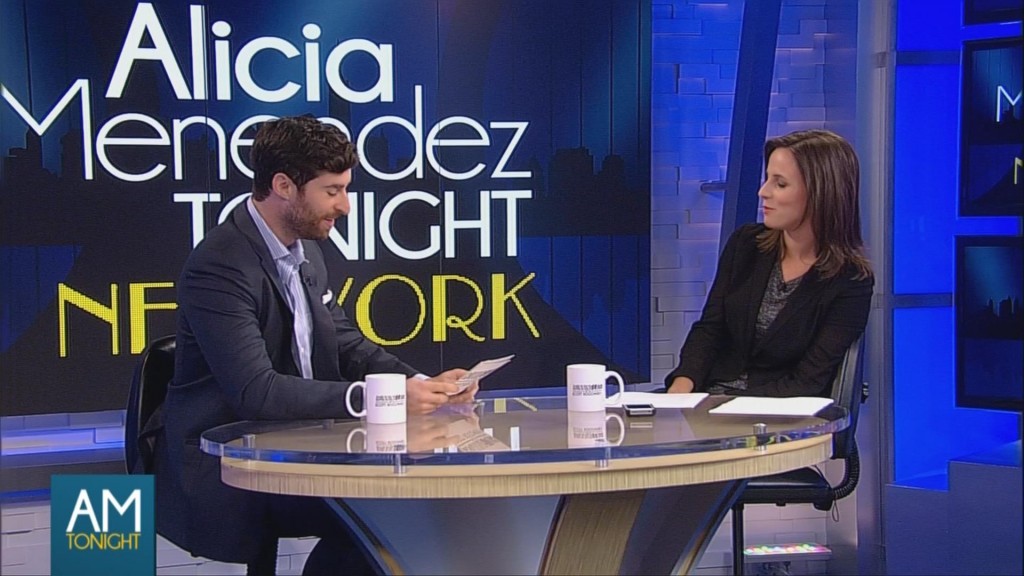 Scott talks Running Late on Alicia Menendez's AM TONIGHT, tonight at 9pm on Fusion! Check your local listings!