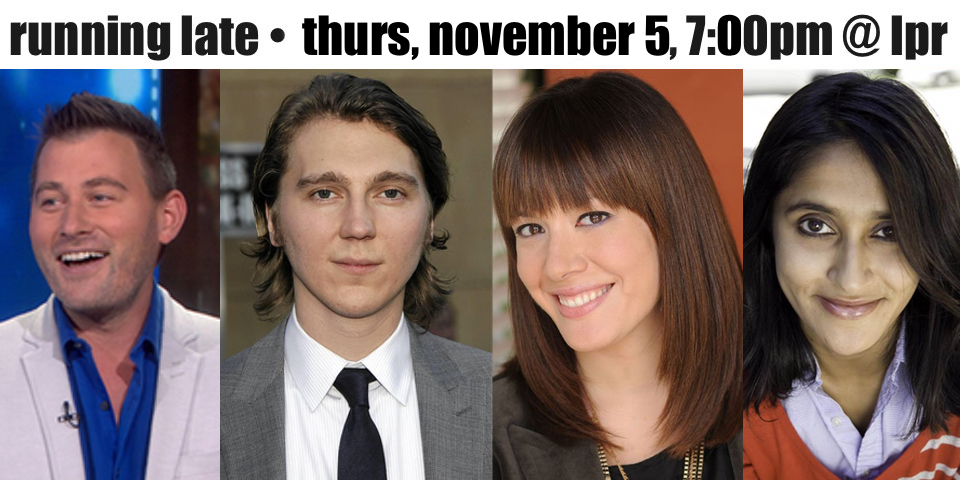 PAUL DANO + MICHELLE COLLINS + APARNA NANCHERLA + JOSH ZEPPS + LANDLADY at Le Poisson Rouge! Come get some!
Recorded live from le Poisson Rouge featuring Mo Rocca, Beck Bennett & Kyle Mooney from SNL, Adam Resnick, a couple of guileless NYU sorority sisters, and house band Super Hi-Fi!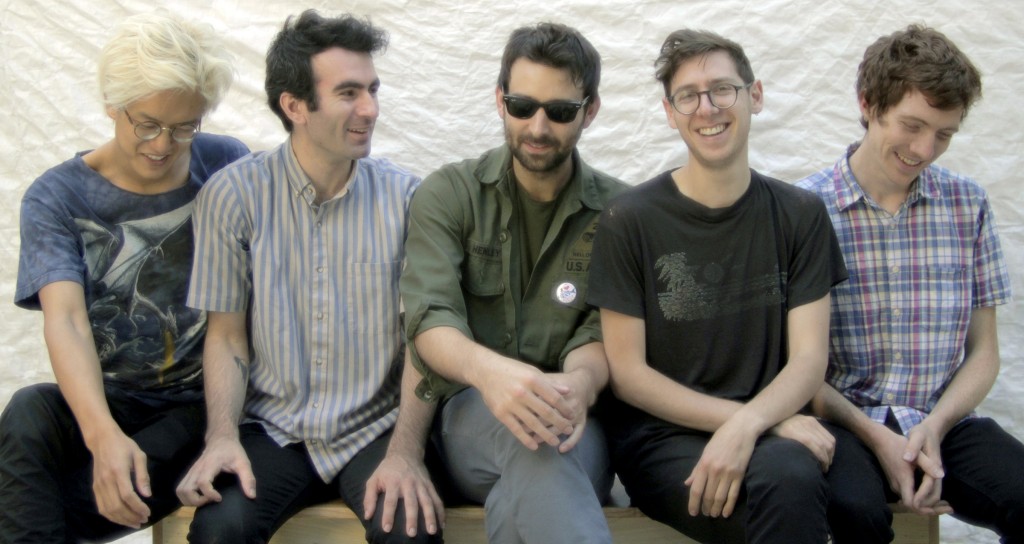 They're the coolest band in town, and on November 5th they'll be the coolest band on the Running Late stage when they back Scott up as his house band at Le Poisson Rouge! But don't take my word for it… from The New York Freakin' Times:
"Landlady…joins a lineage of New York City art-rock bands that transmute existential questions and primal fears into exultant songs, bands like Talking Heads, TV on the Radio and Dirty Projectors."
LISTEN TO THEM AND THEN SEE THEM LIVE AT THE SHOW!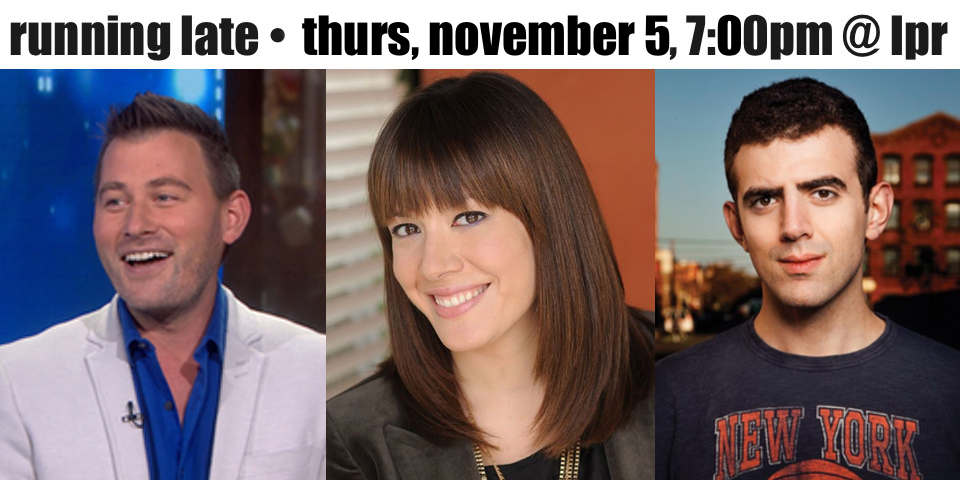 The View's newest co-host Michelle Collins is joining HuffPo Live's Josh Zepps and comedian Sam Morril on the final Running Late of 2015, on Thurs, Nov 5 at Le Poisson Rouge! GET YOUR FIX/TIX: http://lepoissonrouge.com/lpr_events/running-late-november-5th-2015/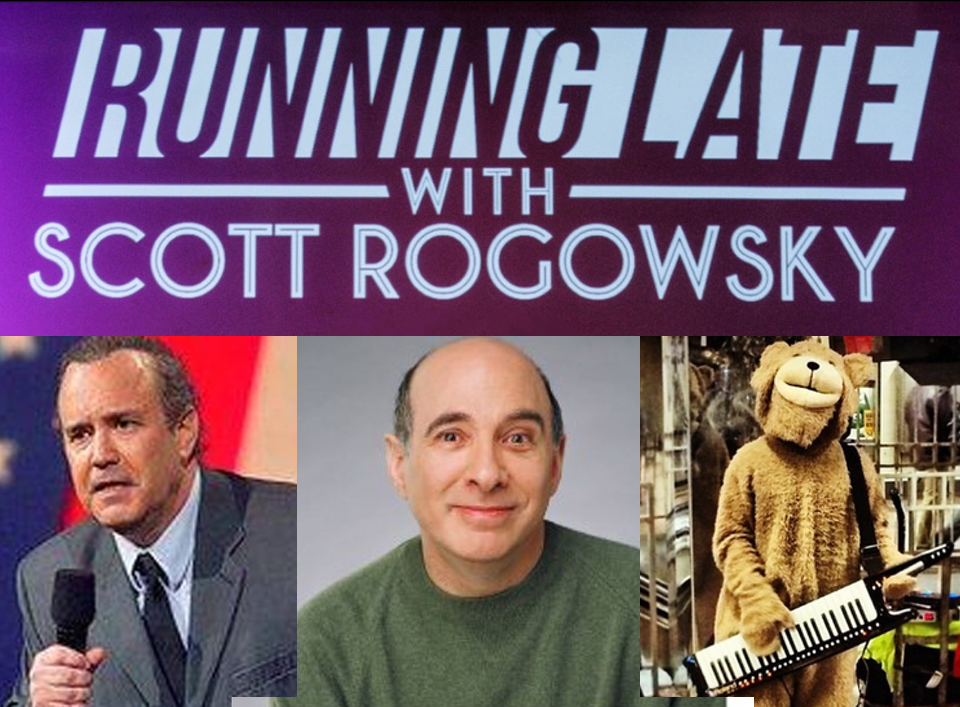 LAST CHANCE TO GET $8 TICKETS — CLICK HERE TO SAVE BIG! And see you tonight at ImprovBoston  (40 Prospect Street, Cambridge, MA) at 8pm for our first away game with JONATHAN KATZ + DAVID FELDMAN + KEYTAR BEAR!