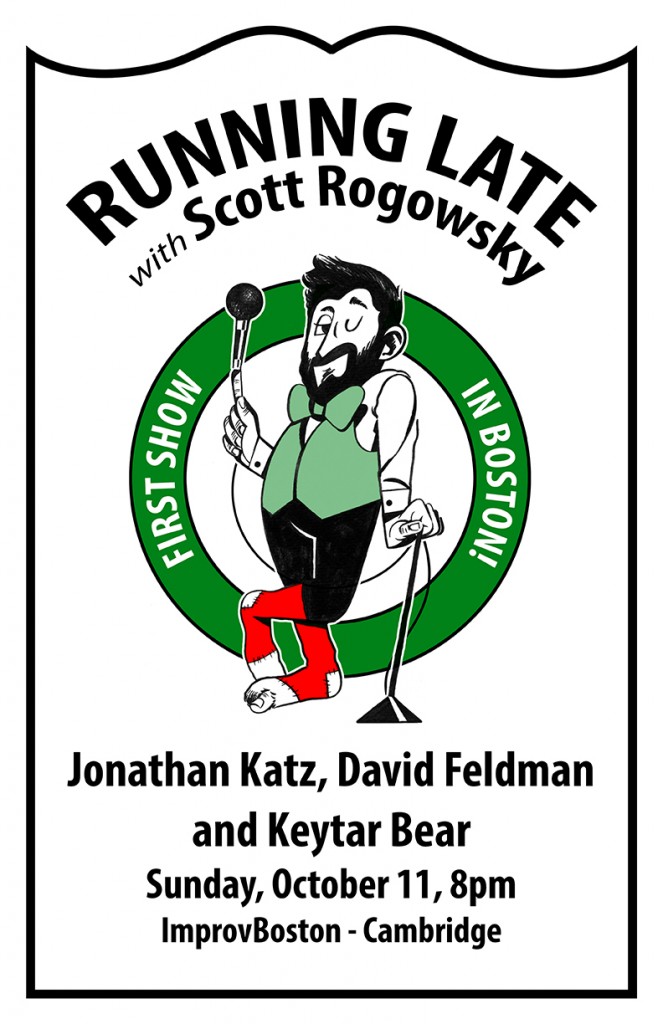 Poster by Bahston's own Brian Reddy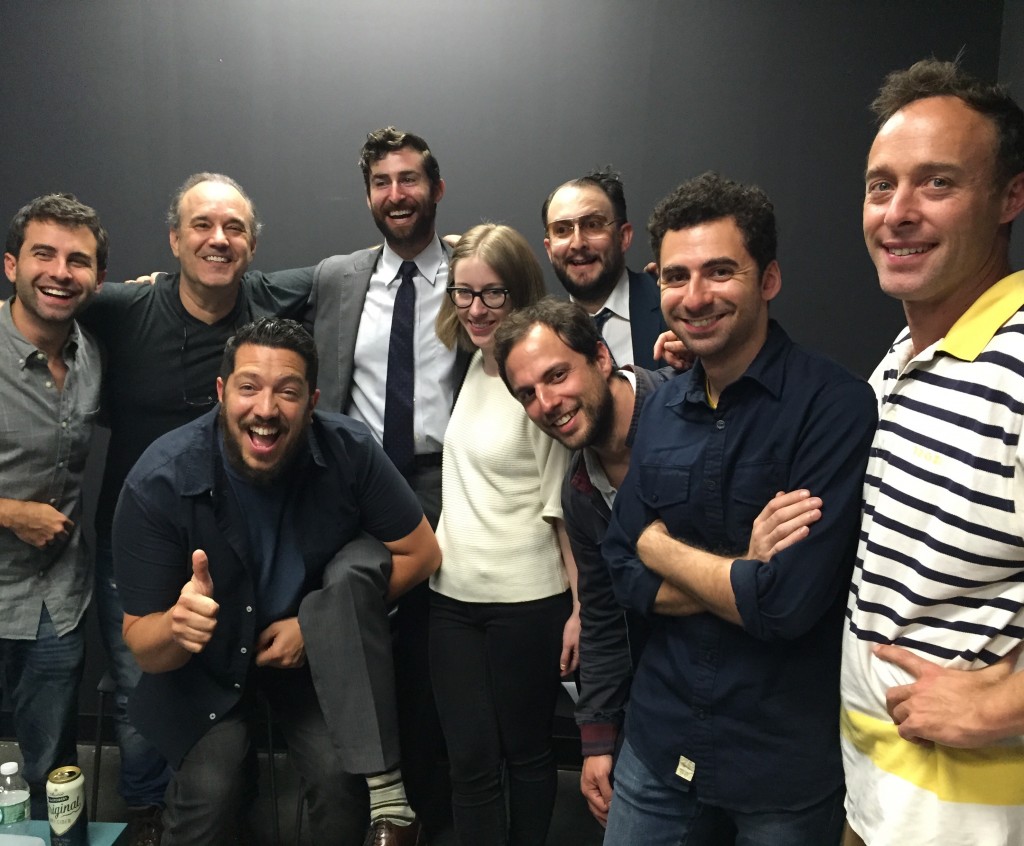 A super night for Super Week! Running Late returned to Brooklyn for the first time in a calendar year with SAL VULCANO, HORATIO SANZ, BUDD MISHKIN, DALE SEEVER, DAVID FELDMAN, and house band HERE WE GO MAGIC!
CLICK RIGHT HERE
to see the a few photos taken by various people including Scott from his seat on stage because he forgot to hire a photographer.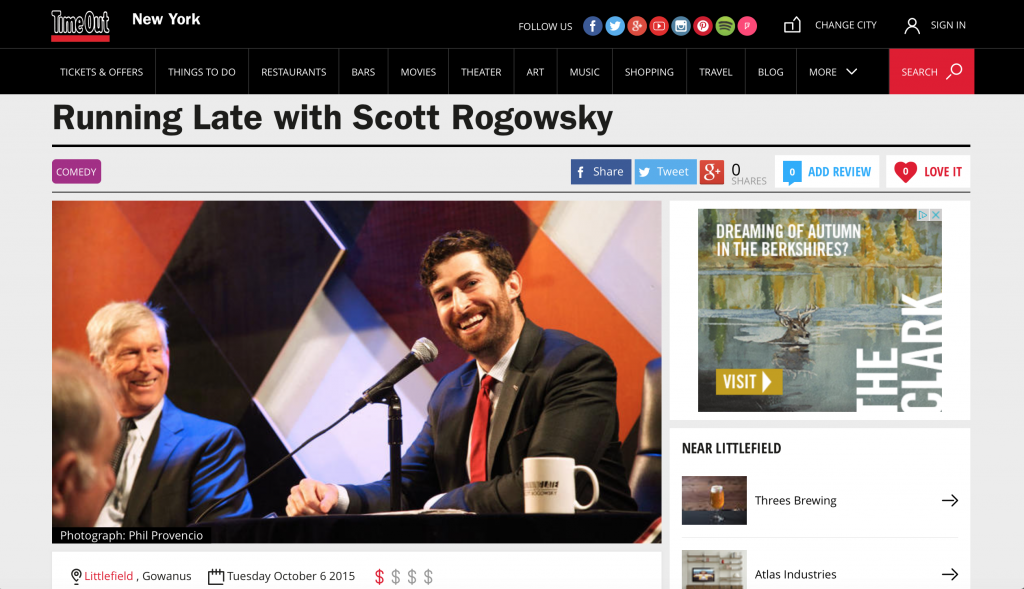 Our show was named one of the "Best events at New York Super Week!"  C'mon you gotta goooooooo! GET TIX: http://www.littlefieldnyc.com/event/942733