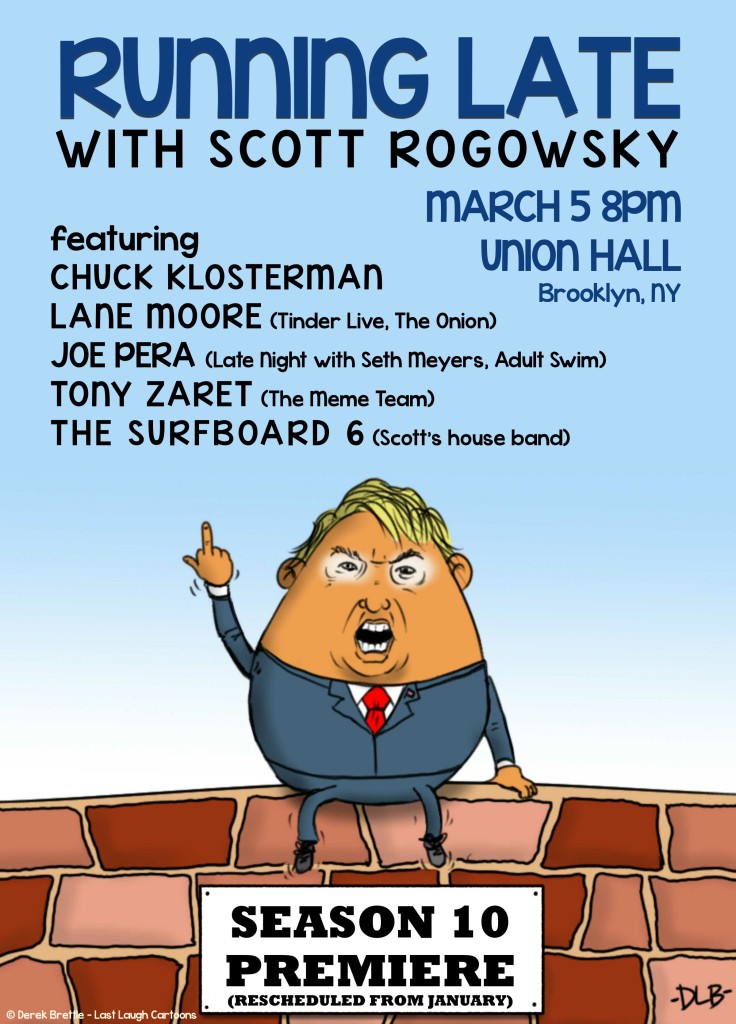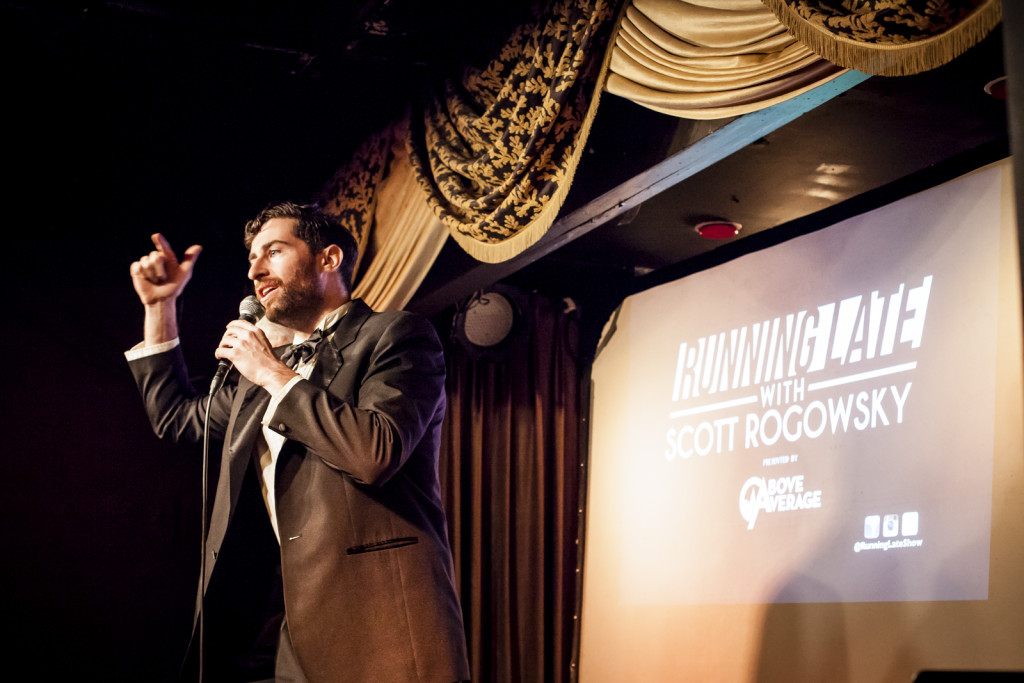 We did it. We survived Los Angeles with nary an earthquake or avocado toast. 5 shows up, 5 shows down featuring over a dozen all-star guests, four different house bands/DJs, a rented projector screen that swallowed the stage (and our operating budget), Marty's awful agents, sold out crowds, and too many gas station tacos to count. Thanks to everyone who took a chance on the show and came out to The Virgil without having a clue as to what they were seeing. Hope you'll come back next time we're in town - with a friend or two in tow. In the meantime,
CLICK THROUGH
to enjoy these sexy pics from the final three shows. Video coming soon!
What a ridiculously fun opening weekend at The Virgil. The crowds came out, the guests brought their A game, and the industry took notice. I'm now have 14 agents, 11 managers, and 75 billboards on Sunset touting me as 'the next Xander Cage.' If you missed the first two shows, there are three more chances to see it this weekend! LOOK AT THESE GUESTS!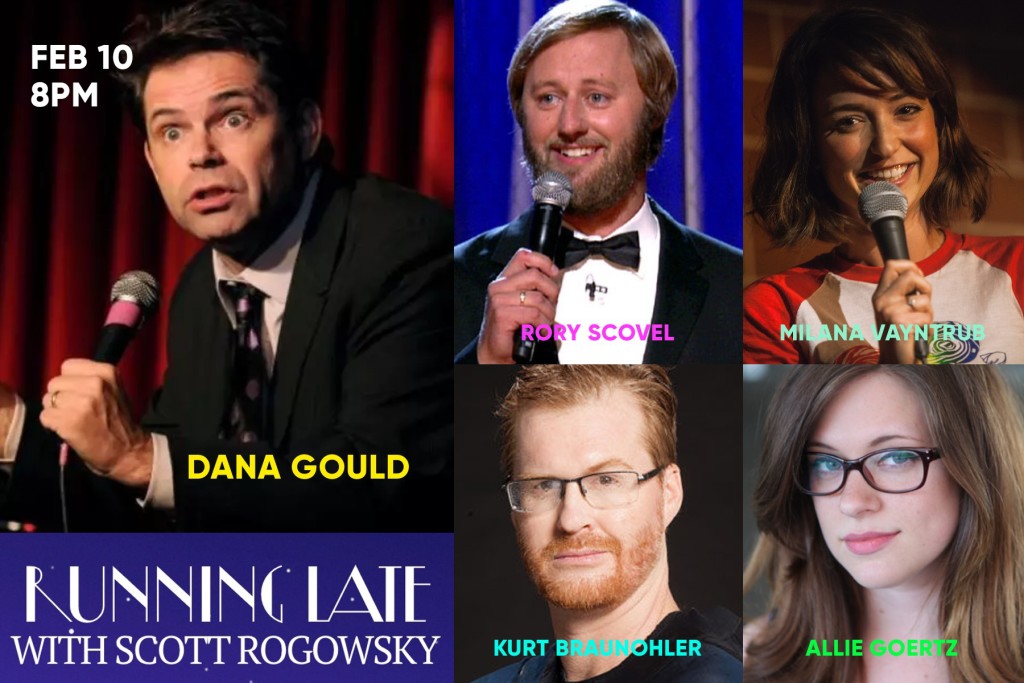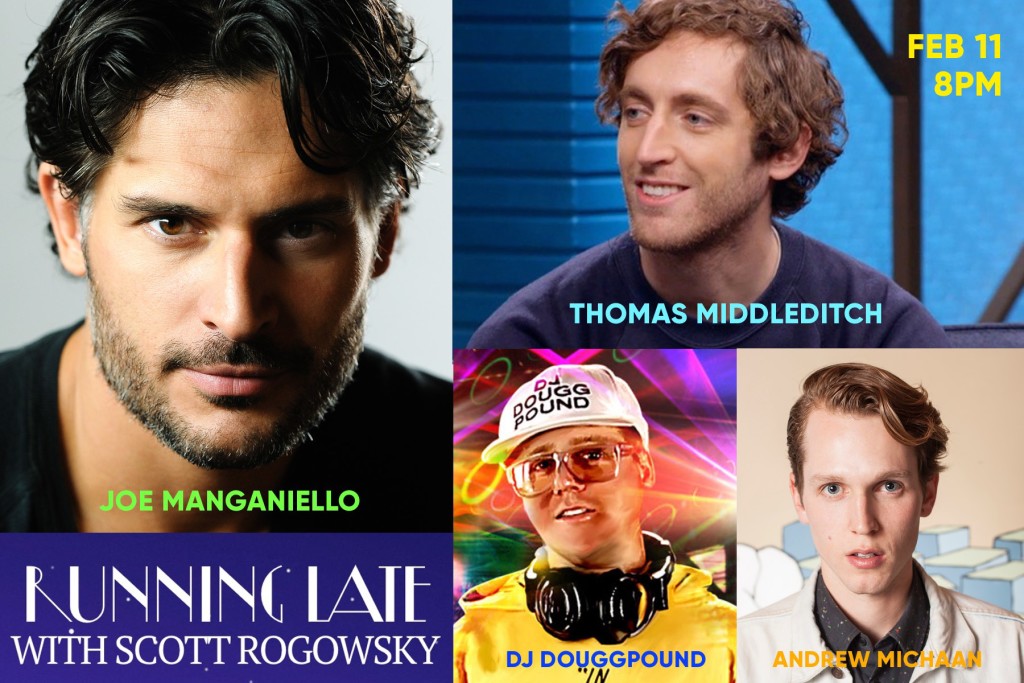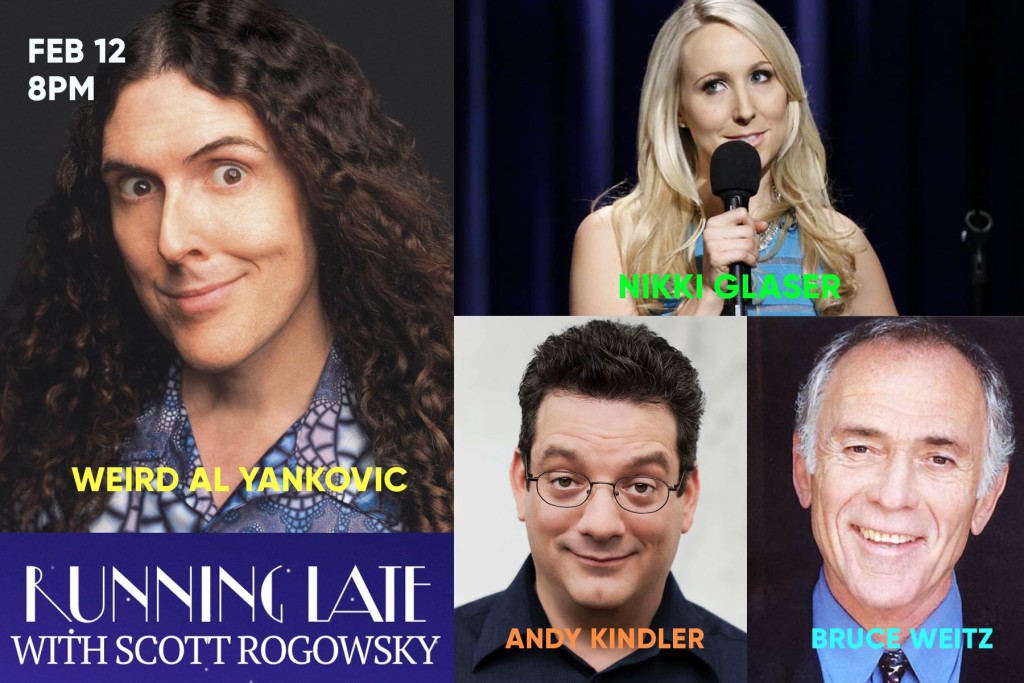 DON'T BE A PRIC! CLICK EACH PIC TO BUY YOUR TIC!