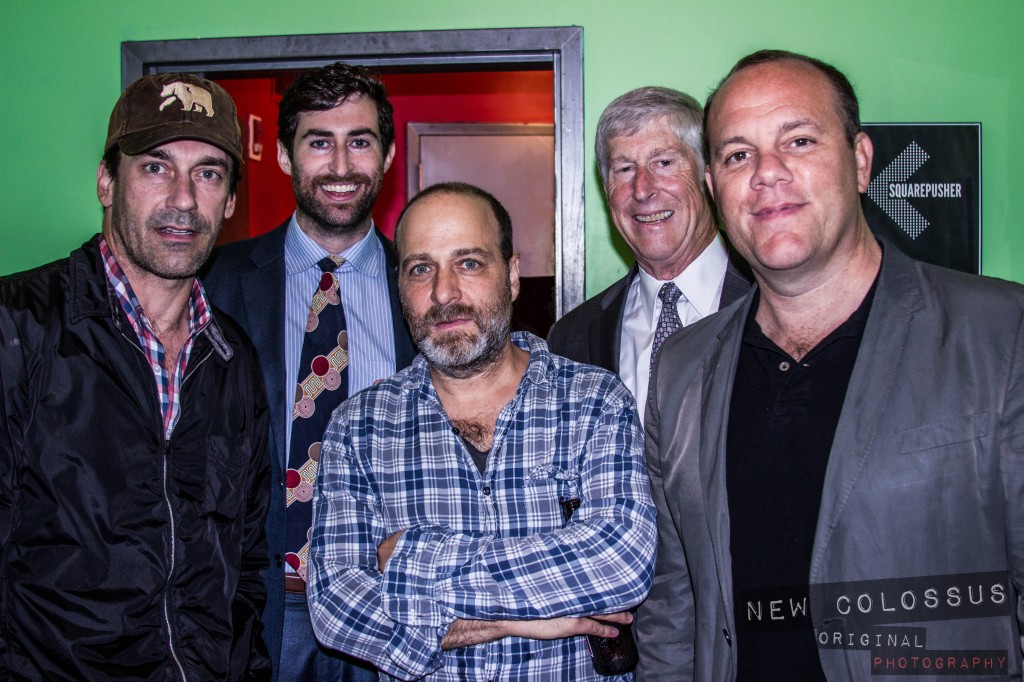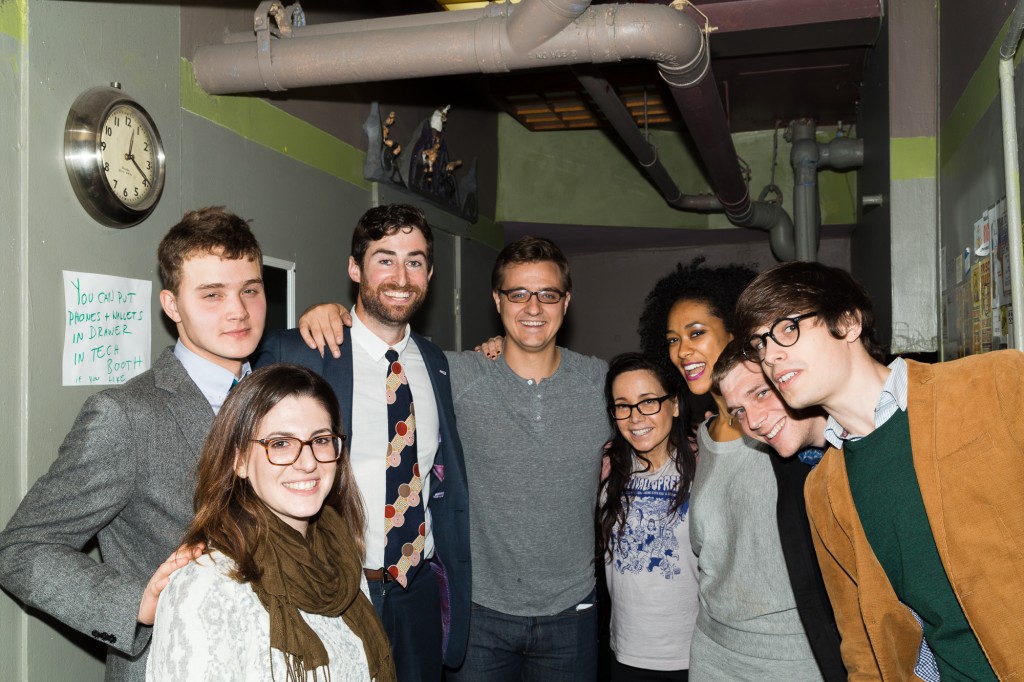 CLICK RIGHT HERE
to see the full gallery of photos by Jeremy van Eyck!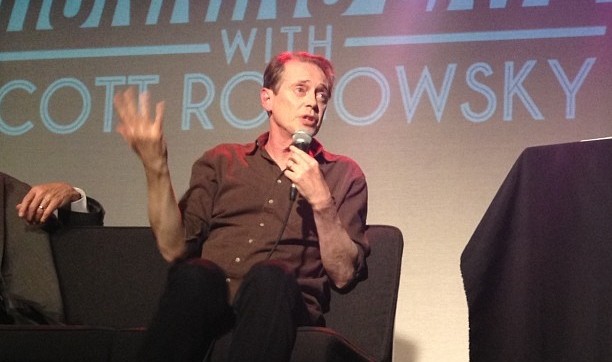 Ever experience something and think yourself, "That was the best, purest version of that experience I could have possibly experienced." Well we accomplished such a feat the other night at littlefield with the incomparable Steve Buscemi taking a seat on the couch and talking for FORTY THRILLING MINUTES about his 30 year career in the arts. If you weren't one of the record-breaking 340 people who were packed to the rafters to witness it in person, you can now be one of the 2.9 billion people on the planet with Internet access to watch it from the comfort of your bathroom. ALSO FEATURED: Brooks Wheelan, Peter Rosenberg, Katie Nolan, Adam Resnick, and Dale Seever!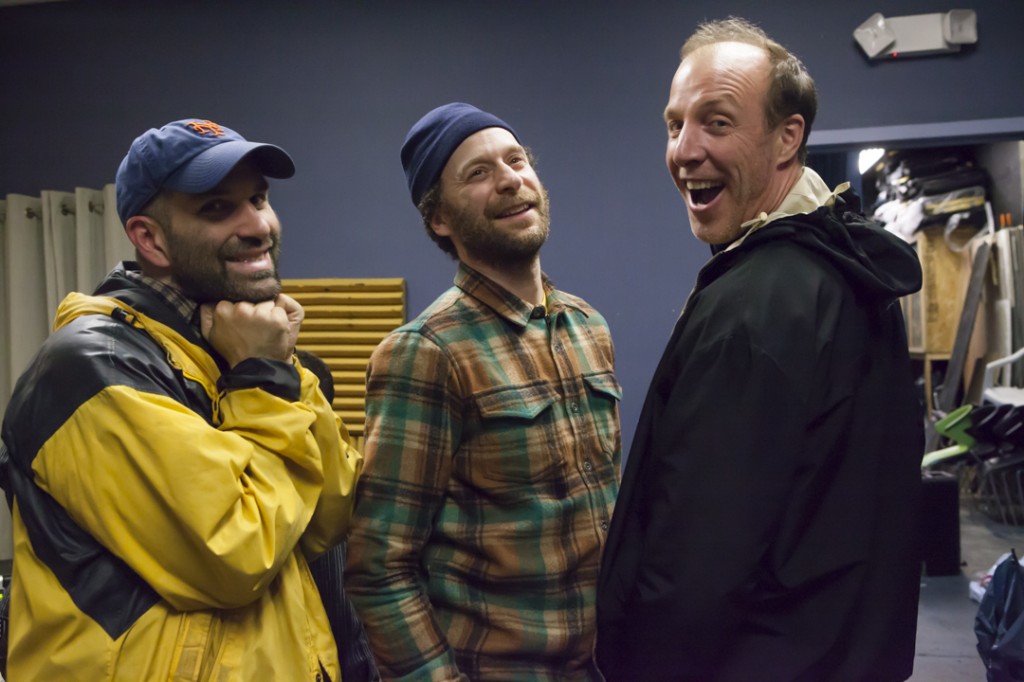 OOOOH BABY BABY this was a wild one! With Andy Blitz, Jon Glaser, and Brian McCann teaming up for a mini quasi Late Night with Conan O'Brien writers reunion, reddit co-founder Alexis Ohanian dropping some knowledge, and Sustain Condoms co-founder Meika Hollender submitting to a Facebook stalk. Missed it on April 30th? Watch it all now! And come back to littlefield on May 28 for the next one!