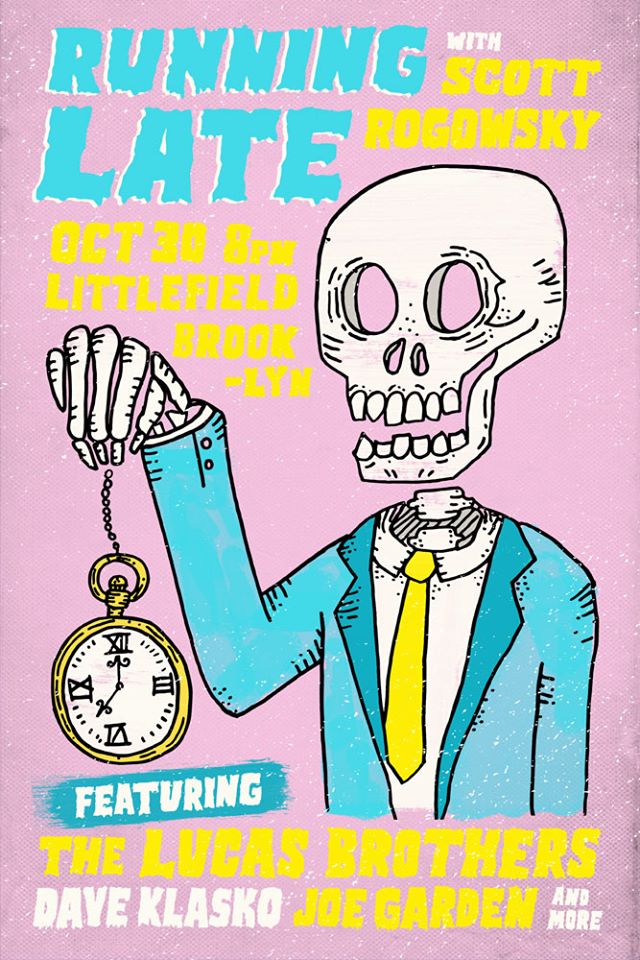 Poster by Shaylyn Berlew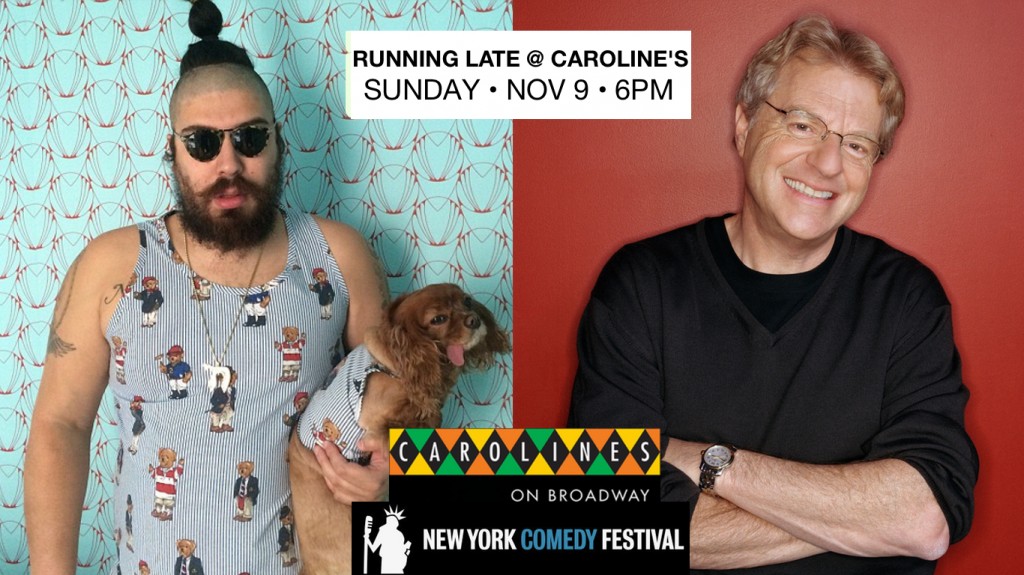 CLICK PIC FOR TIX!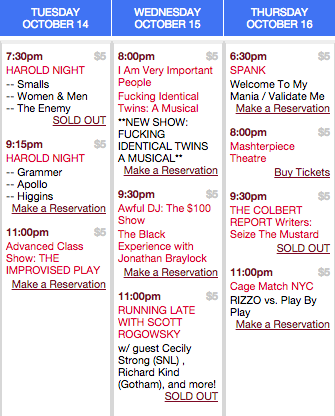 LOOK AT THAT! Advance tickets are sold out – BUT – there will be a stand-by line, and the good folks at UCB have assured me they will pack every last body and soul into that little theatre on Wednesday night, so bring a book (do people still bring books?) and hop on the line and patiently await the night of your life. We're pleased to announce that we've been selected to participate in the New York Comedy Festival this year, with a new show added on Sunday, November 9th at 6pm at world famous Caroline's on Broadway. And we have none other than JERRY SPRINGER booked as our headliner! Check back in for more updates, but in the meantime, get your ticket!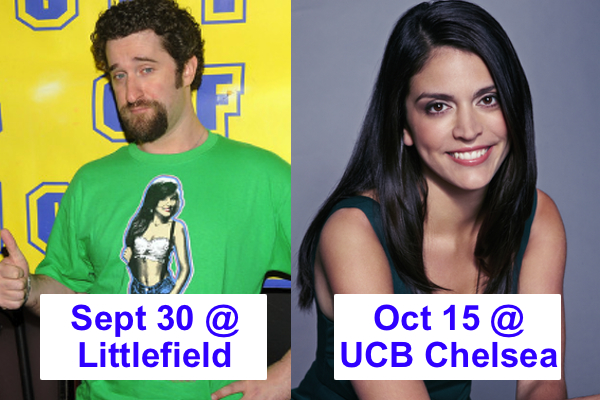 Tickets can be purchased for the Sept 30th show at Littlefield with Dustin Diamond and more TBD. Tickets for October 15th are not available yet but PENCIL THAT SH*T IN!!!