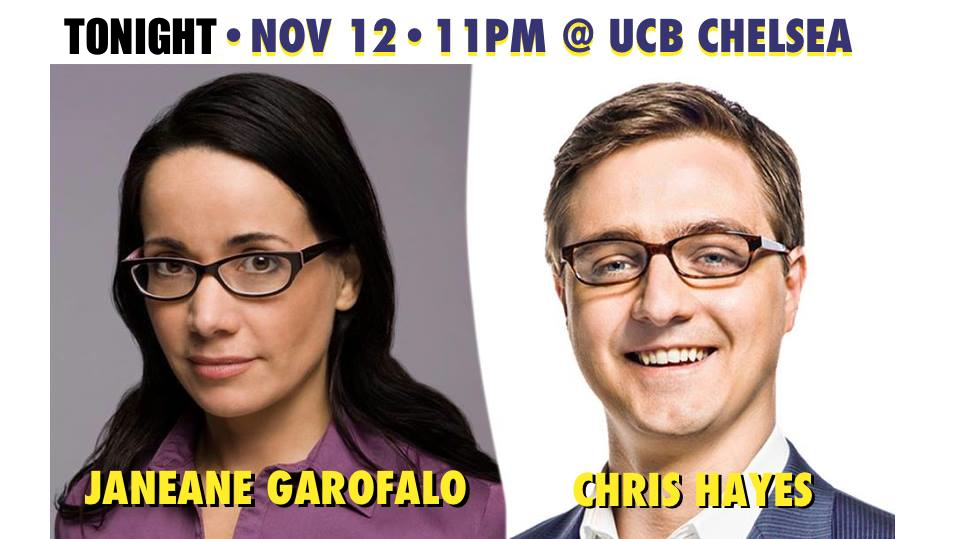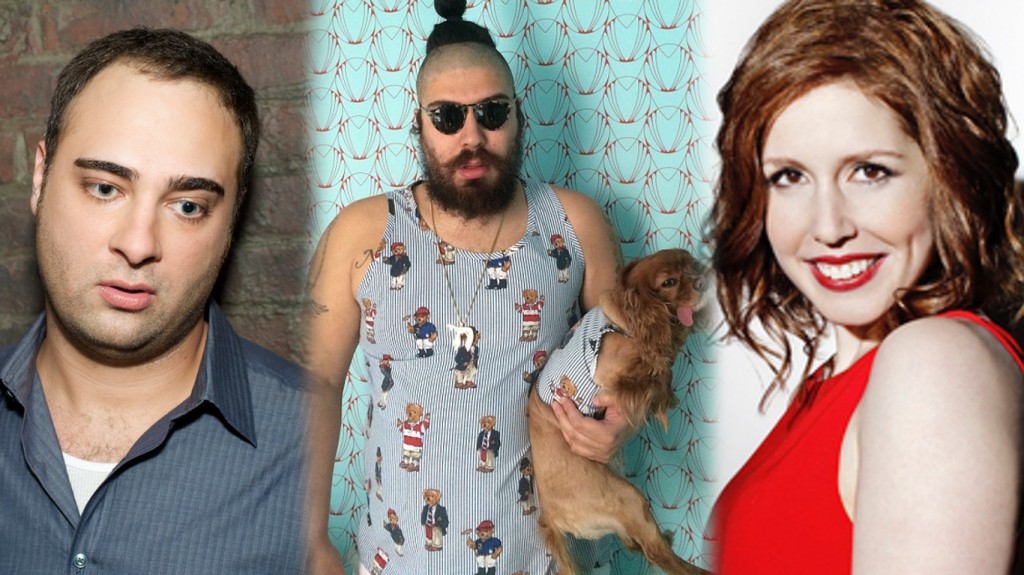 GET YOUR TICKETS FOR TOMORROW'S RIDICULOUSNESS at Caroline's featuring THE FAT JEW, KURT METZGER, and now SNL's VANESSA BAYER,!
Sad news friends - due to a scheduling snafu, Mr. Springer has to bow out of the show this Sunday. Fear not – a replacement is being summoned from the depths! Stay tuned to this very website and http://facebook.com/runninglateshow (and maybe http://twitter.com/runninglateshow too, why not) for updates!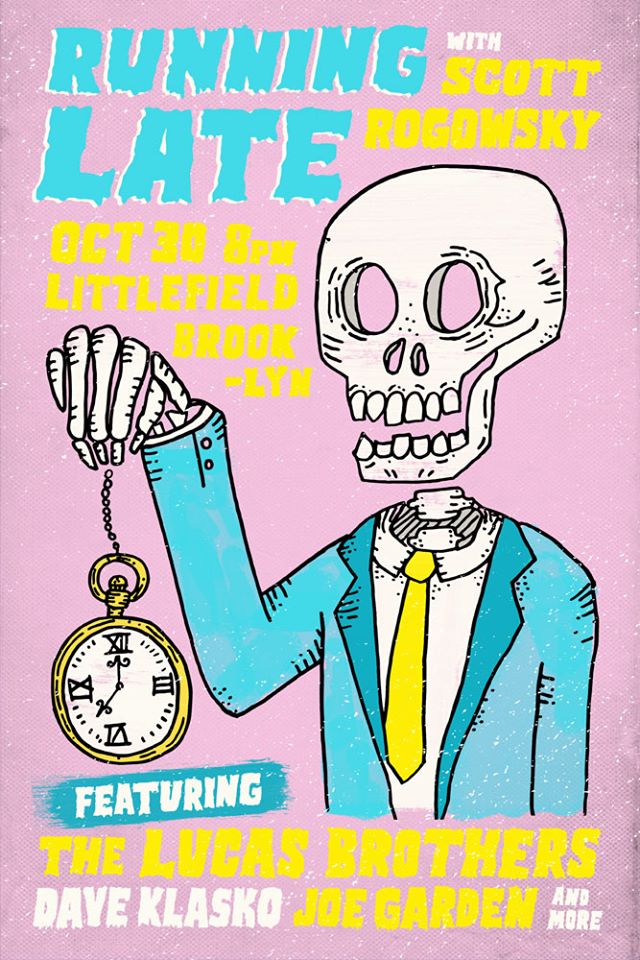 Poster by Shaylyn Berlew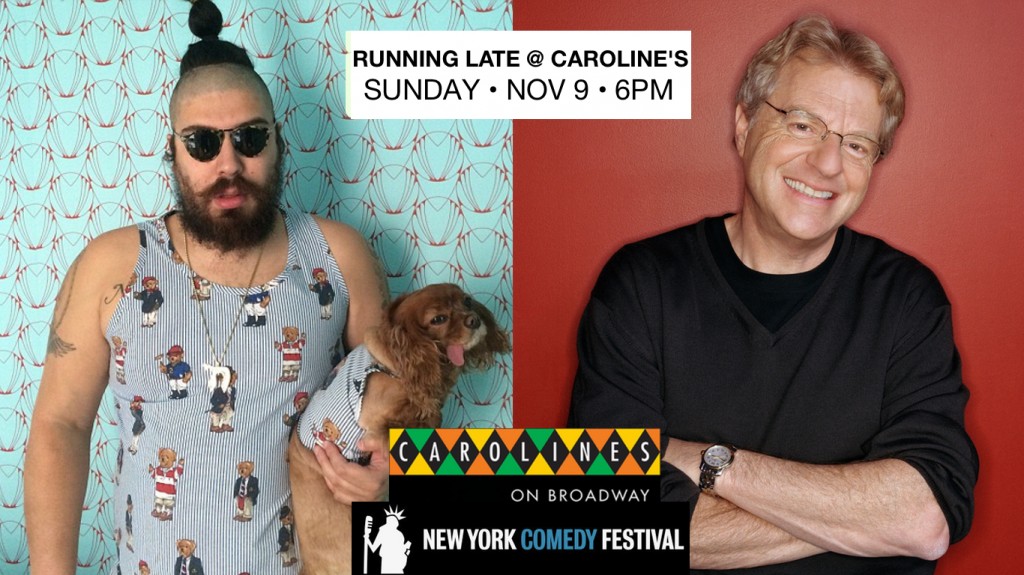 CLICK PIC FOR TIX!