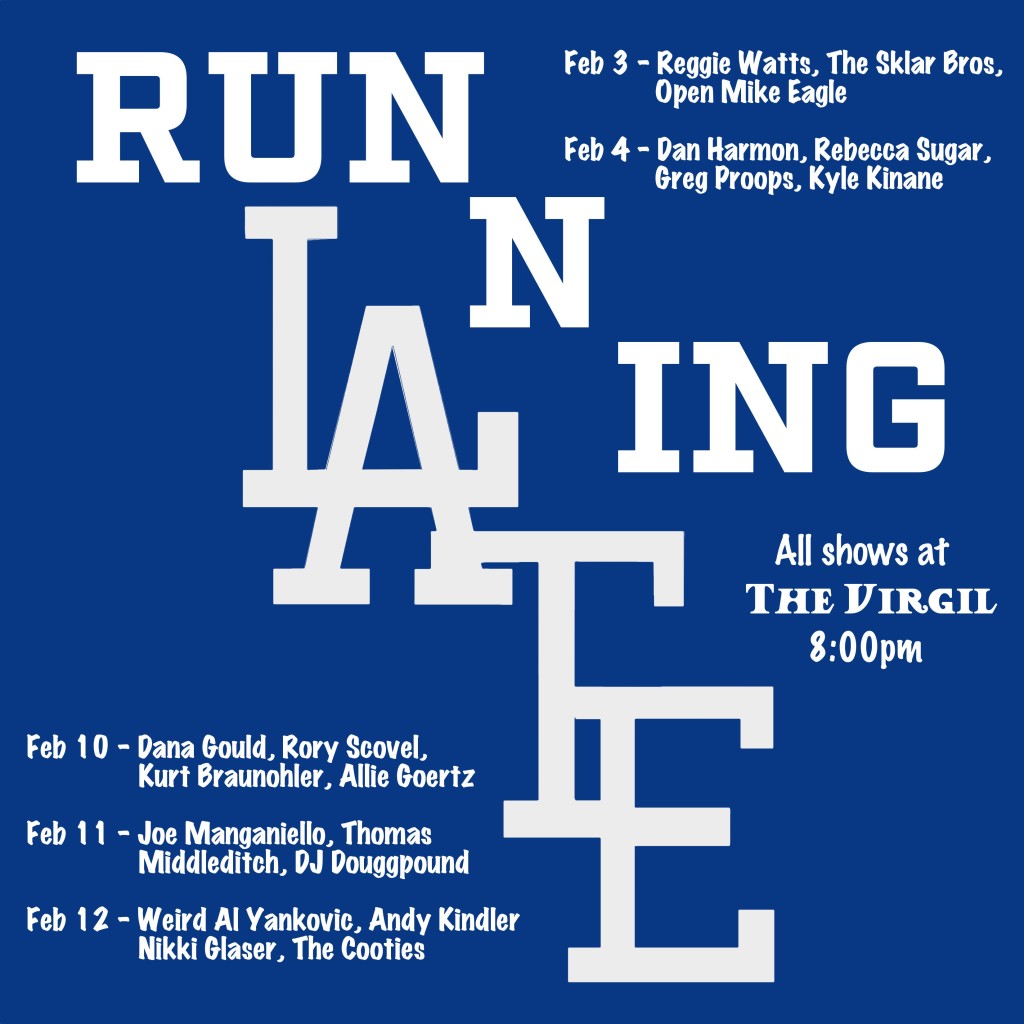 CHECK OUT THOSE LINE-UPS! GET YOUR TICKETS! WE'RE REALLY DOING THIS!!!!
Due to a family medical emergency which has taken me out of the state, I unfortunately must cancel tonight's Season 10 Premier at Union Hall. We will rebook the guests down the road, and will try to get back to Union Hall in February. If you've already purchased tickets please contact the venue or TicketFly for a refund. Apologies for the inconvenience. Blame Trump.
It's been a little quiet on the Running Late page these past few months… that's because the show has been hiatus while I snuck off with a DIFFERENT show. Look out for eight episodes of the brand new, ambush talk show with a purpose – Start Talkin' with Scott Rogowsky – premiering on Seriously.tv this spring! In the meantime, I'm rebooting Running Late – with an all-female cast!
First show of 2017 is happening January 22 at Union Hall in Park Slope, and then the BIG NEWS – we're heading west to Hollyweed! Doing 5 shows across the first two weekends of February at the celebrated venue The Virgil, home to Kurt & Kristen's Hot Tub, The Super Serious Show, and many other super great comedy & music shows. We've already booked a few killer guests (REGGIE WATTS, KEVIN NEALON, OPEN MIKE EAGLE, THE SKLAR BROTHERS) with more being added every day! So if you've always wanted to see the show but have always lived in the greater Los Angeles area, February is your lucky month. Ticket links will be posted soon, so stay tuned!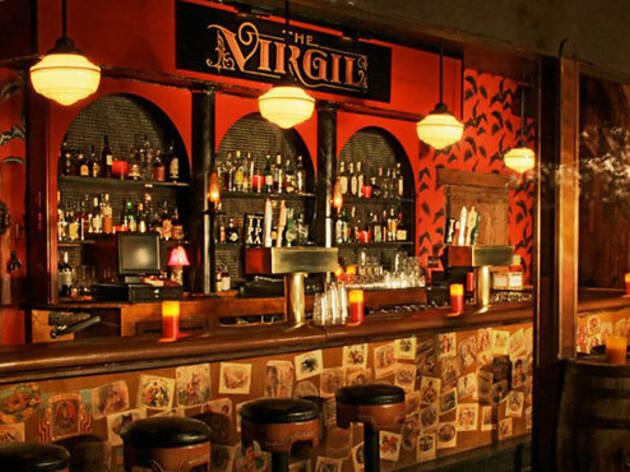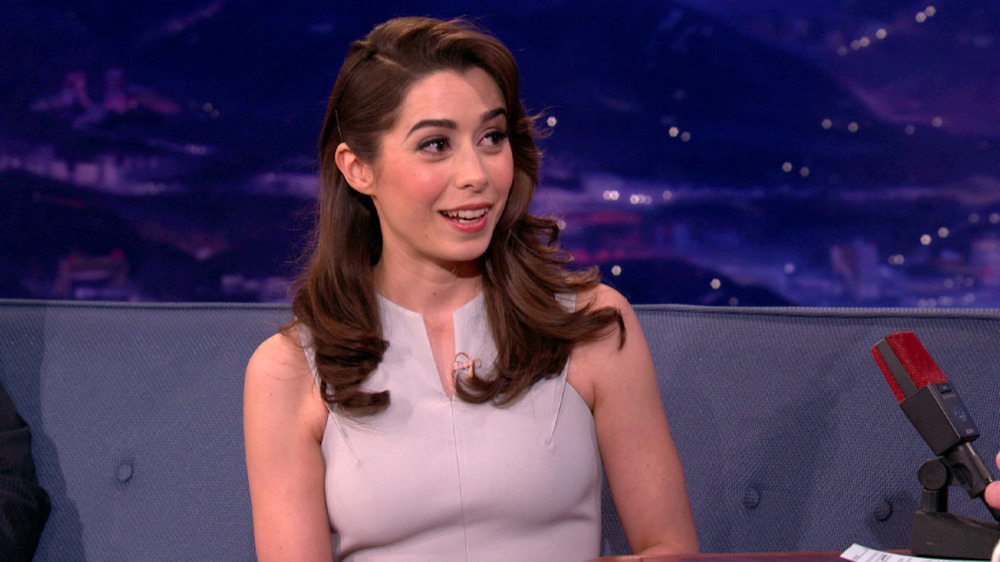 Grammy Award winning singer & musician (Once) and actress (How I Met Your Mother, The Mindy Project, Fargo) Cristin Milioti will be headlining tomorrow's show at Union Hall. GET YOUR TICKETS NOW, SILLY GEESE!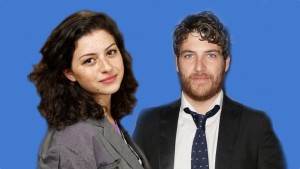 Featuring Adam Pally, Alia Shawkat, Tom Leopold, and Yoni Lotan. Remaining tickets are holding on for dear life! Get yours NOW!