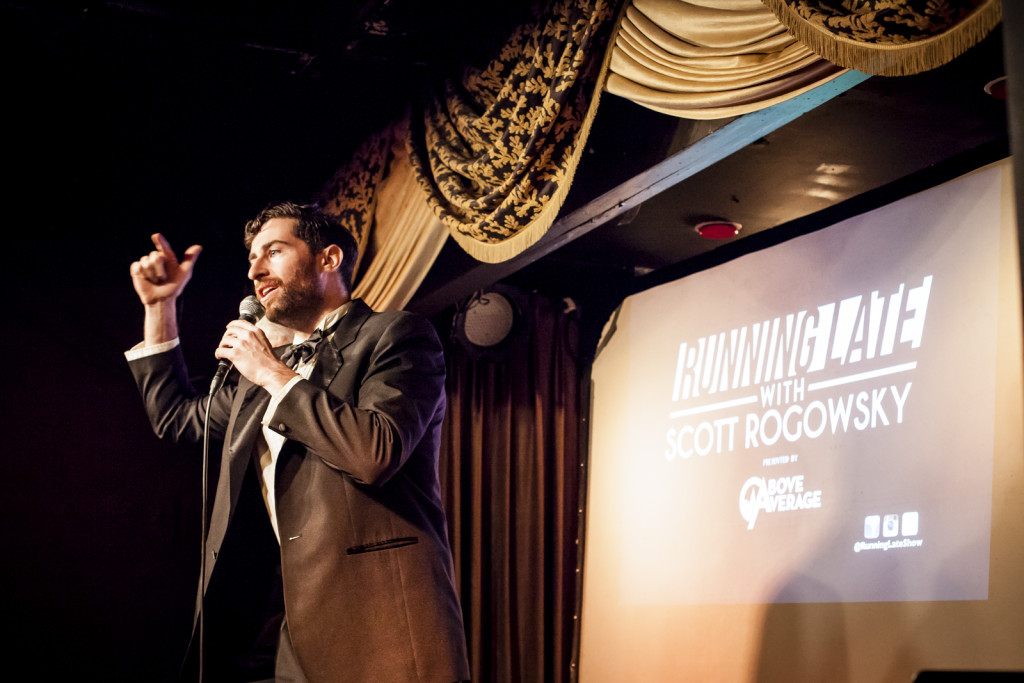 We did it. We survived Los Angeles with nary an earthquake or avocado toast. 5 shows up, 5 shows down featuring over a dozen all-star guests, four different house bands/DJs, a rented projector screen that swallowed the stage (and our operating budget), Marty's awful agents, sold out crowds, and too many gas station tacos to count. Thanks to everyone who took a chance on the show and came out to The Virgil without having a clue as to what they were seeing. Hope you'll come back next time we're in town - with a friend or two in tow. In the meantime,
CLICK THROUGH
to enjoy these sexy pics from the final three shows. Video coming soon!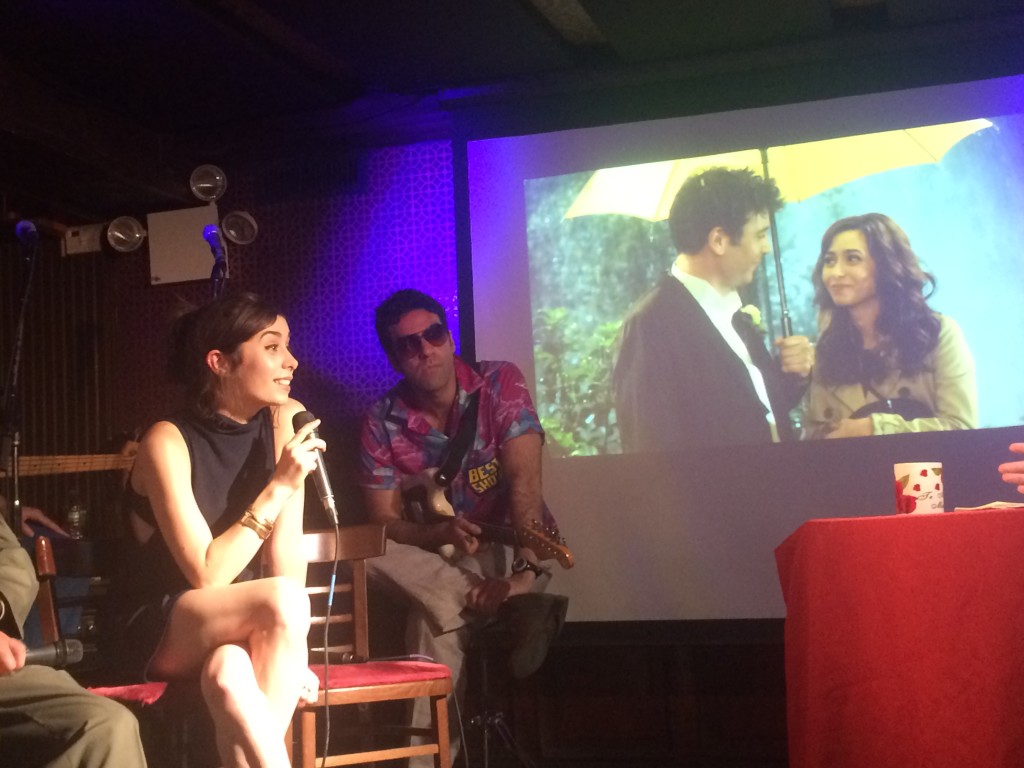 Ever hear the story of how I met Cristin Milioti? Videos will be coming soon, in the meantime, these photos from last night's show will have to do. You can also feast your eyes on
The Best Show
's AP Mike & Pat Byrne,
How May We Hate You
's Anna Drezen & Todd Dakotah Briscoe, actress Ilana Becker, and comedians Nate Fridson and Daniel Van Kirk.
CLICK RIGHT HERE
to see the full gallery of photos from Union Hall by audience photographer Jordan Litner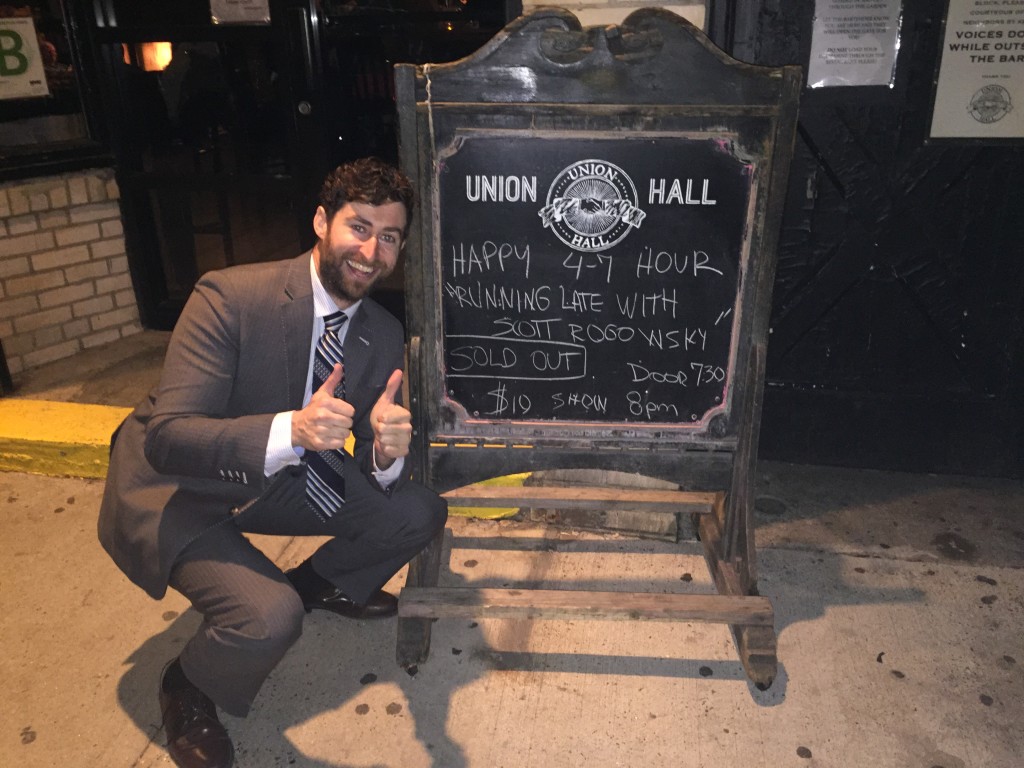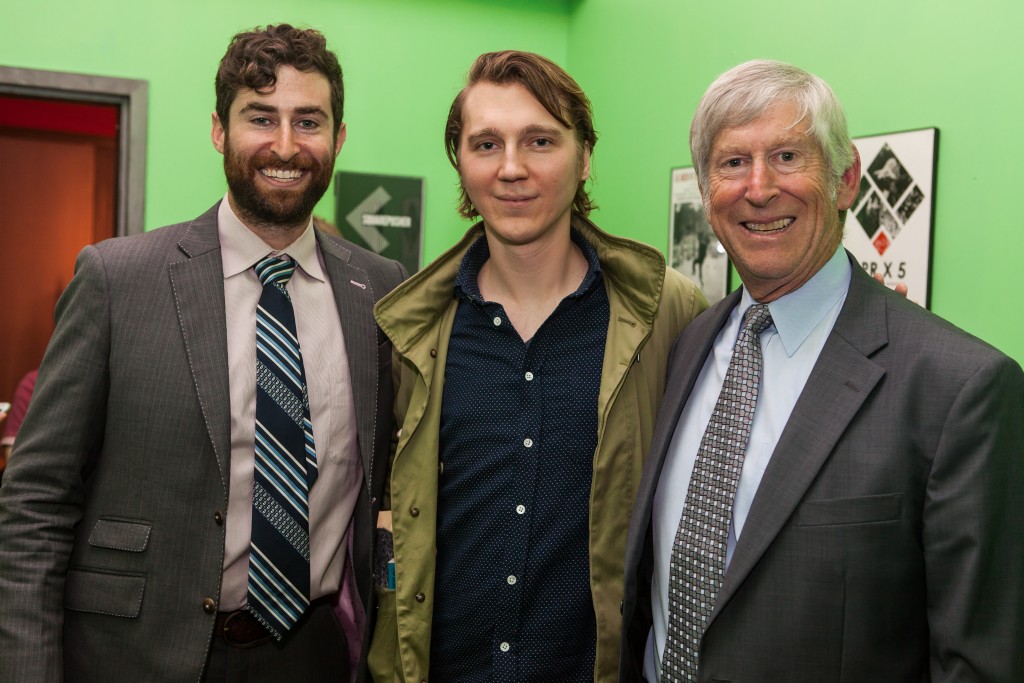 Running Late is running headlong into hibernation for the winter season, but before the tarp goes up we got in one last kick-ass show featuring PAUL DANO, MICHELLE COLLINS, APARNA NANCHERLA, JOSH ZEPPS, and a surprise appearance by the Roastmaster General JEFF ROSS to close things out!
CLICK RIGHT HERE
to see the full gallery of photos from Le Poisson Rouge by Steve Conrad!