The old man on the couch turns 64 today.  In lieu of flowers, like our Facebook page.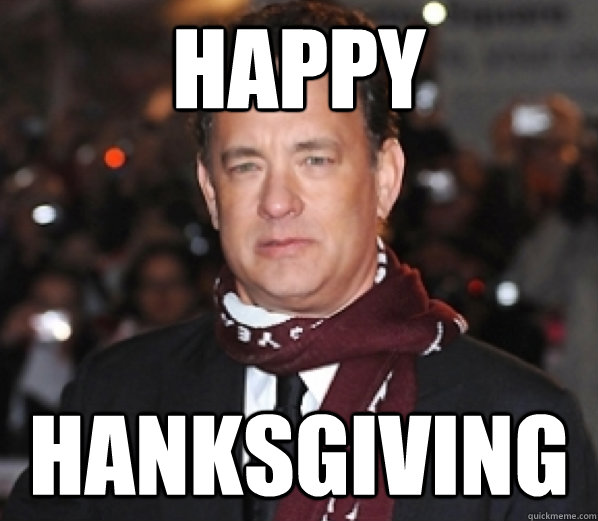 R. L. Stine appeared on Thursday's Running Late to unveil his new series of Goosebumps books. It appears he's trying a bit too hard to exploit the latest publishing trends …
photoshopping by Dan Wilbur, guest on October 4th's show!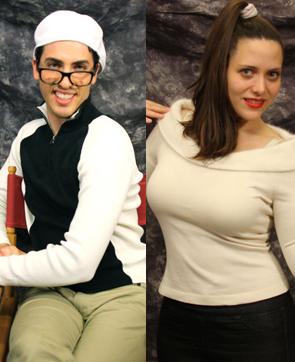 Dan Klein and Kelly Hudson are the writer/editor team behind the award-deserving Rejected Pitches web series on Broadway Video's Above Average YouTube channel, along with the popular Teen Wheels and the hysterical Fuds menu. They'll be screening an EXCLUSIVE SNEAK PEEK of a yet-to-be-released episode of Rejected Pitches featuring Scott in a reprise of his role as Steven Spielberg on Thursday's show! COME GET SOME!
The NFL moved their season opener to accommodate the President, but Running Late didn't budge. And it didn't matter! Despite competition from Fashion Night Out, Madonna at Yankee Stadium, the closing night of the Democratic National Convention, and literally everything else there is to do on a Thursday night at 9:30pm, we sold out our 4th consecutive show at the PIT last night with a Season 2 premiere for the ages.
HIGHLIGHTS:
a titillating conversation with Dominique DiCaprio, who provided the behind-the-scenes scoop on the casting process for the Virgin Guards in Sacha Baron Cohen's The Dictator
the parodical musical stylings of Mark Douglas and his wife Anastasia from The Key of Awesome, who performed their take on Bruno Mars' "Grenade"
a killer stand-up set from Gary Gulman, who fearlessly tackled the grave income inequality issues facing America's richest men.
the rock 'n' roll revelry of Spin Doctors' frontman Chris Barron, who brought the house down with a kingly solo acoustic rendition of "Two Princes."
Let these pictures tide you over while the footage is being edited:
photos by Josh Grob