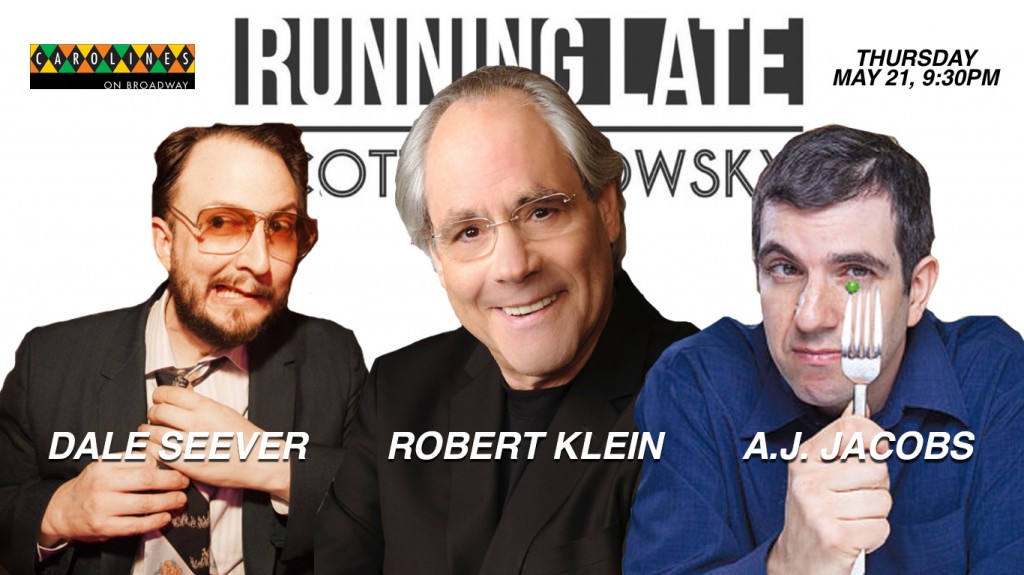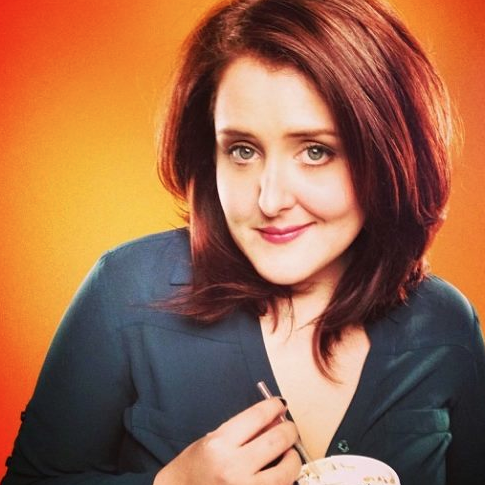 New year, new venue, NEW HOUSE BAND! The Musical Guests had a good run, but all good bands must break up eventually… thankfully, no one had to die of a heroin overdose! Join me in welcoming the new Running Late bandleader REBECCA VIGIL and her backing band THE VIGILANTE! Rebecca has been performing musical comedy in New York since 2009, and she and her band specialize in improvised music – a skill we plan to utilize in every show. We look forward to hearing what she has to offer in Season 7!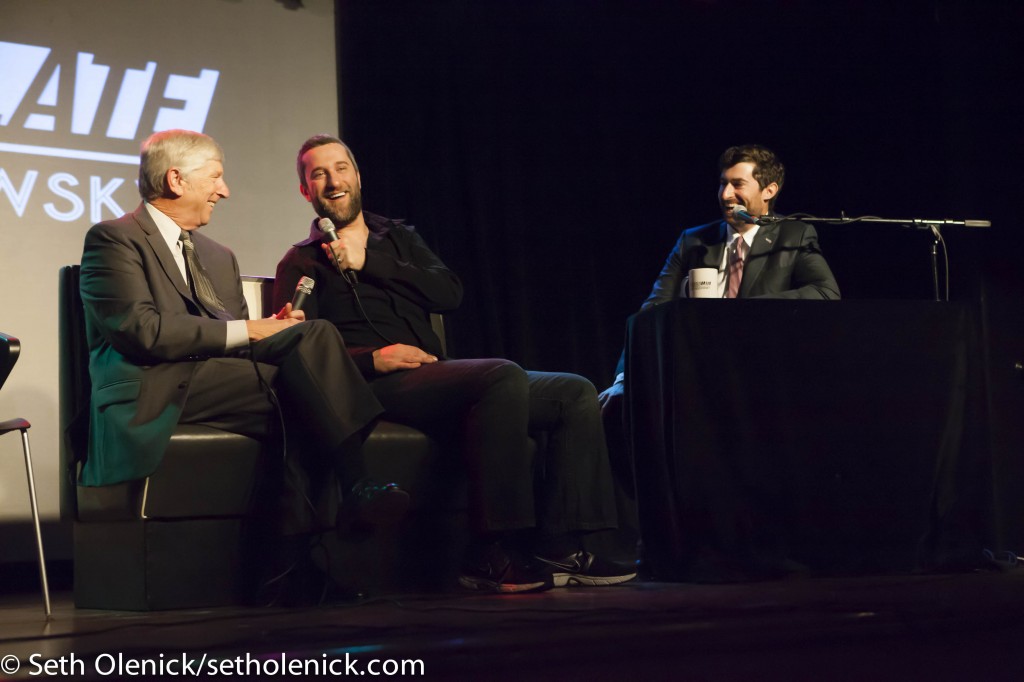 WHERE BROOKLYN AT?? Right here, in this photo set from the Season 6 Brooklyn Premiere at littlefield featuring Dustin Diamond and the cast of Bayside the Musical, Alex Edelman, Jenny Glantz, Jason Saenz, and Yoni Lotan in a character role that will transform the way you see the world.
CLICK RIGHT HERE
to see the full gallery of photos by Seth Olenick!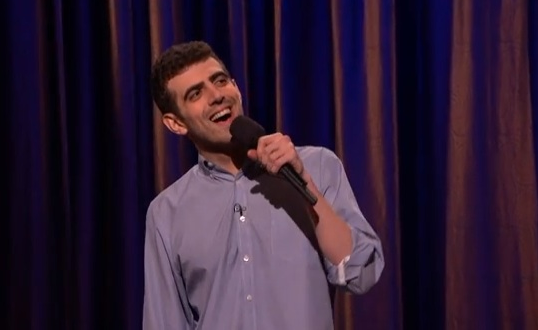 SAM MORRIL (Show 3.04, Show 5.05) – Scott's old pal from the early days of his comedy career made his national television debut on Wednesday night as the featured stand-up on TBS' Conan. And he killed it.
EMILY HELLER (Show 3.09) – more opportunities for young comics from TBS! Emily, who had written for Bill Lawrence's Surviving Jack, has been tapped to join the cast of Lawrence's Ground Floor in a recurring role for the show's second season. Go Em!
RAEKWON (Show 4.05) – The Chef reunited with his Wu-Tang Clansman on The Daily Show to debut their single "Ron O'Neal," part of their new album A Better Tomorrow set for release in November.