Ever experience something and think yourself, "That was the best, purest version of that experience I could have possibly experienced." Well we ...
A couple months ago, Scott needed a roommate. So he did what comes naturally - produce a talk show his apartment, complete with a ...
Season 5 Finale with GILBERT GOTTFRIED Now on YouTube
1
Show 5.03 with STEVE BUSCEMI now on YouTube
2
Introducing ROOMING LATE with Scott Rogowsky
3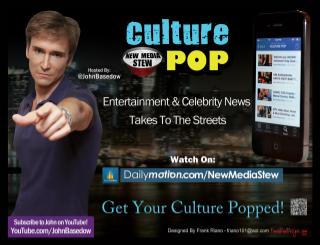 FOR SEPTEMBER 10th's SEASON 6 PREMIERE SHOW AT THE UCB THEATRE IN CHELSEA. TICKETS .
A milestone was reached this morning as our YouTube Channel received its 1,000,000th visitor! In a little less than three years, over one million people have viewed Running Late's videos. Pretty cool!

The attention on our latest Gym Desserts video is what's putting us over the edge. Look – even some TV show-type thing called RightThisMinute included it in their round-up of viral vids: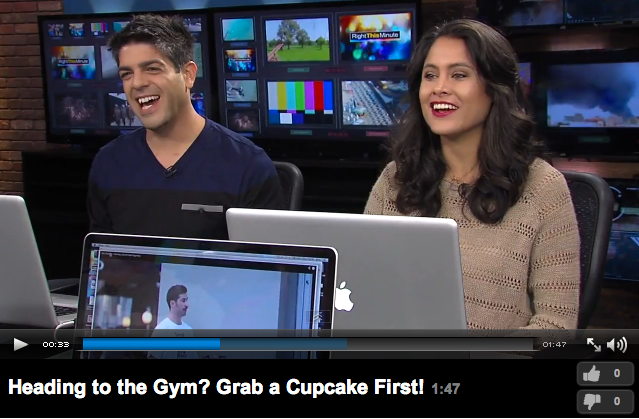 If you've been one of our 1,000,000 viewers – THANKS FOR WATCHING! Now we've got our sights set on  1,020,589!
By the time you read this, Running Late's latest video will have likely hit the 200,000 view mark. Not bad for a few days! The Internet seems to like this one, as multiple blogs and even LEGITIMATE news sites have picked it up and provided Rabbinic commentary. Also, reddit has run with it.
Plus BRO SCIENCE, UPROXX, BREAK, FOX SPORTS, INQUISITR, BEDFORD + BOWERY, and TOTAL PRO SPORTS!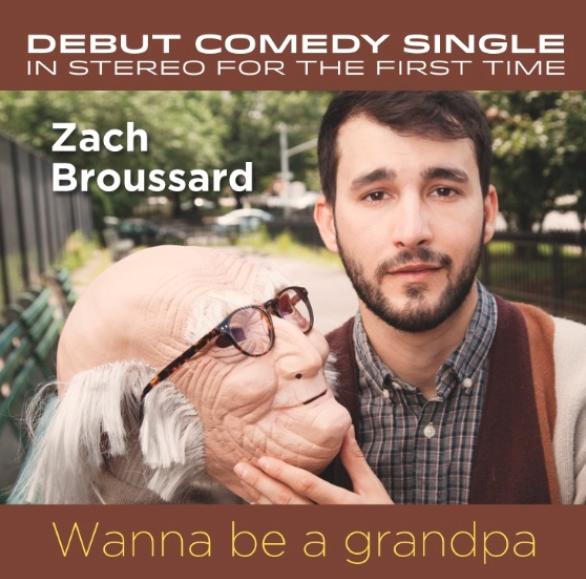 ZACH BROUSSARD (Show 3.14) - an invaluable member of the Running Late team who has provided crowd warm-up for countless shows and lent his acting talents to several sketches and videos is dropping his debut comedy single on August 21 and celebrating with a release party at the Creek and the Cave. The single – a roughly 17 second joke titled "Wanna Be A Grandpa" will be available through the official site and iTunes for $10.99.
KATIE NOLAN (Show 5.03) - the quick-witted and acid-tongued panelist on Fox Sports 1′s defunct Crowd Goes Wild was named a breakout star of FS1 by Awful Announcing in their round-up of FS1′s first year on air. Even though CGW is MIA from the program schedule, you can still catch Katie ON THE INTERNET with her never not terrific No Filter web series. SUSRCIRBE!
MIKE LACHER (Show 1.05) – the creator of numerous funny things on the Internet has written another funny thing on the Internet, specifically a McSweeney's piece satirizing the Internet, using Vaudeville as its protagonist. Made us laugh – will it make YOU??