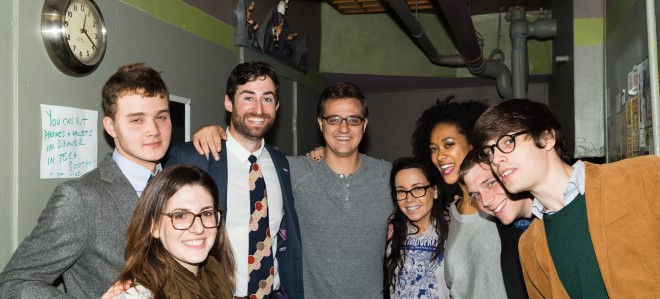 Photos by Jeremy van Eyck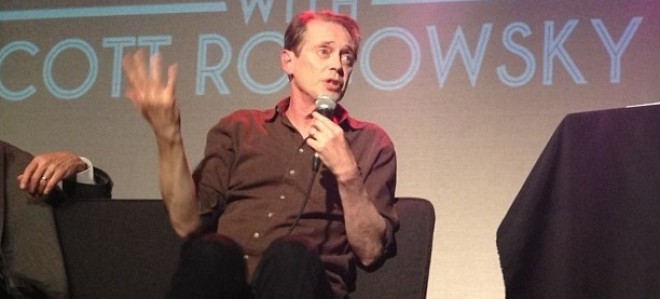 Ever experience something and think yourself, "That was the best, purest version of that experience I could have possibly experienced." Well we ...

Season 7 Finale with Jon Hamm now available on YouTube!
1

PUT IT IN THE BOOKS: Show 6.06 (Janeane Garofalo, Chris Hayes)
2
Show 5.03 with STEVE BUSCEMI now on YouTube
3
Search by seller retro-rags on eBay and bid on your favorite covers! Right now Gay Garfield is up but soon – they'll all be available!!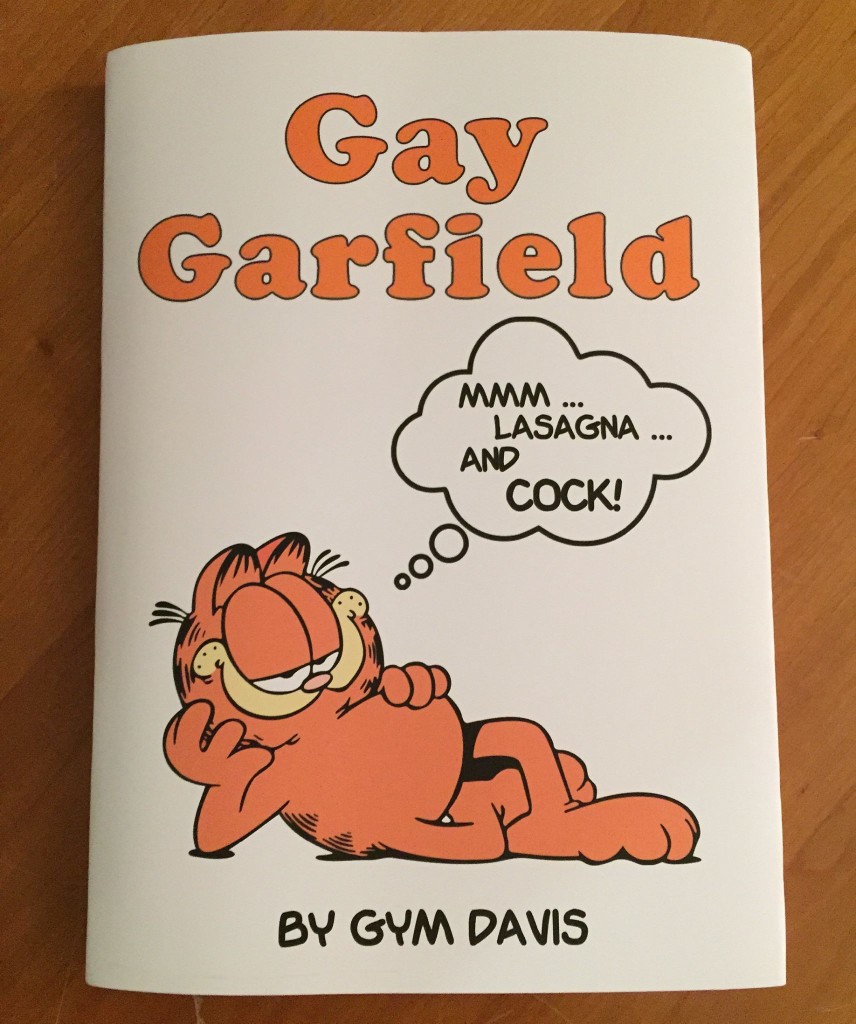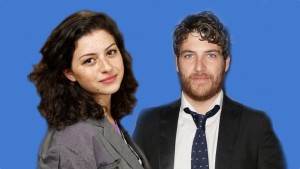 Featuring Adam Pally, Alia Shawkat, Tom Leopold, and Yoni Lotan. Remaining tickets are holding on for dear life! Get yours NOW!