Photos by Jeremy van Eyck
Ever experience something and think yourself, "That was the best, purest version of that experience I could have possibly experienced." Well we ...
A couple months ago, Scott needed a roommate. So he did what comes naturally - produce a talk show his apartment, complete with a ...
PUT IT IN THE BOOKS: Show 6.06 (Janeane Garofalo, Chris Hayes)
1
Show 5.03 with STEVE BUSCEMI now on YouTube
2
Introducing ROOMING LATE with Scott Rogowsky
3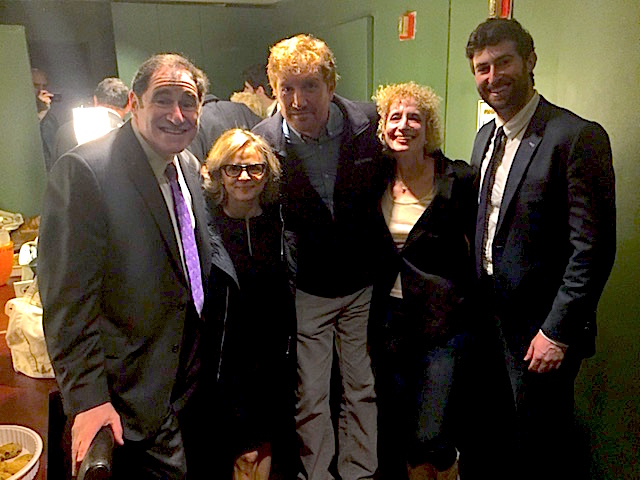 CLICK RIGHT HERE to see the full gallery of photos from last night's show with Amy Sedaris, Richard Kind, and Brian Stack!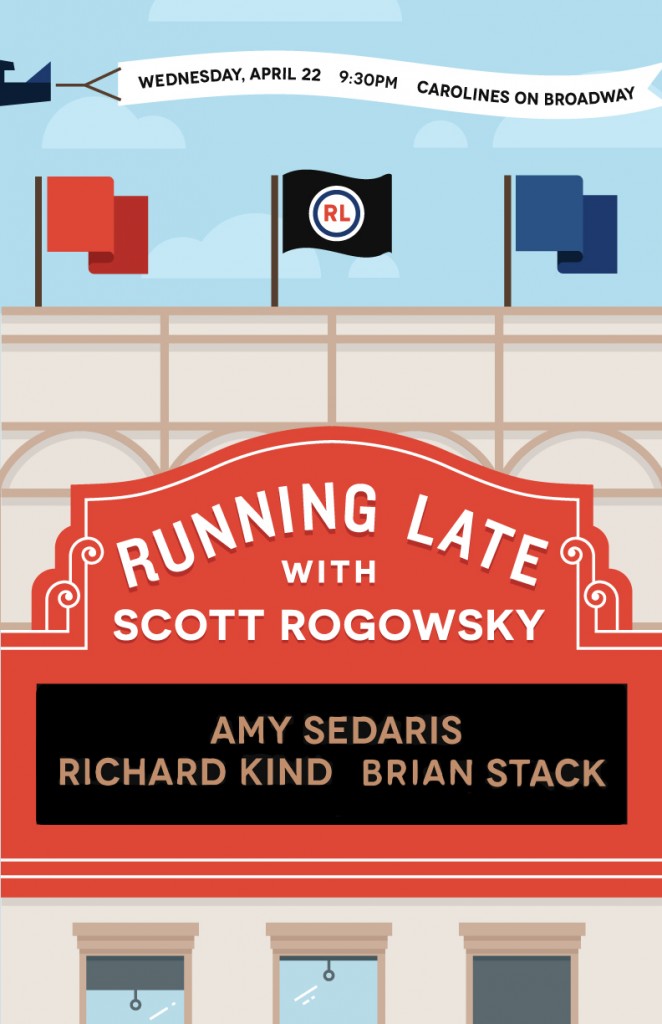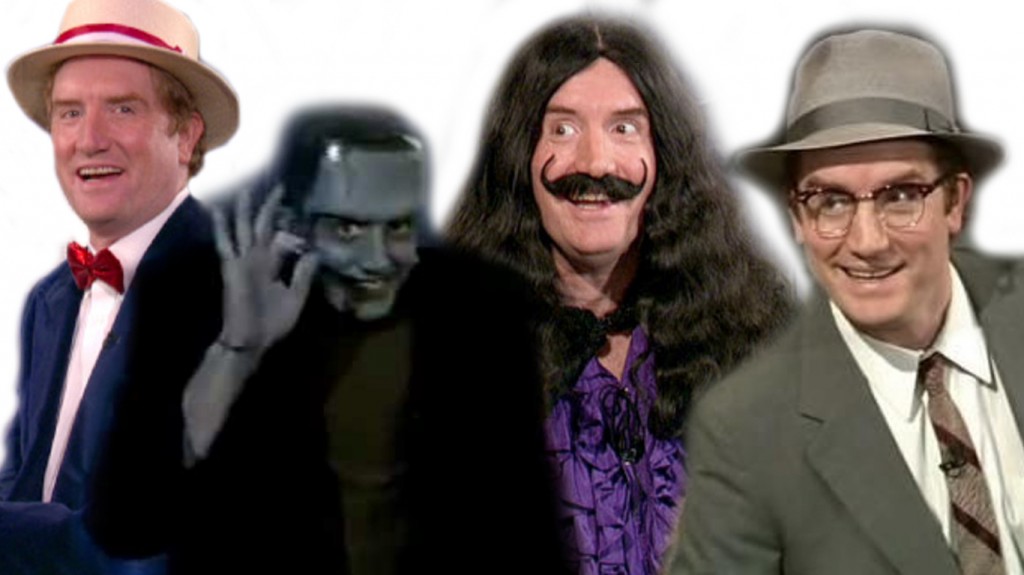 This line-up is STACKED! The final piece has come together! Joining AMY SEDARIS and RICHARD KIND on next week's show at Carolines is another all-star alum from Chicago's venerable Second City theater – 18-year Conan writer/performer BRIAN STACK! Brian recently moved to New York to work on the new Late Show with Stephen Colbert. Watch this supercut of his best bits from over the years and laugh, laugh, LAAAAAUGH!!