Ever experience something and think yourself, "That was the best, purest version of that experience I could have possibly experienced." Well we ...
A couple months ago, Scott needed a roommate. So he did what comes naturally - produce a talk show his apartment, complete with a ...
Season 5 Finale with GILBERT GOTTFRIED Now on YouTube
1
Show 5.03 with STEVE BUSCEMI now on YouTube
2
Introducing ROOMING LATE with Scott Rogowsky
3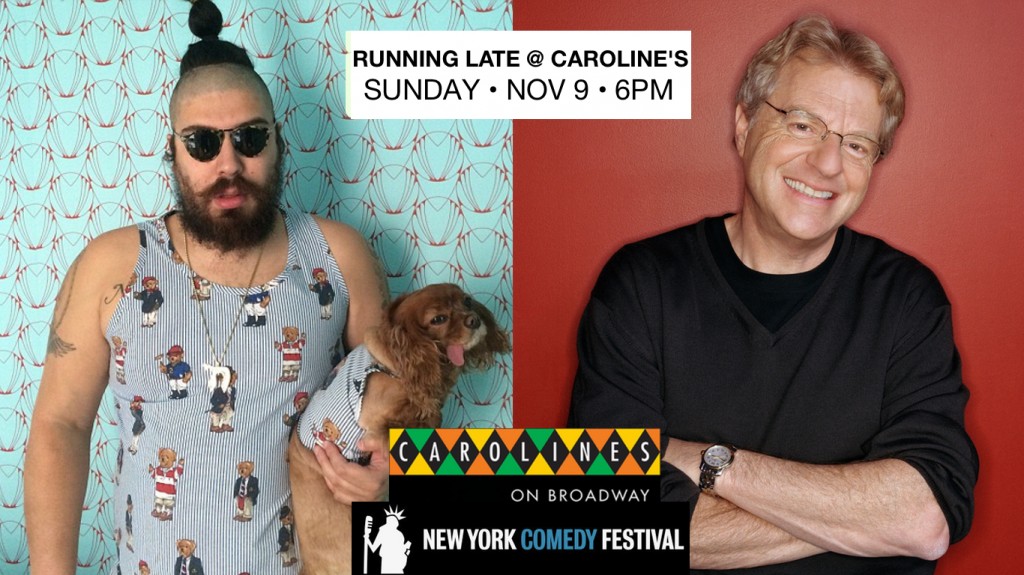 CLICK PIC FOR TIX!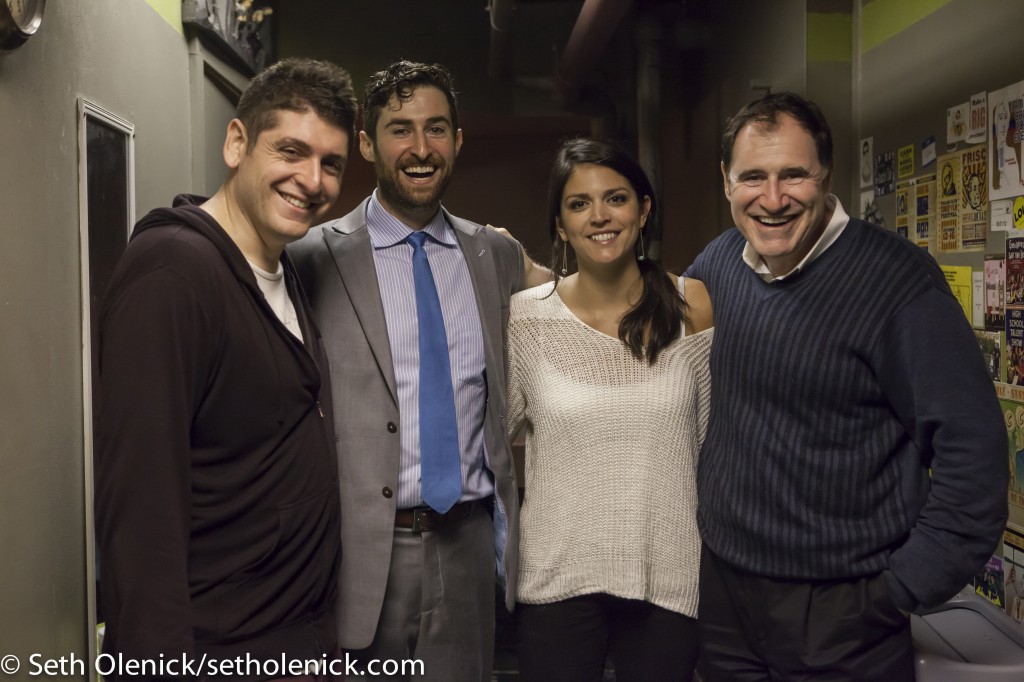 CLICK RIGHT HERE to see the full gallery of photos by Seth Olenick!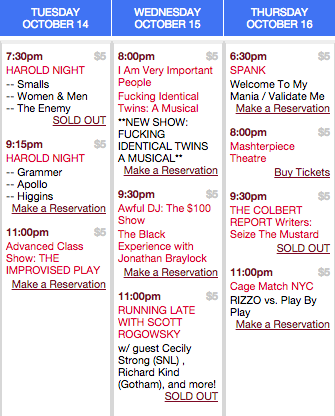 LOOK AT THAT! Advance tickets are sold out – BUT – there will be a stand-by line, and the good folks at UCB have assured me they will pack every last body and soul into that little theatre on Wednesday night, so bring a book (do people still bring books?) and hop on the line and patiently await the night of your life.