Ever experience something and think yourself, "That was the best, purest version of that experience I could have possibly experienced." Well we ...
A couple months ago, Scott needed a roommate. So he did what comes naturally - produce a talk show his apartment, complete with a ...
Season 5 Finale with GILBERT GOTTFRIED Now on YouTube
1
Show 5.03 with STEVE BUSCEMI now on YouTube
2
Introducing ROOMING LATE with Scott Rogowsky
3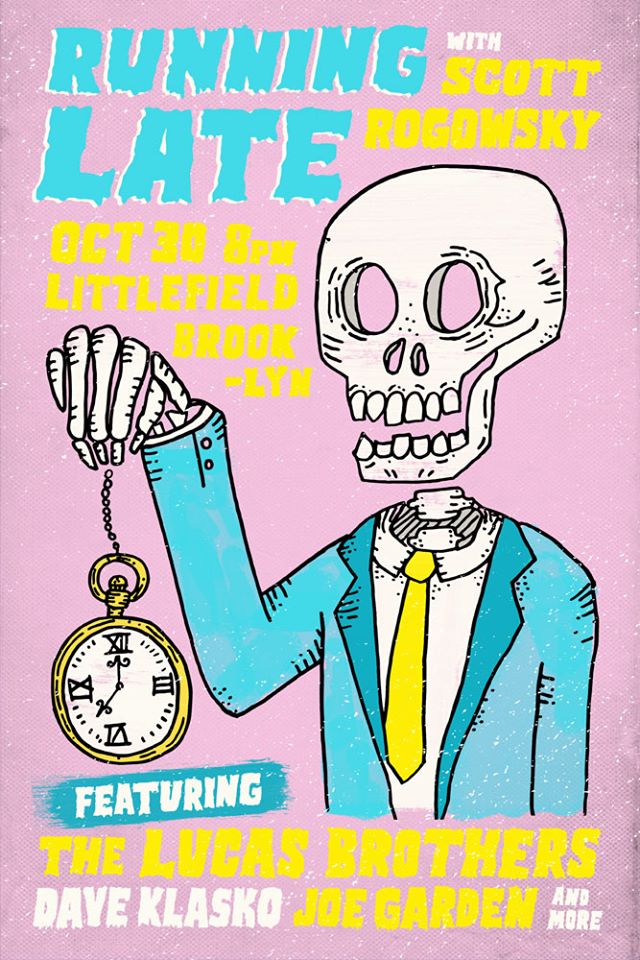 Poster by Shaylyn Berlew
WYATT CENAC (Show 3.14) — the former Daily Show correspondent has a new stand-up special that premiered on Netflix on Oct 21 called "Wyatt Cenac: Brooklyn," and he's touring to support it! Love that tour poster…
R. L. STINE (Show 2.02) — the spooktastic author has revived his popular Fear Street series for young adults and is hitting bookstores across the country to read from the first new book "Party Games."
THE STATE — MICHAEL SHOWALTER (Show 2.09), DAVID WAIN (Show 3.05), and KEVIN ALLISON (Show 2.05) along with 7 of the other 11 original State members are reuniting tomorrow in Los Angeles as part of Festival Supreme! Go to it!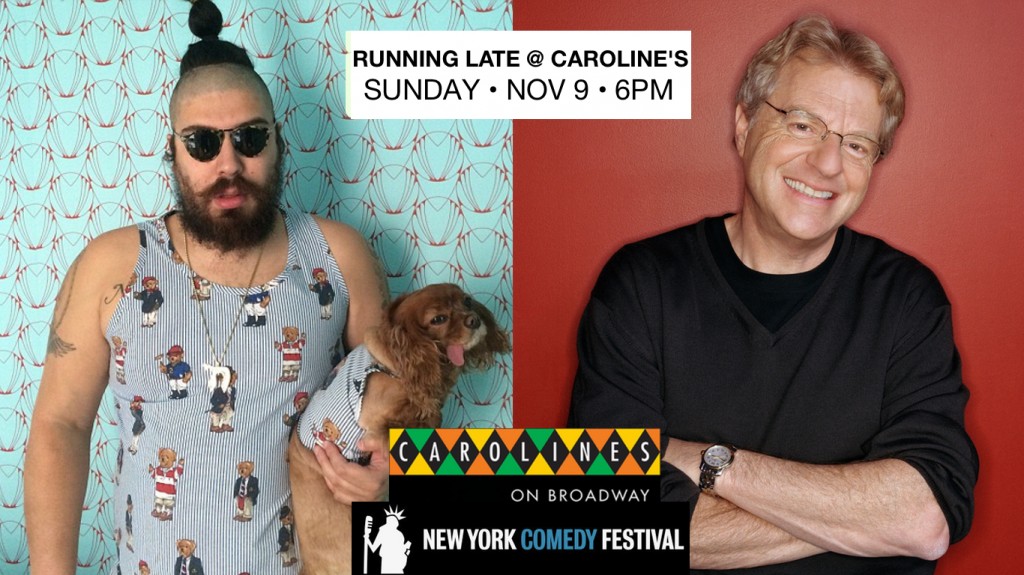 CLICK PIC FOR TIX!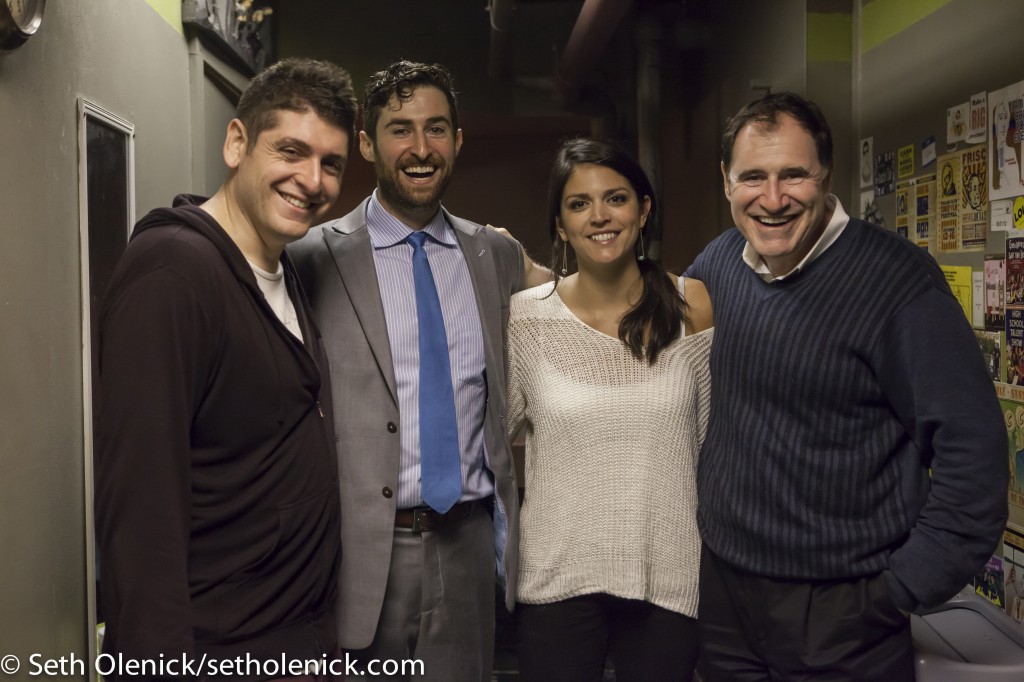 CLICK RIGHT HERE to see the full gallery of photos by Seth Olenick!