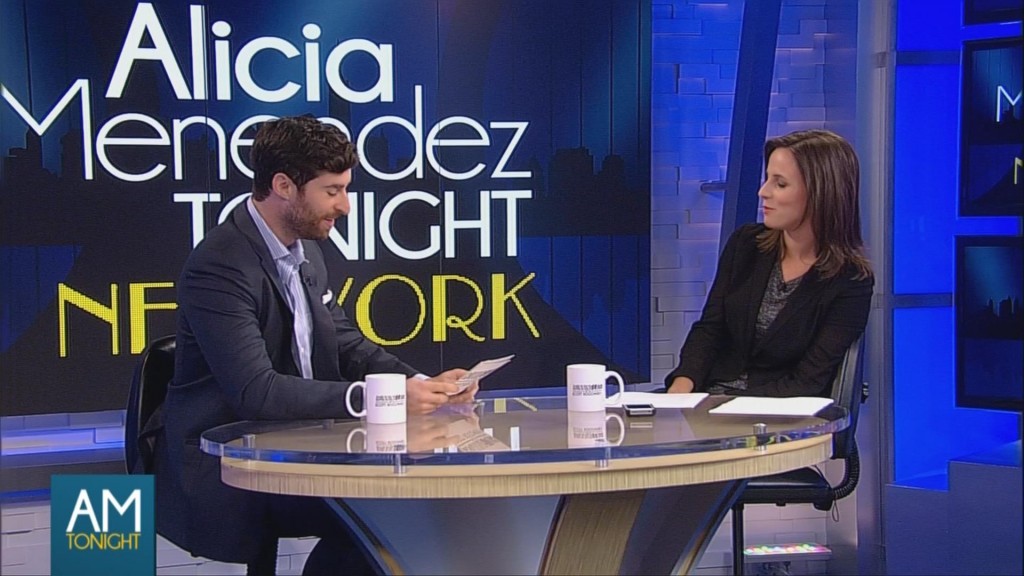 Scott talks Running Late on Alicia Menendez's AM TONIGHT, tonight at 9pm on Fusion! Check your local listings!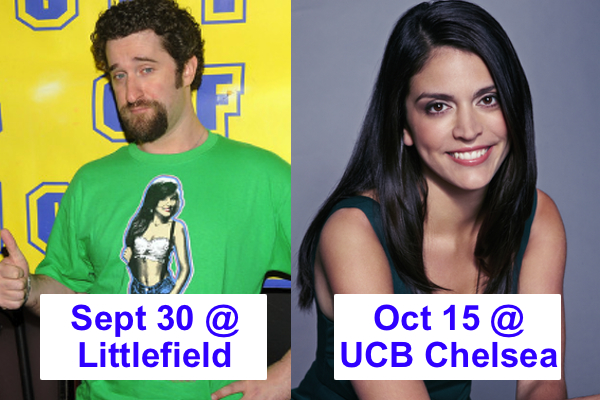 Tickets can be purchased for the Sept 30th show at Littlefield with Dustin Diamond and more TBD. Tickets for October 15th are not available yet but PENCIL THAT SH*T IN!!!
ARTHUR MEYER & JOHN HASKELL (Show 1.08) – the longtime Fallon writers and 'Two Fun Men" introduced their depressingly authentic "Two Single Guys" characters on last night's Tonight Show. Email them. Date them.
STREETER SEIDELL (Show 2.08) – the former CollegeHumor writer/performer has been tapped to join the Season 40 writing staff of Saturday Night Live. Like the song nearly goes, "You gotta FIGHT for your RIGHT to WRITE for A TELEVISION INSTITUTION!"
SETH HERZOG (Show 1.08) – the Tonight Show warm-up comic has been hosting one of the best stand-up showcases in the city for a DECADE, and the celebrated that special anniversary with three great shows this past week, captured in pictures here.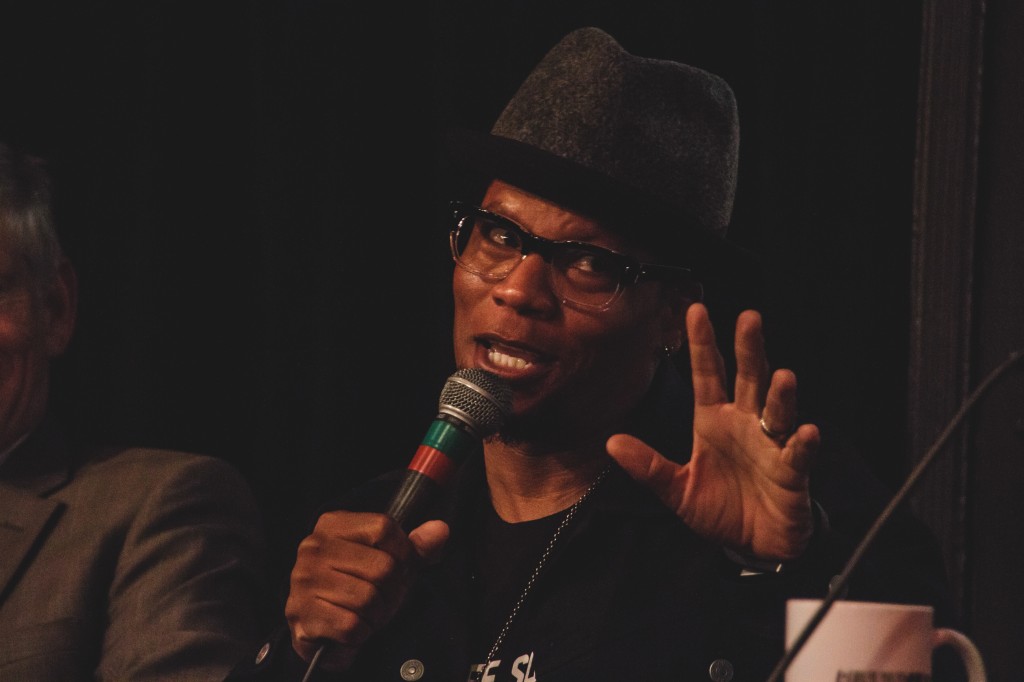 Photos from last night's Season 6 Premiere with D. L. Hughley, John Basedow, Matt Koff, and Eric Cunningham, taken by David Bluvband.
CLICK RIGHT HERE
to see the full gallery of photos!