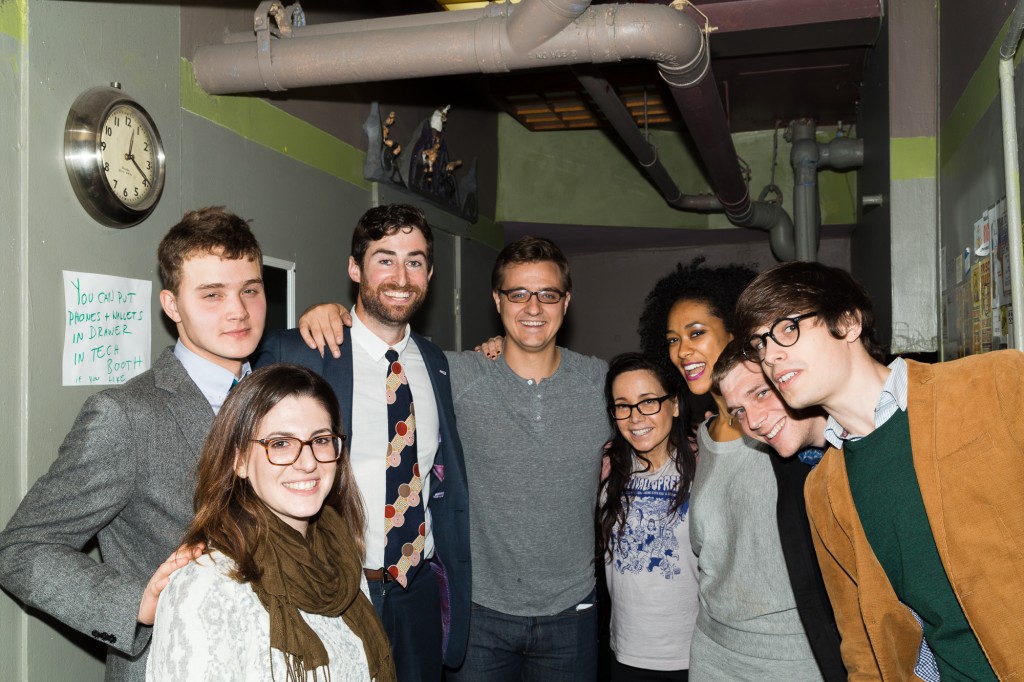 CLICK RIGHT HERE
to see the full gallery of photos by Jeremy van Eyck!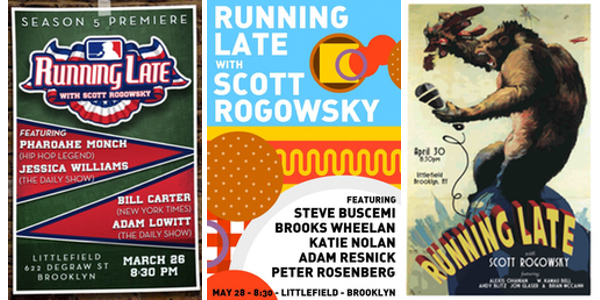 With Season 5 fully wrapped, vacuum-sealed, and mothballed for posterity, thought it high time to revisit the fine posters created for this limited run of shows. We'll be back in full force come September, with shows twice-a-month at Littlefield at UCB Chelsea - plus a special engagement at the 92Y with Dr. Katz! - but in the meantime why not
scroll through
and marvel at the graphical prowess of Scott's poorly paid army of illustrators? And maybe hit them up for some better-paid commissions of your own?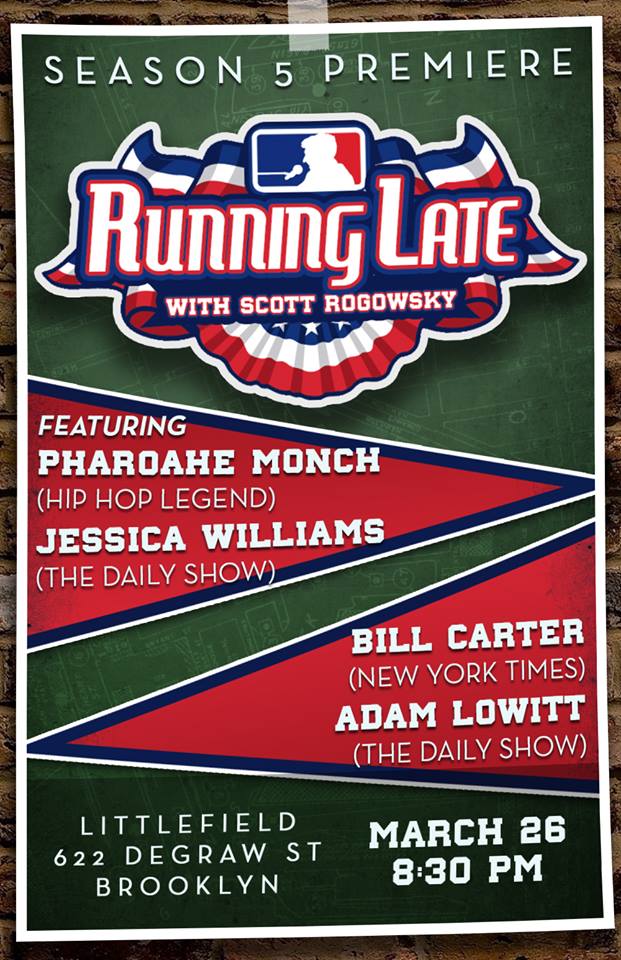 Poster by Ben Kling