BIG SHOW this Thursday with BIG ANG and friends! Ok so maybe they're not quite friends yet, but once they share the fruit platter backstage, they'll be joining each other's book clubs and sharing their NY Times digital subscriptions in no time.
BIG ANG (VH1's Mob Wives, Big Ang)

OLIVIA WARD (winner, The Biggest Loser Season 11)

TED TRAVELSTEAD (author, The Petraeus Files, @trumpetcake)

KURT METZGER (Comedy Central Presents)

Check out The PIT's show page and get your tickets now! NOWWWWWW!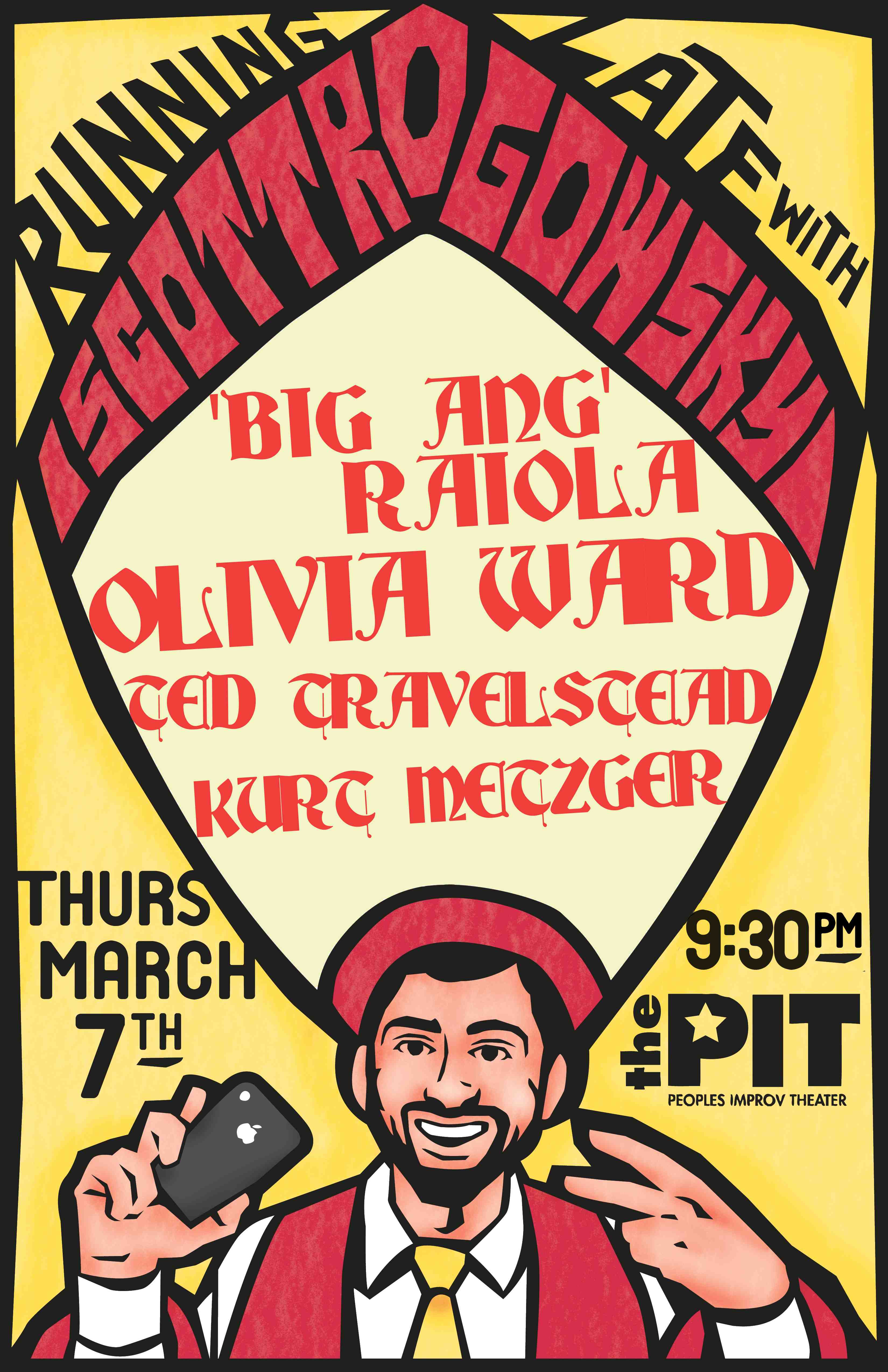 poster by Brian Reddy