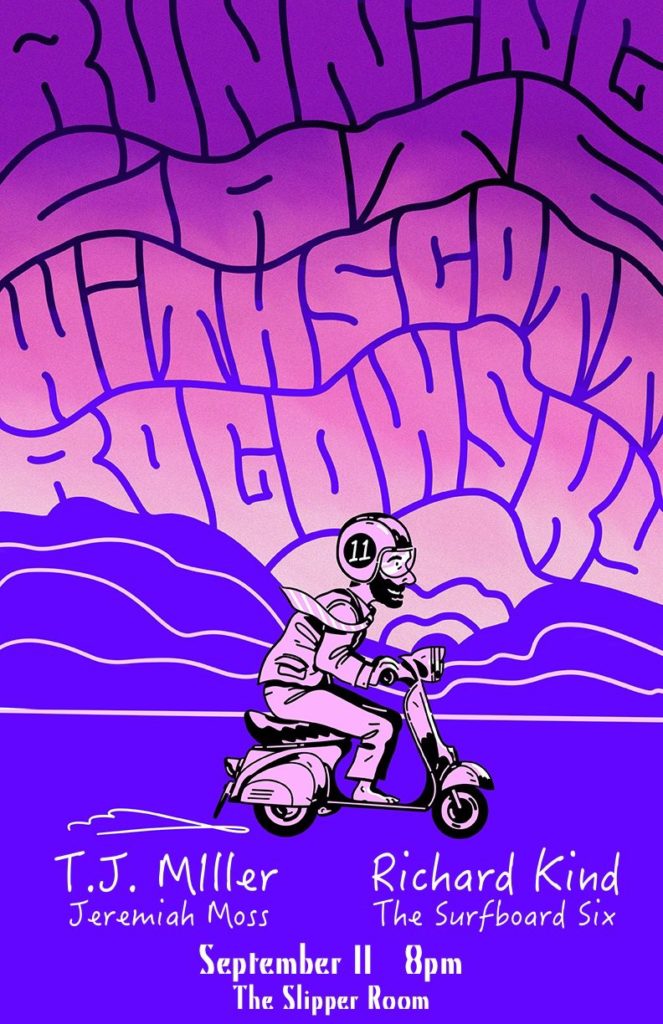 Art by Brian Reddy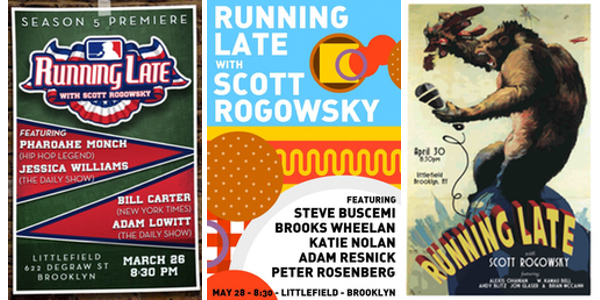 With Season 5 fully wrapped, vacuum-sealed, and mothballed for posterity, thought it high time to revisit the fine posters created for this limited run of shows. We'll be back in full force come September, with shows twice-a-month at Littlefield at UCB Chelsea - plus a special engagement at the 92Y with Dr. Katz! - but in the meantime why not
scroll through
and marvel at the graphical prowess of Scott's poorly paid army of illustrators? And maybe hit them up for some better-paid commissions of your own?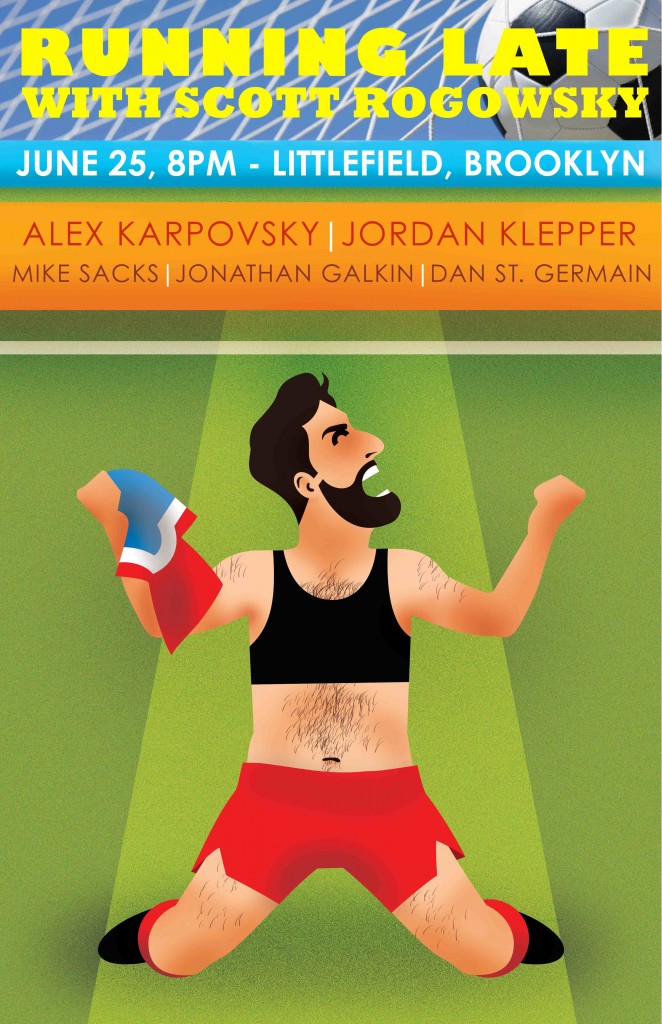 poster by Brian Reddy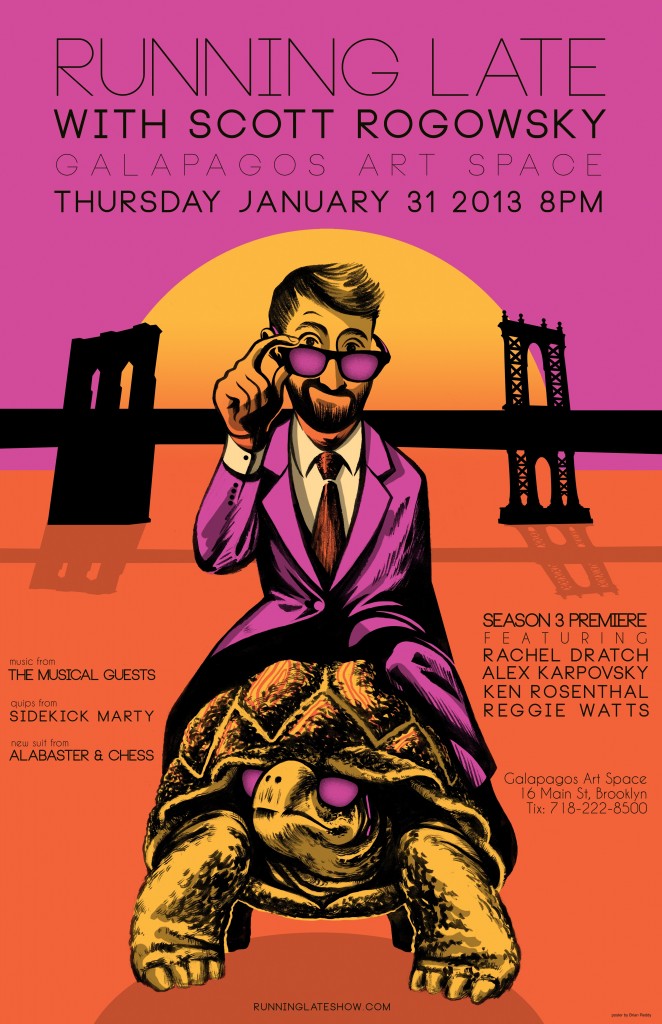 There is a season - turn, turn, turn - and that season is over! So now it's time to "turn pack the pages" on our incredible Season 3 posters, designed by our talented team of artists - BRIAN REDDY, MIKEY HELLER, REBECCAH MARY HARTY, JACQUI ROMITO, JIM TOZZI, and SEAN HOWELL! Try not to tear up as you
scroll through
, remembering all the good times and great guests we've had in 2013.