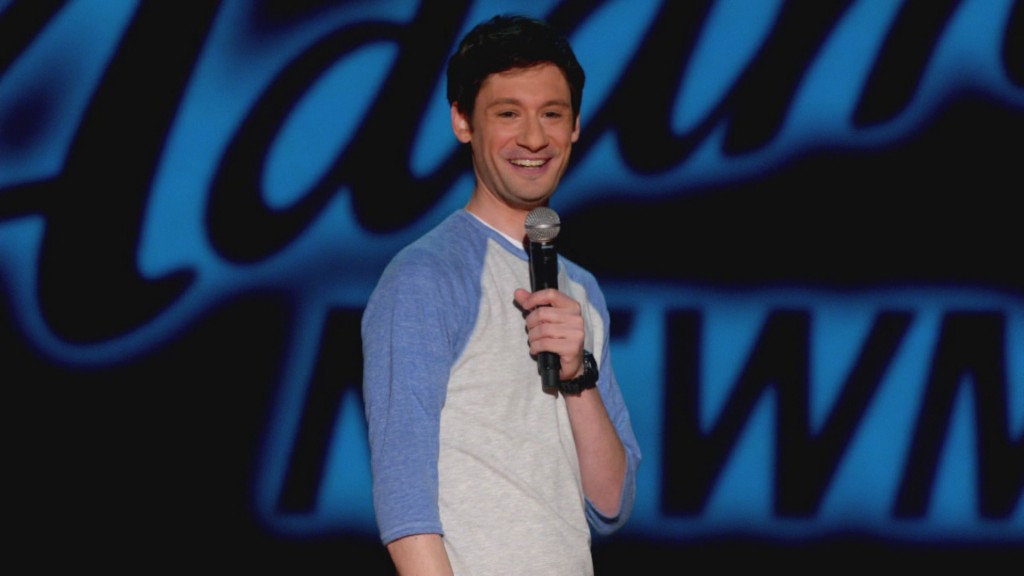 Introducing a BRAND NEW FEATURE at RunningLateShow.com, where we check in with some friends of the show who've formerly appeared as Scott's guests and link to their current doings! Because what the hell else are we gonna do today?
ADAM NEWMAN (Show 1.05) has his first half-hour special airing tonight on Comedy Central, appropriately called "The Half-Hour." It's his second Comedy Central credit since he appeared on Running Late, and he's also done Letterman! Yay for Adam!
STONE AND STONE (Show 2.02) have re-booted their monthly show at The PIT and will be performing on the mainstage on Thursday, June 26 at 8:00pm. If you like great comedy you'll like this show!
BRIDEY ELLIOTT (Show 2.10) is starring in a new film called Fort Tilden that's getting a lottttt of positive attention after receiving the Grand Jury Prize at SXSW. It's screening tomorrow night June 14 at the LES Film Festival and across the river on June 17 at the Northside Film Festival in Brooklyn. See it!