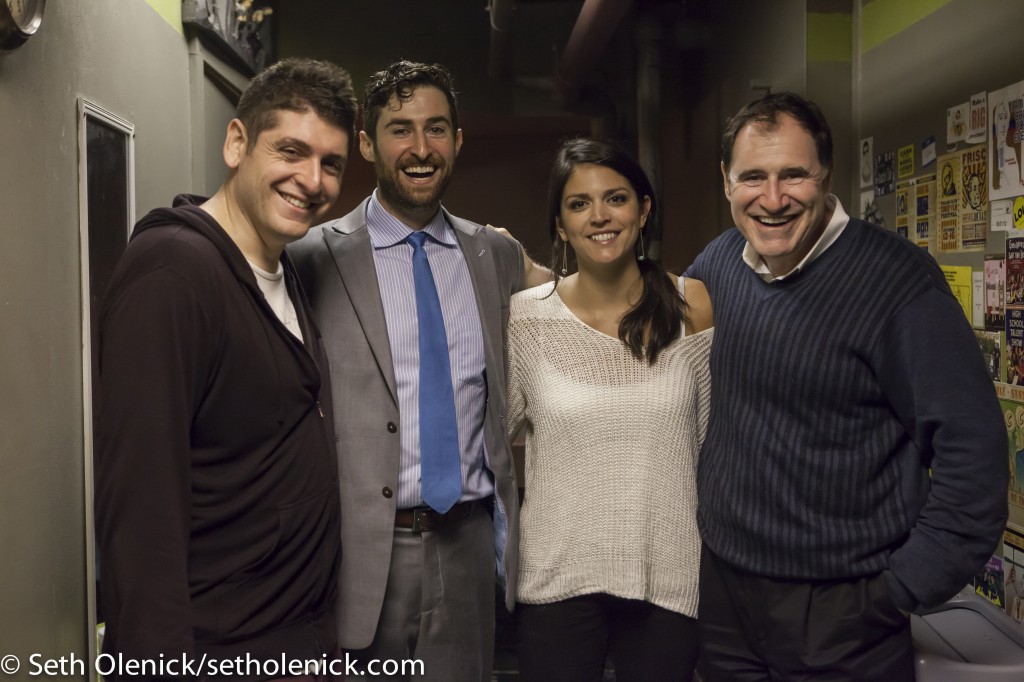 CLICK RIGHT HERE
to see the full gallery of photos by Seth Olenick!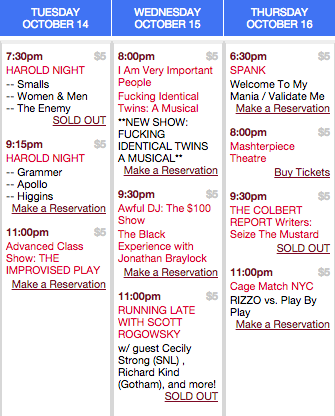 LOOK AT THAT! Advance tickets are sold out – BUT – there will be a stand-by line, and the good folks at UCB have assured me they will pack every last body and soul into that little theatre on Wednesday night, so bring a book (do people still bring books?) and hop on the line and patiently await the night of your life.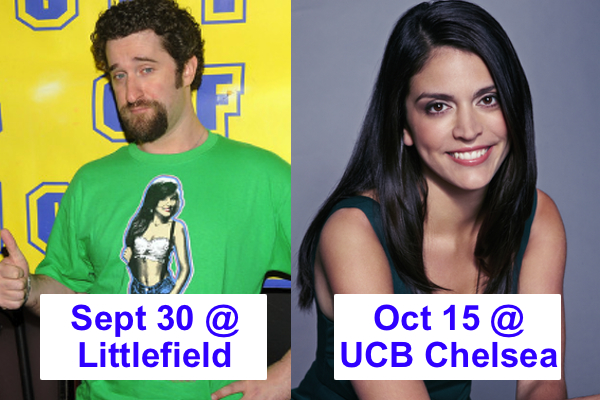 Tickets can be purchased for the Sept 30th show at Littlefield with Dustin Diamond and more TBD. Tickets for October 15th are not available yet but PENCIL THAT SH*T IN!!!