So we sold out the Season Premiere, does that mean we can rest on our laurels? Not in this business, kiddo! In fact, we just donated our laurels to Goodwill. Not going to be needing them with our new weekly schedule. This Thursday, we return to the vaunted Peoples Improv Theater WHERE IT ALL BEGAN, and we've got some funny folks to keep us company:
MARA WILSON (former child actress, Matilda, Mrs. Doubtfire, Miracle on 34th Street)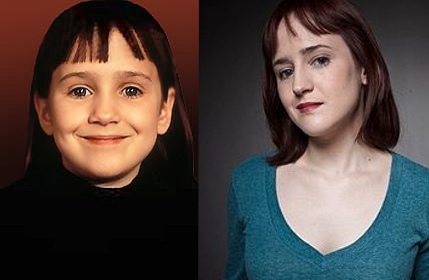 MIKE DRUCKER (Late Night with Jimmy Fallon)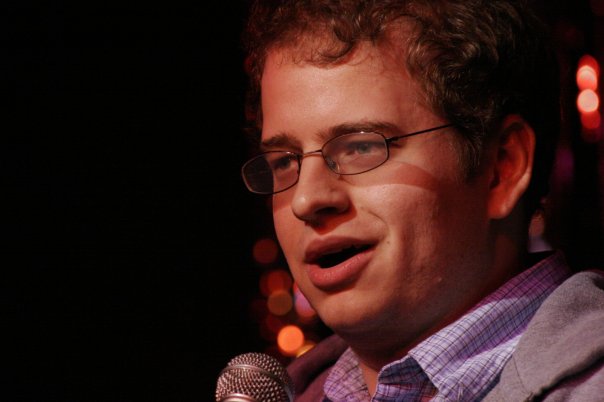 DAN KLEIN (Big Time Pranks, Rejected Pitches)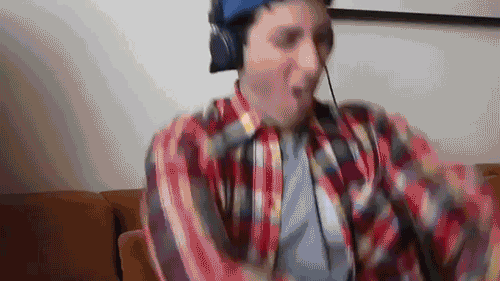 RYAN HUNTER & TAIGE JENSEN (Coloring for Grown-Ups, POYKPAC)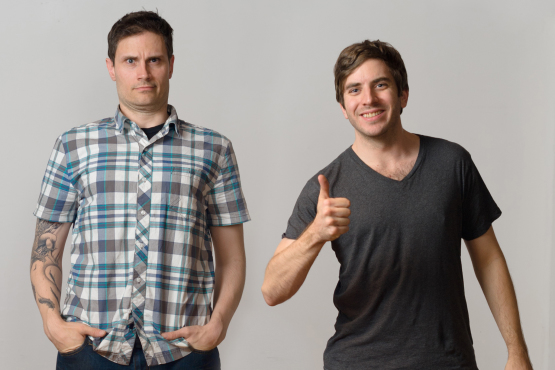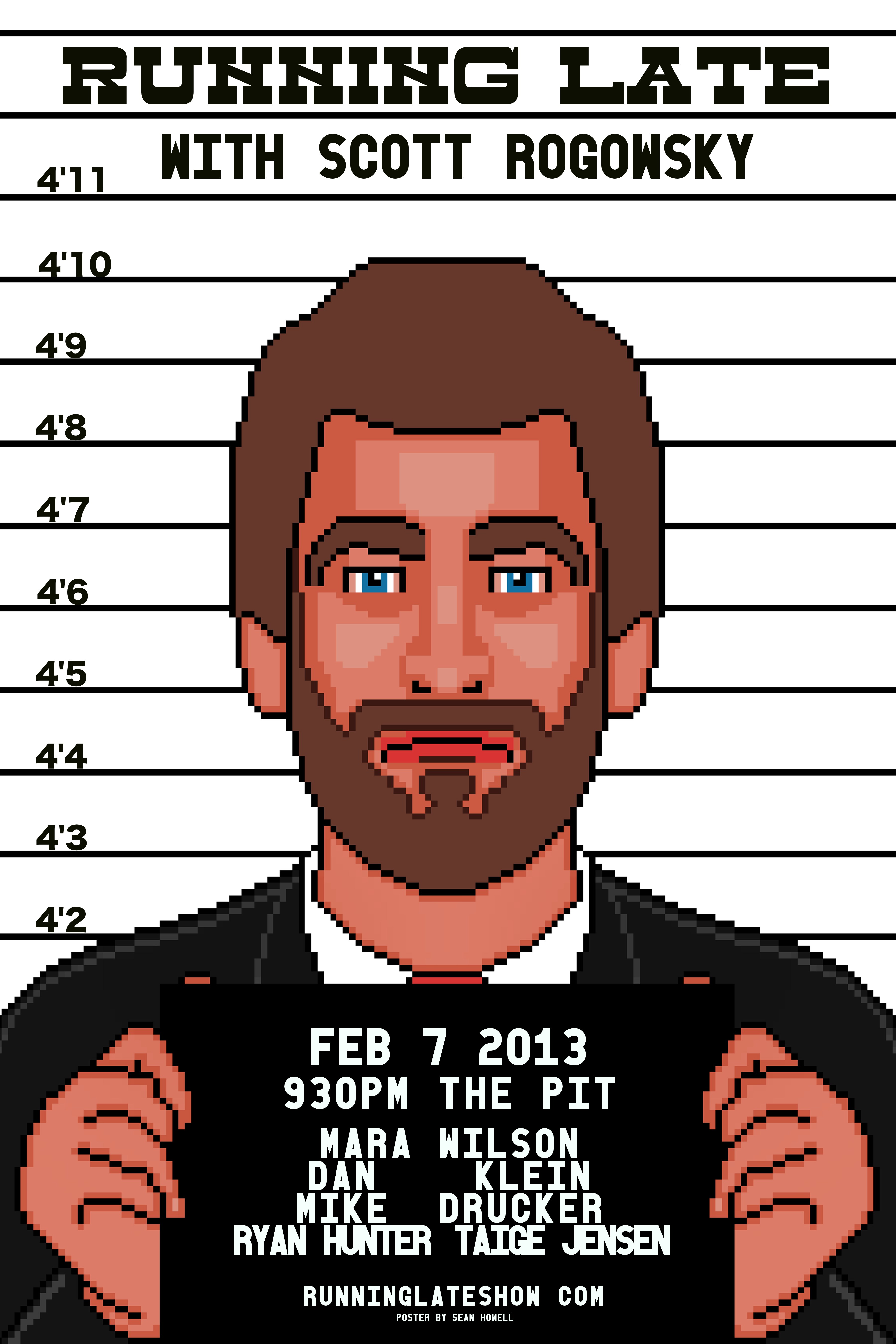 Scott sits down with the creators and stars of one of the funniest web series on the 'net right now, Rejected Pitches!
Scott fights through an ill-timed chicken parm, and The Musical Guests give us some lovin'.