Oh boy, Oberto! We got a hot one for next week! Running Late kicks off its Oktober run of shows with a JELLY-PACKED JAM SESSION! No actual fruit preserves will be involved, but there will be CHATTING WITH and JOKING FROM: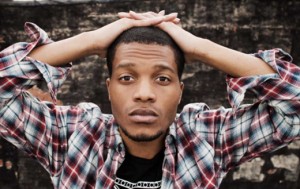 ROB BURNETT                                       JERMAINE FOWLER
(writer/director, We Made This Movie)           (In Living Color, College Humor)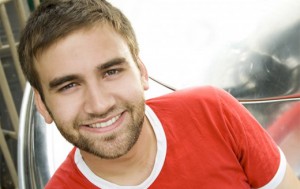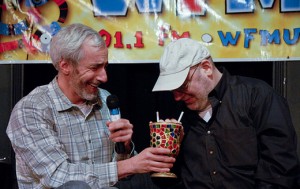 DAN WILBUR                                                       ANDY BRECKMAN & KEN FREEDMAN
(author, How Not to Read)                                 (hosts, WFMU's Seven Second Delay)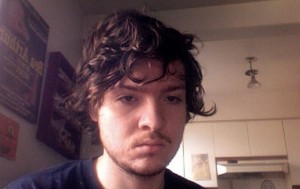 TOM HENRY
(Canadian Comedy Award nominee)
 More info at The PIT's website!