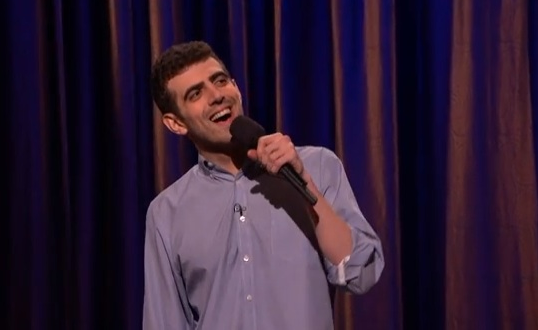 SAM MORRIL (Show 3.04, Show 5.05) – Scott's old pal from the early days of his comedy career made his national television debut on Wednesday night as the featured stand-up on TBS' Conan. And he killed it.
EMILY HELLER (Show 3.09) – more opportunities for young comics from TBS! Emily, who had written for Bill Lawrence's Surviving Jack, has been tapped to join the cast of Lawrence's Ground Floor in a recurring role for the show's second season. Go Em!
RAEKWON (Show 4.05) – The Chef reunited with his Wu-Tang Clansman on The Daily Show to debut their single "Ron O'Neal," part of their new album A Better Tomorrow set for release in November.