Ring in the new year with the last Running Late show of 2012!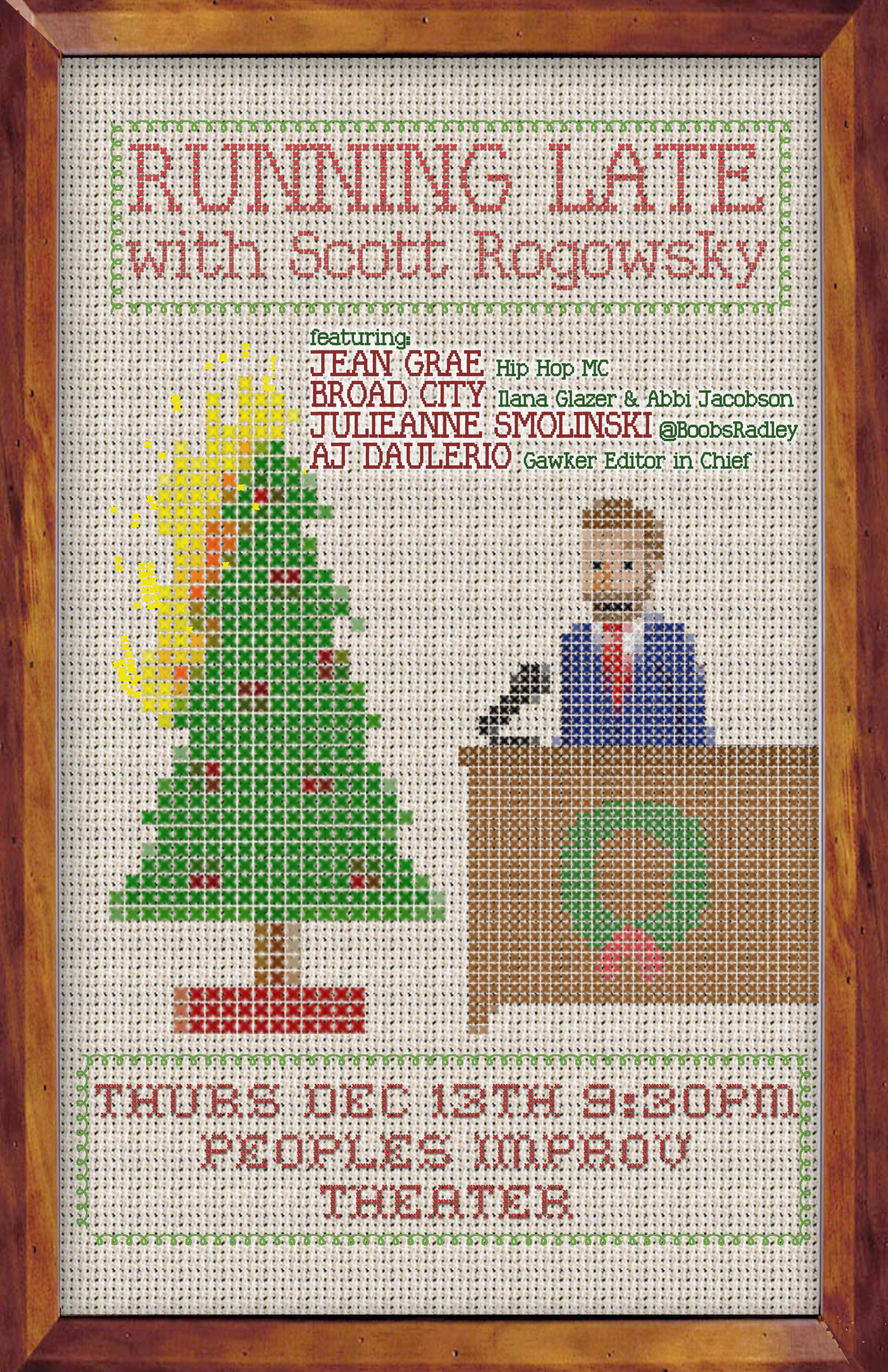 We have ourselves a show — and it just happens to be the last show of 2012. PERHAPS OF ALL OUR LIVES?! In addition to Jean Grae and the girls of Broad City, check in at the PIT on December 13 to feast yourselves on:
Gawker editor-in-chief A.J. DAULERIO

GQ sex columnist/@BoobsRadley JULIEANNE SMOLINSKI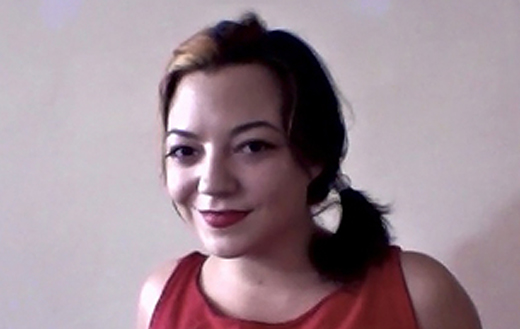 Tis the season for finales, and like all half-way decent things, Running Late Season 2 must come to an end. But we're going out with a BING BONG! Just announced guests include:
Rapper/Producer JEAN GRAE: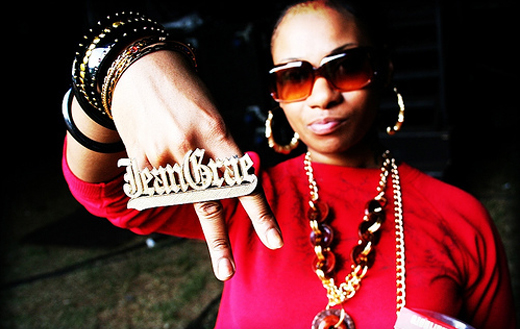 Broad City creators ILANA GLAZER & ABBI JACOBSON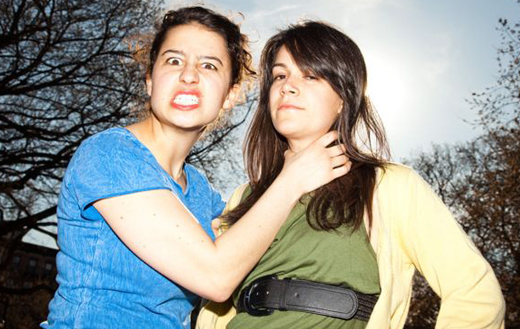 AND MORE SPECIAL GUESTS TBD so sit tight and refresh this website every 15 seconds for the next 10 days.