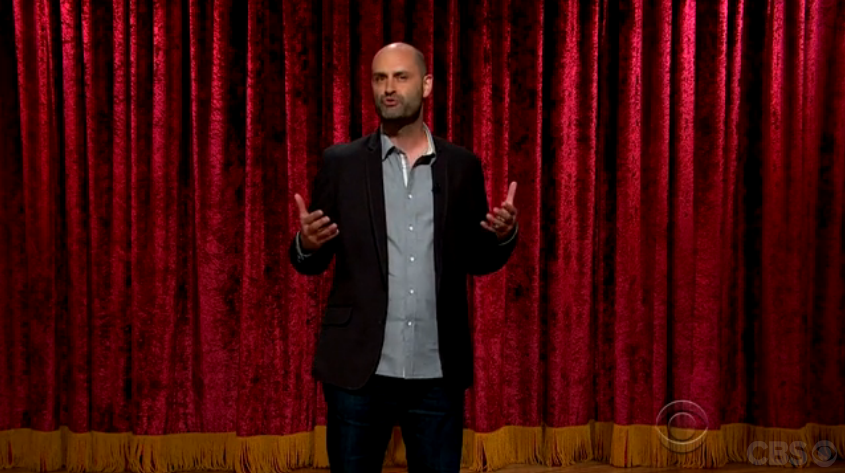 TED ALEXANDRO (Show 1.09) – not only does Ted currently have a wonderful "Teachers Lounge" web series which you can watch in its entirety right now,  but he also made a return appearance on The Late Late Show with Craig Ferguson last night!
MAX SILVESTRI (Show 4.05) – Max is hosting a new show on the FYI Network called Pressure Cooker, premiering Sunday Sept 7th at 10pm EST. What's the FYI Network? What's Pressure Cooker? TUNE IN TO FIND OUT!
ITSTHEREAL AKA Jeff & Eric Rosenthal (Show 1.01, Show 3.10) – the baddest yeladim of hip-hop have been signed to atom factory and William Morris Endeavor, who also represent John Mayer, John Legend, and other folks not named John! It's kind of a big deal.