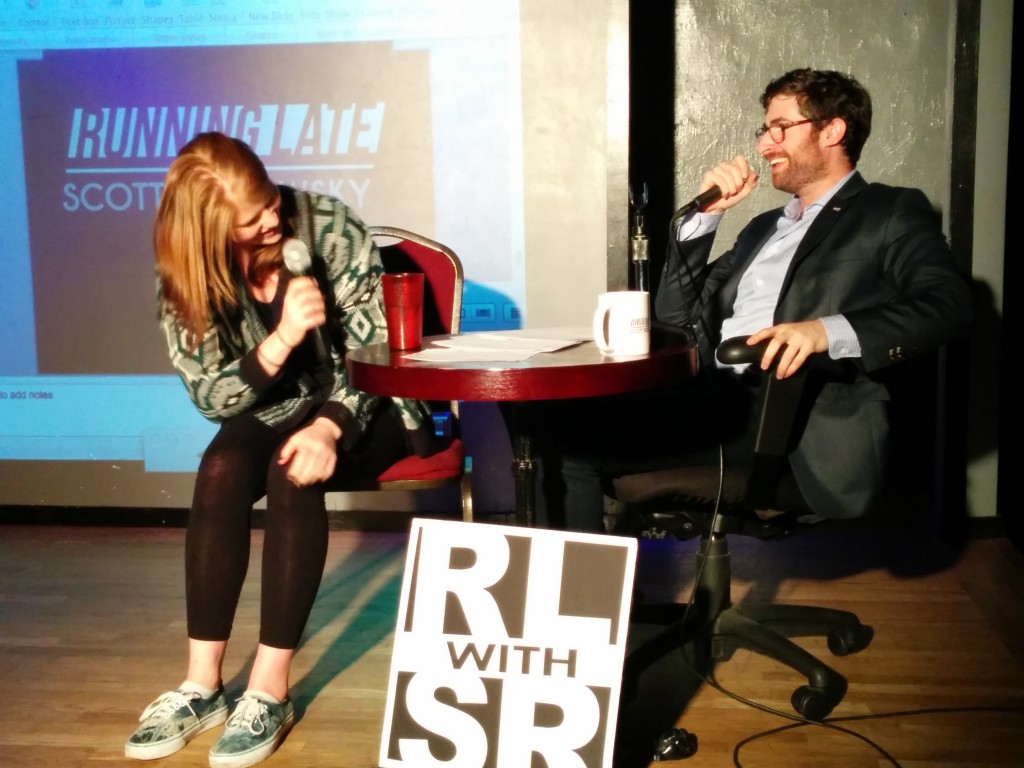 Running Later happened. History was made. Shelby Fero was there. Jonathan Kesselman was there. Dan Abramson was there. Jacqueline Novak was there. Gentlemen Party was there. Thousands of people witnessed it. Now thousands more can see pictures of it!
CLICK TO SEE THE FULL GALLERY
of snapshots from the maiden Running Later at The PIT.