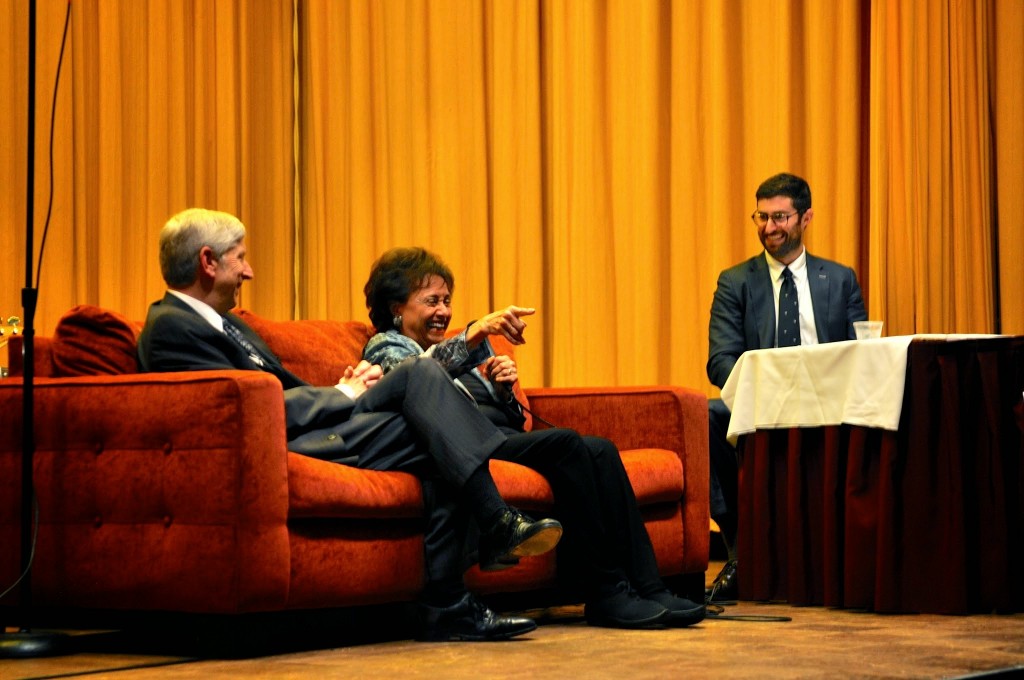 Running Late made a detour into Westchester County to host a fundraising show for the Jewish Community Center of Harrison, of which Sidekick Marty happens to be co-president. COINCIDENCE?? Not at all. This was all planned and arranged by Marty.
CLICK TO SEE THE FULL GALLERY
of snapshots from the most kosher Running Late yet, featuring Congresswoman Nita M. Lowey, ItsTheReal, and Adam Lowitt!