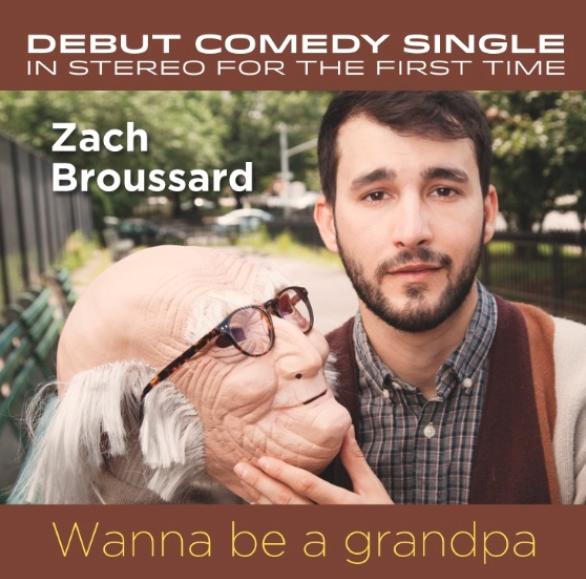 ZACH BROUSSARD (Show 3.14) – an invaluable member of the Running Late team who has provided crowd warm-up for countless shows and lent his acting talents to several sketches and videos is dropping his debut comedy single on August 21 and celebrating with a release party at the Creek and the Cave. The single – a roughly 17 second joke titled "Wanna Be A Grandpa" will be available through the official site and iTunes for $10.99.
KATIE NOLAN (Show 5.03) – the quick-witted and acid-tongued panelist on Fox Sports 1's defunct Crowd Goes Wild was named a breakout star of FS1 by Awful Announcing in their round-up of FS1's first year on air. Even though CGW is MIA from the program schedule, you can still catch Katie ON THE INTERNET with her never not terrific No Filter web series. SUSRCIRBE!
MIKE LACHER (Show 1.05) – the creator of numerous funny things on the Internet has written another funny thing on the Internet, specifically a McSweeney's piece satirizing the Internet, using Vaudeville as its protagonist. Made us laugh – will it make YOU??