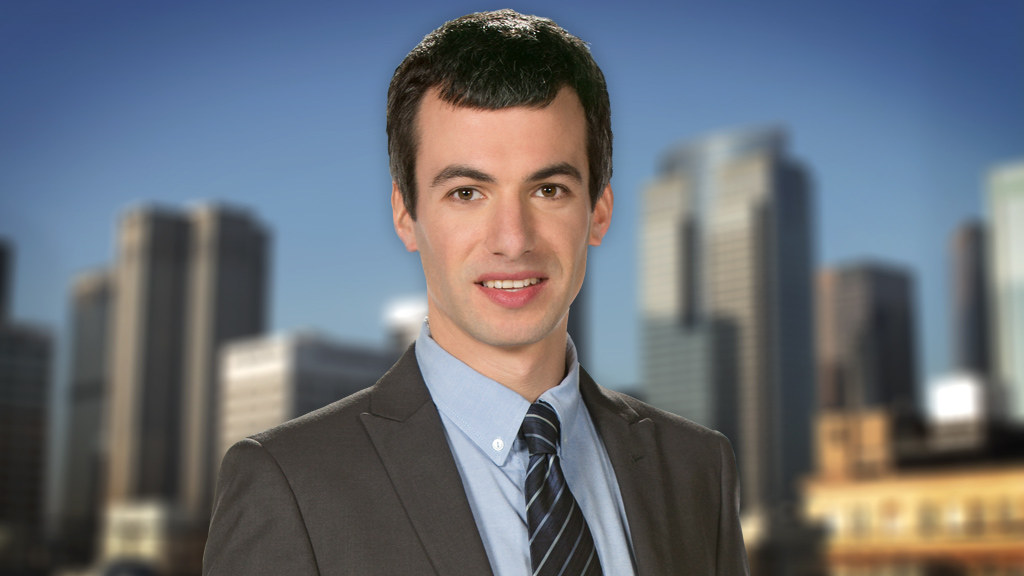 NATHAN FIELDER (Show 3.14) — Season 2 of his phenomenal Comedy Central show Nathan 4 You premiered this past Tuesday night, and it brought serious guffaws. New episodes every Tuesday at 10:30pm EST.
FAT JEW (Show 3.11) — jazzercise instructor, reptile masturbator, and Instagram sexsation can now re-add host of a Vice show to his resume (because I'm pretty sure he's done it before). Introducing  The Fat Jew Show on the brand-new Vice Sports. And also whatever this is.
GILBERT GOTTFRIED (Show 3.11, Rooming Late) — he appeared at Galapagos, he appeared in Scott's apartment, and now he's appearing in your iTunes as host of Gilbert Gottfried's Amazing Colossal Podcast. For fans of old comedy, TV, and film, there's nothing better than this. He's already released interviews with Larry Storch, Marty Allen, Dick Cavett, and Paul Shaffer, and I have inside information that there's even better stuff to come! Subscribe – it's free!