After more than a year since leaving The PIT where Running Late took its first steps and lost all its baby teeth (accidentally, by walking into a dresser), Scott is moving back home with a new twist on his classic formula. Gone are the frills and fripperies that for too long have obscured the heart and soul of this talk show. Introducing Running Later - no band, no sidekick, no refunds – every Wednesday we're not at Littlefield. Join us for the debut on Wednesday, April 23 at 9:30pm with the following guests:
RICHARD KIND (Everybody Loves Raymond, Curb Your Enthusiasm)

JONATHAN KESSELMAN (writer/director, The Hebrew Hammer)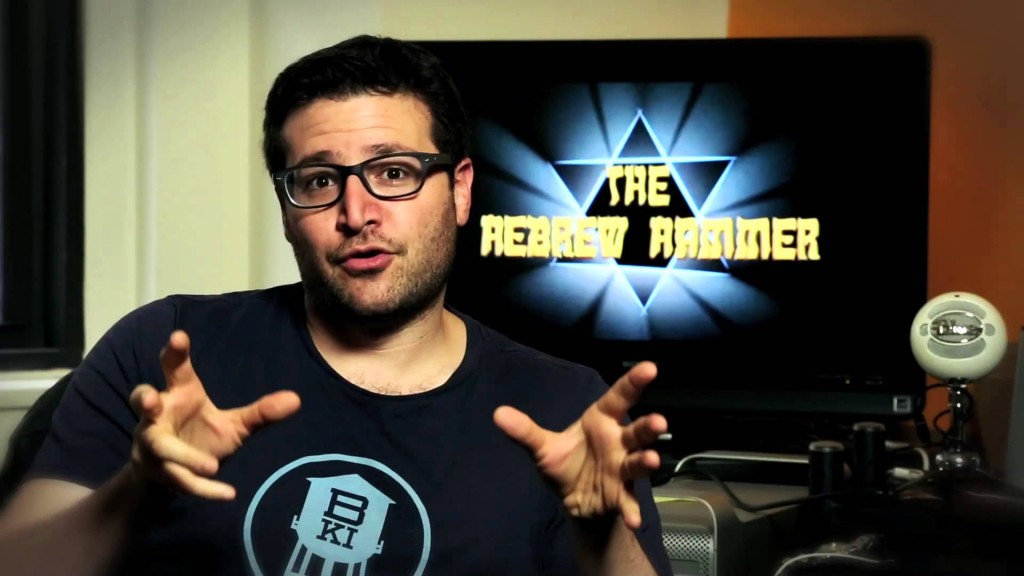 DAN ABRAMSON (editor, The Occasional)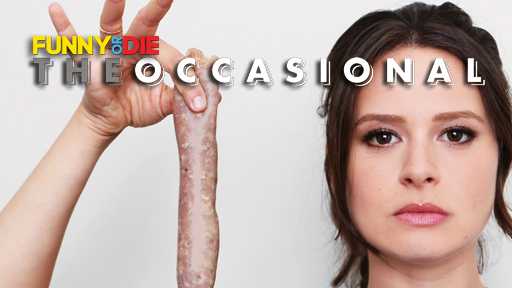 JACQUELINE NOVAK (Quality Notions)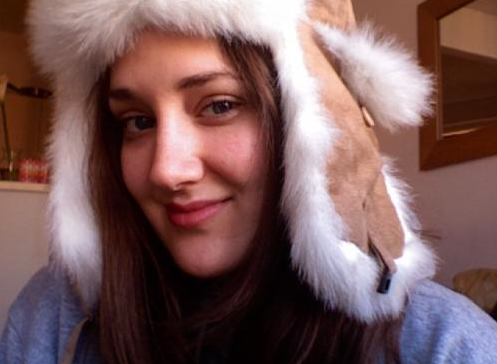 Tickets are just $5 if you order now!!