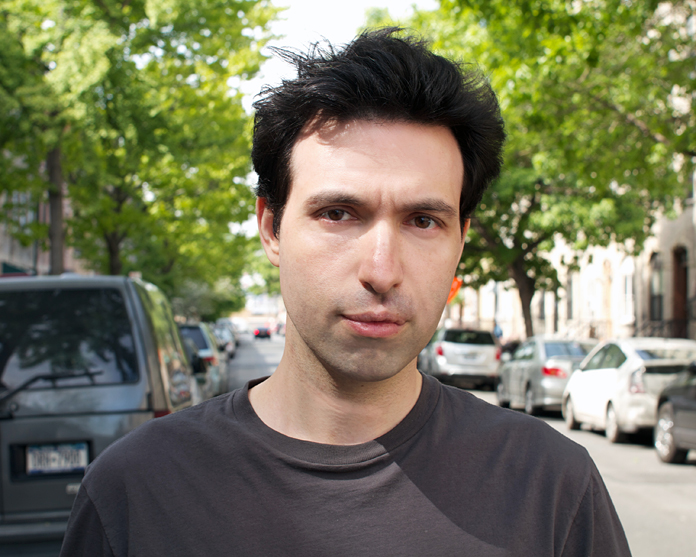 Your favorite guy on Girls will be helping Scott celebrate the Season 3 Premiere of the show, THIS THURSDAY at Galapagos in DUMBO! Tickets are going so fast it's not even funny, although we realize the rate of ticket sales is rarely a funny subject to begin with.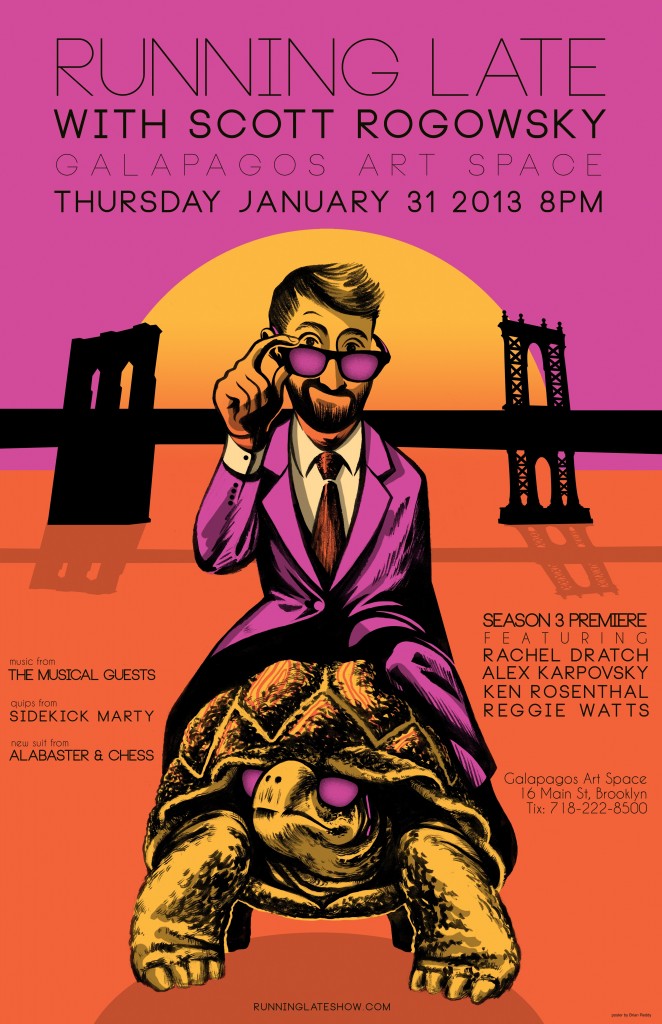 The brains behind the RL logo took a crack at poster design and came up aces. Connect with Brian Reddy on LinkedIn and tell him you're a fan.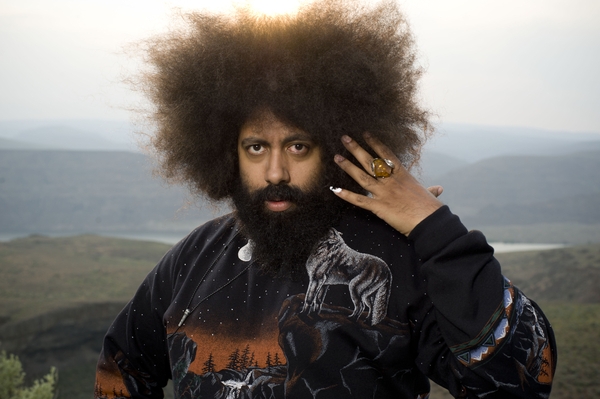 You know him, you love him, you want his hair. Now you can see him close out the Season 3 Premiere of Running Late on January 31 at Galapagos! LINE-UPS DON'T GET MUCH BETTER THAN THIS!