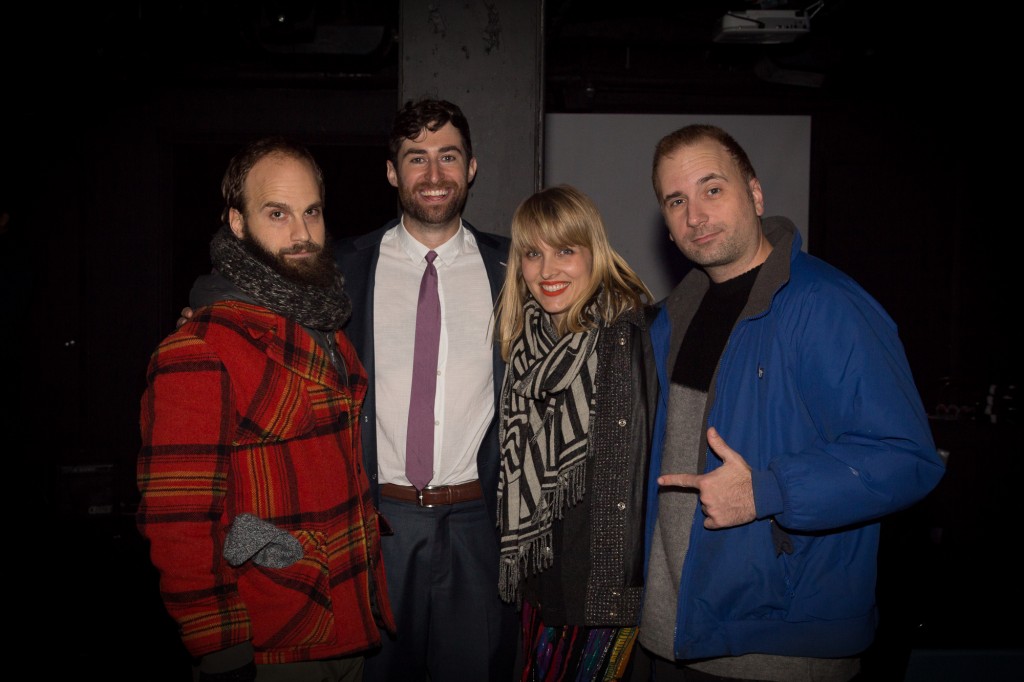 CLICK RIGHT HERE
to see the full gallery of photos by Jeremy van Eyck!
Comedian Tom McCaffrey lays it down.
An Arrested Development Super Fan interrupts Scott's monologue.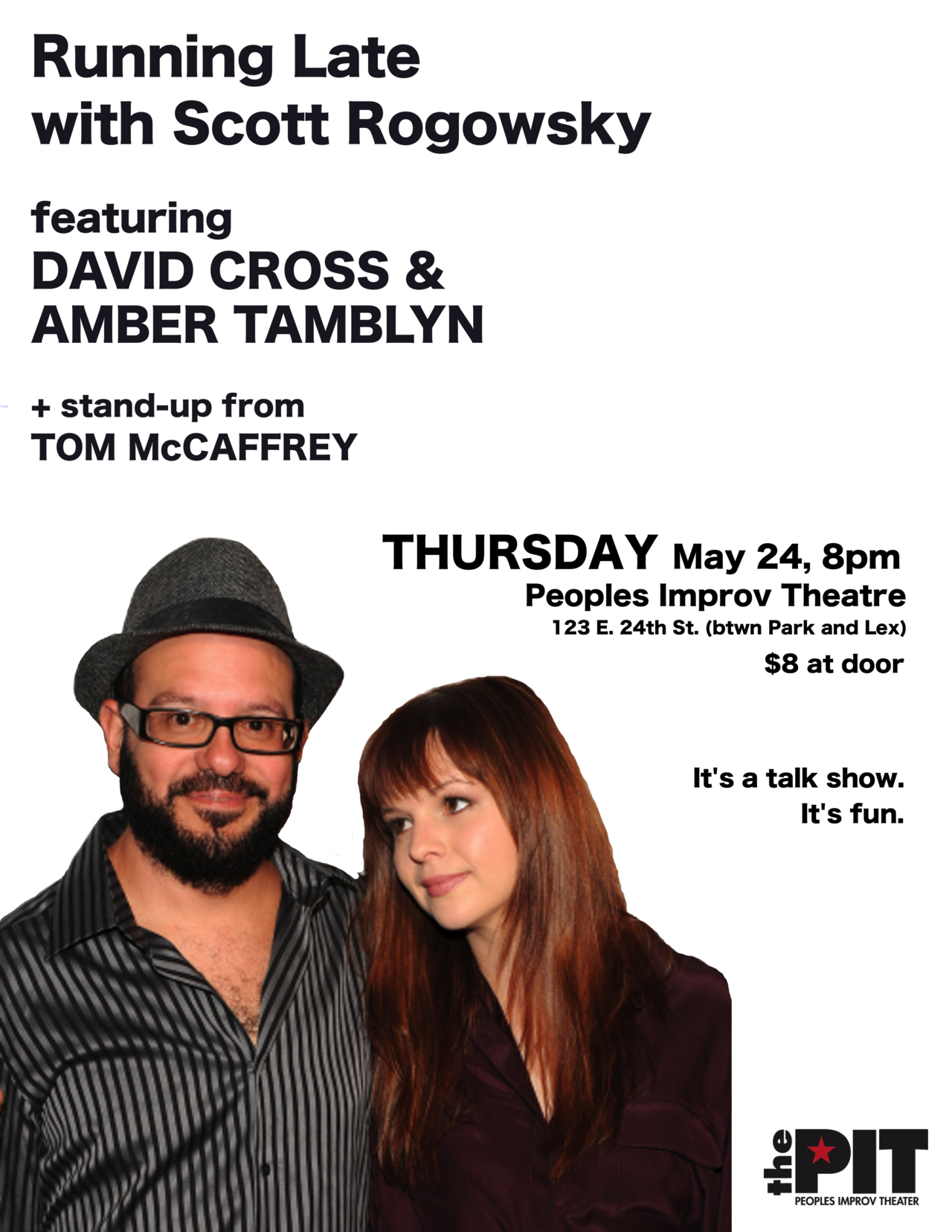 The guests for the next Running Late with Scott Rogowsky have been booked. Those guests names are David Cross and Amber Tamblyn.
That's David FUCKING Cross (Mr. FUCKING Show, Arrested FUCKING Development, Alvin and the FUCKING Chipmunks) and Amber FUCKING Tamblyn (127 FUCKING Hours, House FUCKING M.D., Sister-FUCKING-hood of the Traveling Pants).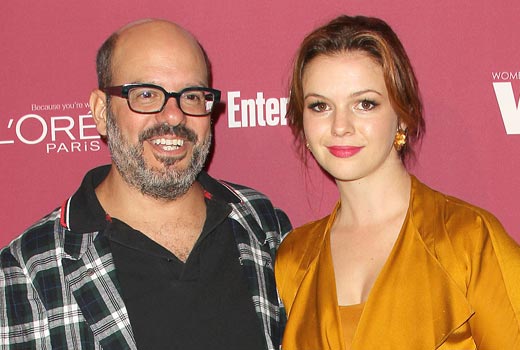 plus stand-up comedian Tom McCaffrey (Comedy Central, TruTV)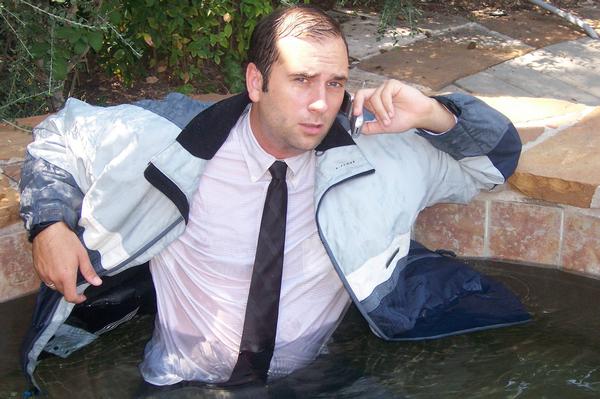 You don't have to be an owl to know this'll be a hoot. Get your tickets today.