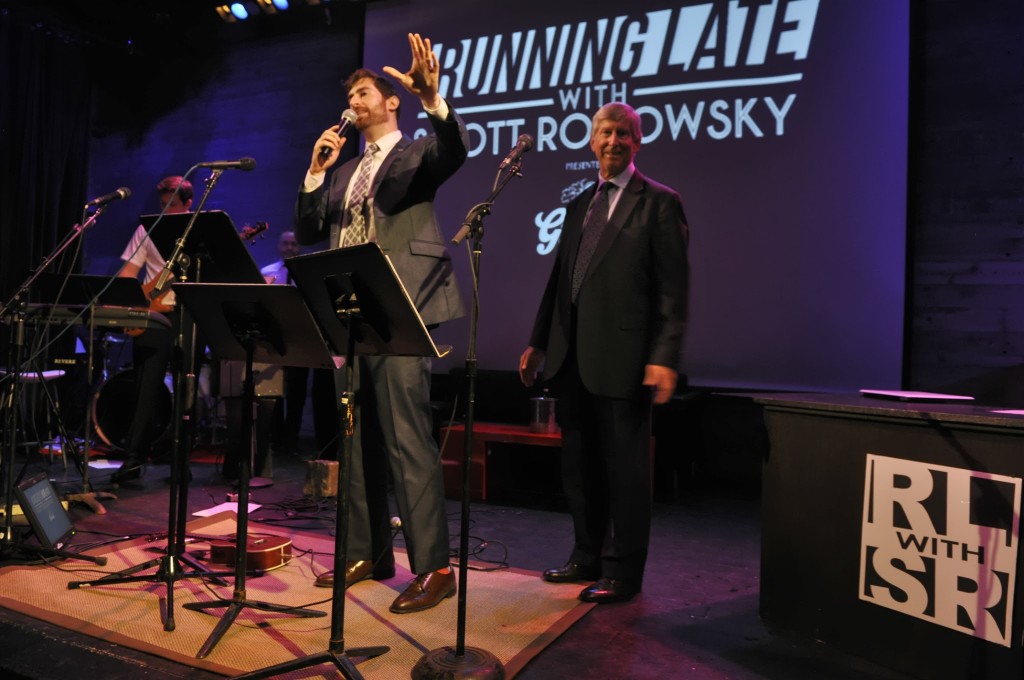 It all came down to this. After 14 shows in 6 months, the All-Star season that brought us to the outer boroughs concluded last night in grand fashion with guests TOM SCHARPLING, NATHAN FIELDER, WYATT CENAC, THE GREGORY BROTHERS, and JOHN GALLAGHER, JR. Read that back again. Insane line-up, right? Right. It was insane. Sorry you missed it.
CLICK TO SEE THE FULL GALLERY
of snapshots from Show 3.14 - the Season 3 Finale - at Galapagos by photographer Ellie Zucker.