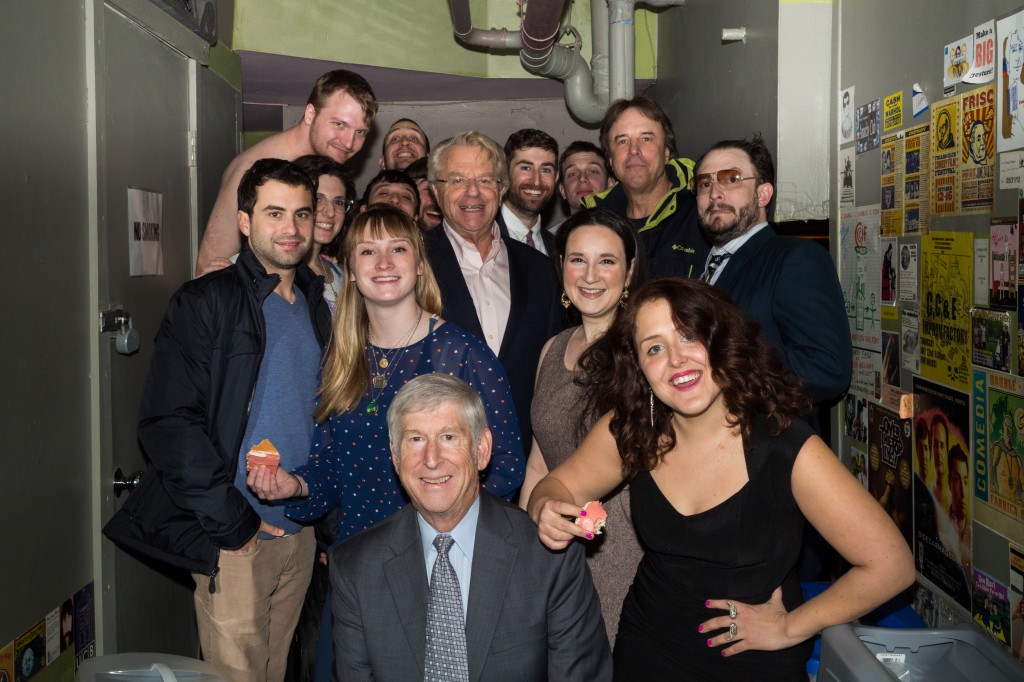 CLICK RIGHT HERE
to see the full gallery of photos by Jeremy van Eyck!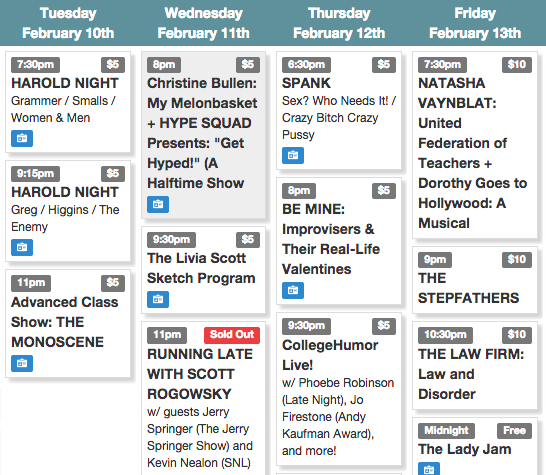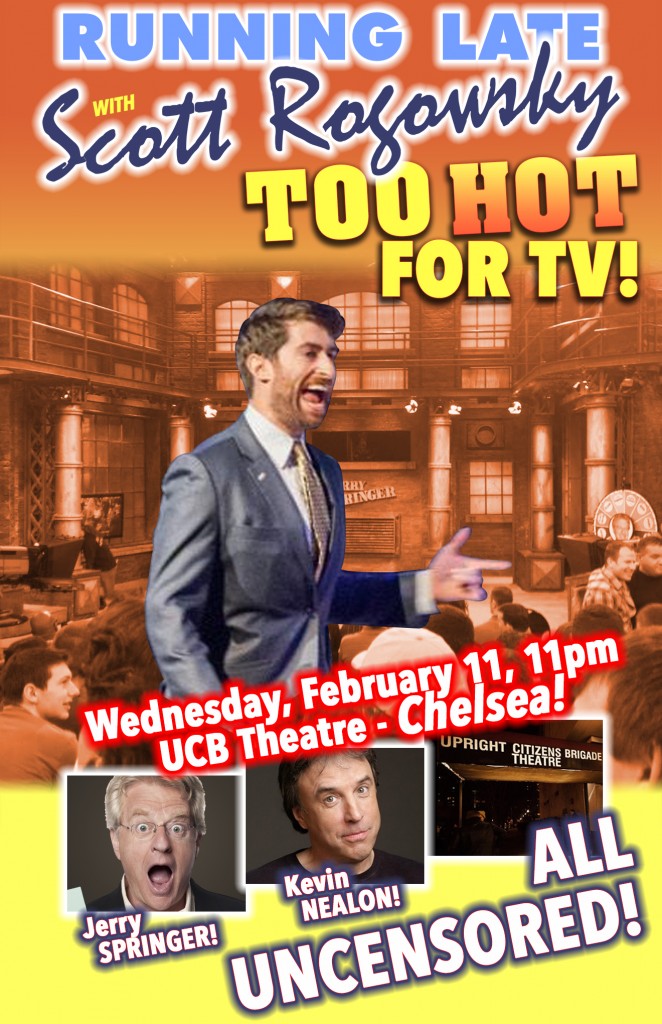 Poster by Sam Woolley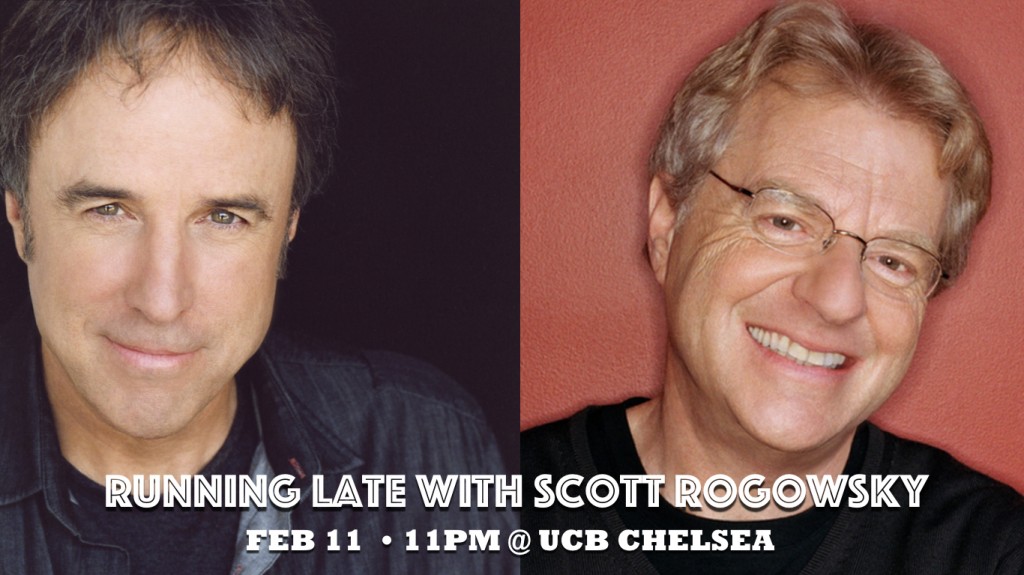 THIS SHOW IS BANANANANANANAS!!!! Reserve your ticket now as this show WILL sell out!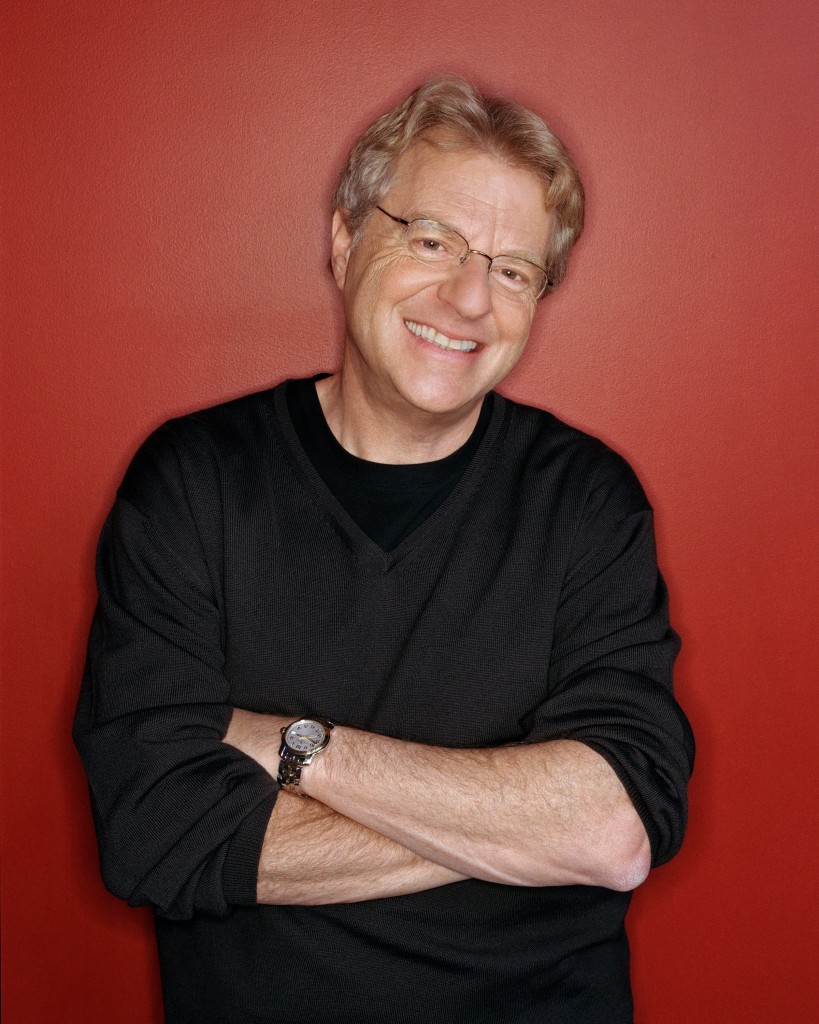 Jerry Springer has been RESCHEDULED! And he promises not to cancel this time! Gonna close out our run at the UCB Chelsea on February 11th at 11pm with the father of trashy talk shows himself (and the star of  Ringmaster!)
Tix are just $5 and this show WILL sell out so reserve 'em now!